Newport News Car Accident Lawyer
Car accidents happen every day. In fact, according to the Virginia Department of Motor Vehicles (DMV), there was a car crash every five minutes in 2020. If you commute on roads like I-64 or drive down Warwick Blvd or Jefferson Ave. in Newport News, you know exactly how dangerous driving can be. With more cars on the road than ever before, your chances of being involved in a crash are higher than ever. 
If you were injured in a car crash, through no fault of your own, you may be able to recover compensation for your expenses. A car accident lawyer in Newport News can help. By handling your claim from beginning to end, one of our attorneys can make sure you have a fair chance at getting the settlement you deserve.
Should You Get a Lawyer After a Car Accident?
Yes, in most cases if you or a family member was injured you should get a lawyer after a car accident. Even minor accidents can mean big costs for you. Between medical bills, repair expenses, and lost work, your car crash may cost you much more than you think. If you weren't at fault, you shouldn't have to pay for it all.
If you decide to pursue compensation, though, there will be people who want to stop you. The person who caused the accident may have their own lawyer trying to prove you were actually the one at fault. Their insurance company will be trying to reduce your compensation so they save money. At every turn someone will be trying to prevent you from getting the money you need to recover.
A lawyer will be your first line of defense against anyone who tries to take advantage of you, so you should reach out to a law firm like Rutter Mills as soon as you can after the accident. A car accident attorney in Newport News will know how to negotiate with the insurance company for the settlement you deserve while you focus on healing from your injuries.
Why Choose Rutter Mills?
Over 60 years of success alone sets us apart, but the differences don't stop there. With a staff of almost 100, we have the resources to go toe-to-toe with the big insurance companies.  We offer free initial consultations, so don't hesitate to get in touch with a lawyer from Rutter Mills. We serve accident victims in Newport News and all across Virginia with the tenacity to fight for the compensation you deserve. 
What to Do After a Car Crash
Car crashes can result in more serious injuries than you might think. If you need immediate medical attention, call an ambulance or get to the hospital as soon as you can. If you are able, you should also pull your car to the side of the road and remove yourself from any dangerous situation.
Once you know you're safe, you can take some steps to protect your rights and increase your chances of having a successful claim. After a car accident that wasn't your fault, you should:
Get the other driver's contact and insurance information

Talk to any witnesses and get their information as well

Call the

Newport News police

and get an official report from them

Go to the doctor even if your injuries are minor

Save any receipts or bills you receive after your accident

Don't sign anything until you've talked to a car accident lawyer in Newport News
Keep in mind all of these steps are meant to strengthen the argument that you should receive compensation for your accident. You and your lawyer will have to prove the other driver was negligent in their actions and their negligence caused specific damages to you and your quality of life.
How a Newport News Car Accident Attorney Can Help
Having a Newport News personal injury attorney like Rutter Mills helping you with your claim is one of the best ways to increase your chances of getting compensation. That's not all a lawyer can do, though. Your attorney can also alleviate a lot of the stress and worry that comes along with a car accident case.
That's because your lawyer can perform the valuable act of simply listening to your story and protecting you from predatory parties. You can even talk to a member of our team for free. At your initial consultation, a Rutter Mills associate will assess your situation and tell you what we can do for you.
After a car accident, a lawyer can:
Investigate your crash

Gather evidence of the other party's

negligence

Calculate the full scope of your damages

Negotiate with the insurance company

Represent you in court if the other party refuses to settle
In most cases, car accident claims don't become lawsuits. Instead, they are settled outside of court. However, if your case does go to trial, our attorneys have over 60 years of experience as trial lawyers. 
How Much Could You Get in a Car Accident Lawsuit?
There is no one number for car accident lawsuits–every crash is different, and everyone has different needs when they recover. In any personal injury case, compensation is meant to cover specific damages the other party's negligence caused. Those can include:
Medical expenses

Lost wages

Repair bills

Pain and suffering

Wrongful death
When you meet with a Newport News car accident lawyer, they will look at the details of your case and tell you how much you might be able to get from a settlement. That's the only real way to find out how much your claim could be worth. 
Talk to a Car Accident Attorney in Newport News Today
Car accidents happen every day, but that doesn't mean your case is any less unique or deserves less attention. Newport News car accident lawyers from Rutter Mills will treat your claim with care and attention. Our attorneys don't take any up-front payment, so you don't have to worry about paying for a lawyer who won't get you results.
Contact us online or give us a call to get started on your FREE initial consultation.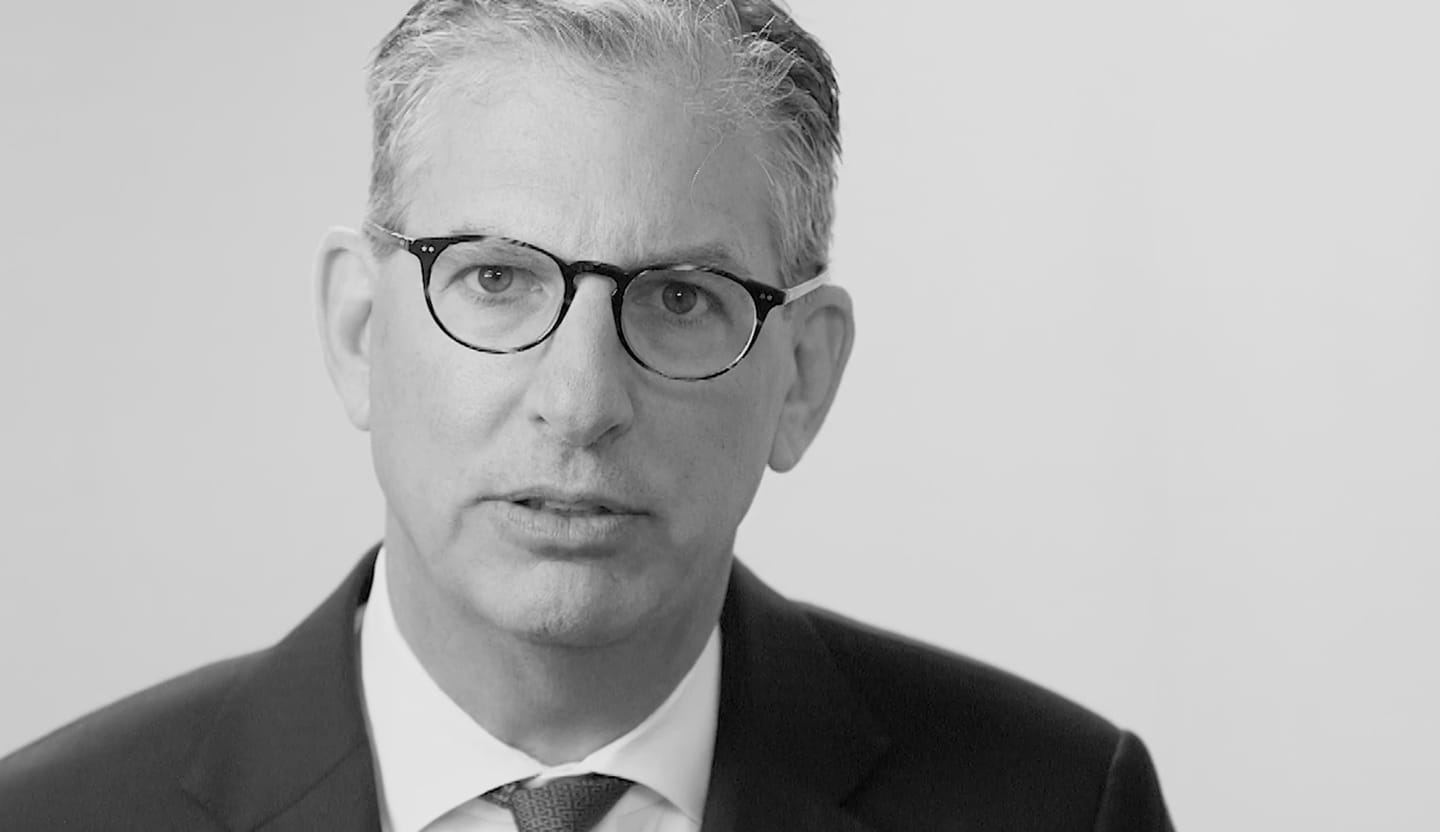 Your Lawyer Matters
When you've been injured, you've got a lot at stake - but so does the insurance company. Walking into the court room with a serious lawyer makes all the difference. Watch our video to learn more about Rutter Mills. Your lawyer matters.