Social Security Temporary Total Disability Lawyers
The Social Security Disability Insurance (SSDI) program does not officially offer benefits for "temporary" (i.e., partial or short-term) disability. However, total disability does not necessarily mean a person is permanently unable to work. Many people suffer serious injuries or illnesses but will eventually recover. If your illness or recovery from injury is expected to last 12 months or more, you may prove eligible for SSDI. Once you have recovered, you can return to your job or another position.
The SSDI total disability lawyers at Rutter Mills can assist you with the complex application process and help you receive the benefits you deserve. For more than a half-century, our Social Security temporary total disability lawyers have enabled disabled clients to obtain compensation for illnesses or injuries that no longer allow them to work.
To qualify for SSDI, the applicant must have acquired at least 40 work credits during the past decade. Most people have accrued this number of work credits if they have worked at least five out of the past ten years. Their doctor must verify that the person cannot work for at least one year or that their condition is expected to end in death.
The disability must prevent you not only from performing your current job but any job at all. The Social Security Administration (SSA) determines whether or not an applicant may work at another job based on age, skill sets, education, and prior work history.
Even if the application is approved immediately, which is the exception, disability benefits are not paid until the person is disabled for at least five months.
Qualifying Conditions for SSDI
 In its so-called "Blue Book," the SSA lists the conditions that qualify for SSDI. However, eligibility is not as simple as having a particular situation but also its severity and symptoms. For example, while most cancers are covered, "cancer" is not just one disease. Each type of cancer must meet SSA standards for the patient to qualify. This may include:
Whether the cancer is local or has metastasized
Frequency and duration of treatment
Response to cancer treatment
Whether the treatment caused some form of disability
The Blue Book does not include every form of cancer. There are other conditions not listed in the Blue Book that are disabling. The SSA takes into account when making a decision the exact limitations it imposes on the worker and medical test results. The SSA may request additional test results for an applicant.
Lawyers for SSDI total disability can help a client receive a proper medical evaluation and diagnosis so that a physician can testify to the disabling nature of the illness or injury. It is also possible that an applicant may meet the qualifications for a similar condition if the work limitations and symptoms are much the same. Blind or visually impaired applicants do not have to meet the same standard.
Remember that most initial SSDI applications are denied, generally because the forms were filled out incorrectly or that vital medical data was not included. When you engage an SSDI attorney, they will ensure that the application is filled out correctly and all relevant medical information is included. Applicants working with a lawyer are more likely to have their SSDI applications approved than someone trying to take on this difficult task alone while also dealing with the effects of their total disability.
SSDI Denials
As noted, initial SSDI applications are denied more often than not, which also holds true for denial appeals. That, however, is not the end of the story. There is the opportunity to bring the case before an Administrative Law Judge. The disabled individual gets to tell their story and bring in medical experts to testify about the severity of their impairment. Their lawyer may cross-examine any witnesses brought in by the SSA. We thoroughly prepare clients for this hearing and explain the entire process.
Contact a Virginia Social Security Total Disability Lawyer
If you or a loved one are totally disabled, contact the lawyers for Social Security disability at Rutter Mills. Schedule a free consultation by calling or texting us today or filling out our online form. We can work with you to file your SSDI application from the start, which is advisable due to its complex and often confusing nature, or file an appeal if your application is denied. In the latter case, time is of the essence since appeals require filing within 60 days of the denial date.
We serve the Hampton Roads, Newport News, and Norfolk regions. There is no fee unless you receive benefits, as we work on a contingency basis. 
Additional resources: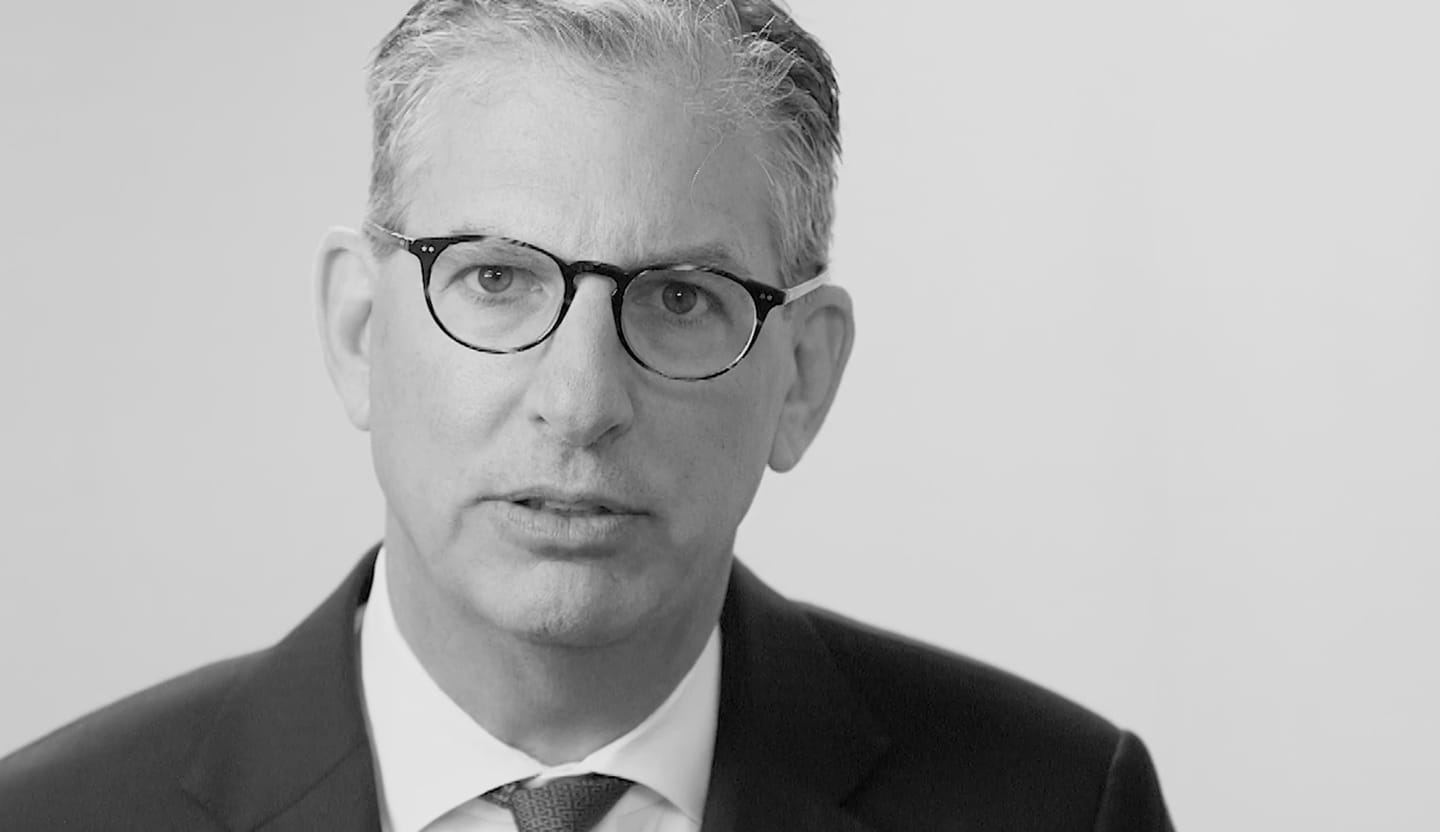 Your Lawyer Matters
When you've been injured, you've got a lot at stake - but so does the insurance company. Walking into the court room with a serious lawyer makes all the difference. Watch our video to learn more about Rutter Mills. Your lawyer matters.
"Nothing makes you feel more vulnerable than being hurt or ill. And nobody likes to ask for help. But when you need it most, we're at our best. We give our clients the confidence and support they need to know they'll be taken care of – that they'll get the best outcome possible, even in the face of a very bad situation."

– Brother Rutter
What Our Clients Say
"I am so grateful and thankful that I chose Rutter Mills to handle my Social Security Disability Application! They completed and submitted the application on our very first office visit. My attorney and staff showed immediate knowledge and understanding of a very complex and time consuming process! I was kept informed and updated on the status of my claim. When I finally received confirmation that my claim had been approved, I couldn't have been any more pleased with my decision to hire Rutter Mills! Two big thumbs up for an awesome job!"