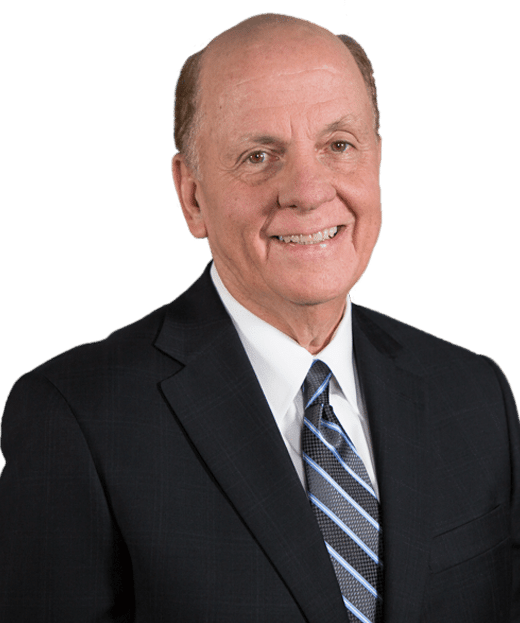 Joseph Young
Personal Injury Attorney

Upon retiring from U.S. Navy active duty service in 1974, Joe Young launched his law career. He started out by representing large insurance carriers. This was excellent training in learning the Personal Injury claims process inside and out. Over the years, however, he witnessed changes in the insurance claims industry, and as a result "crossed the courtroom" to represent plaintiffs in auto accident cases, giving them the benefit of his knowledge of the inner workings of the industry, and the decided advantage of his passion on their behalf. "Mighty Joe Young" as he is known to many of his clients, has a huge heart and an equally big reputation for giving his all to every case and every client. He is the first one in the office each morning and one of the last to leave, and is truly tireless in his pursuit of justice.
Contact

[email protected]

757.622.5000
Team Young
GDC Paralegal
Paralegal
Paralegal
Pre-Litigation Paralegal
Education
JD 1977, College of William & Mary BA 1968, Penn State University
Awards & Recognition
Virginia Trial Lawyers Association Board of Directors
Hurrah Players Norfolk and Portsmouth Bar Association
United States Supreme Court
United States Fourth Circuit Court of Appeals
Former Member of Larchmont-Edgewater Civic League President
"I have a deep commitment to each of my clients. I give them the best representation they could ever hope to have for their case. I can do this because of the skills learned and developed in almost 40 years of trial work. Add to that the discipline and drive I bring to each case, and you have a winning formula – time after time."
Client Testimonials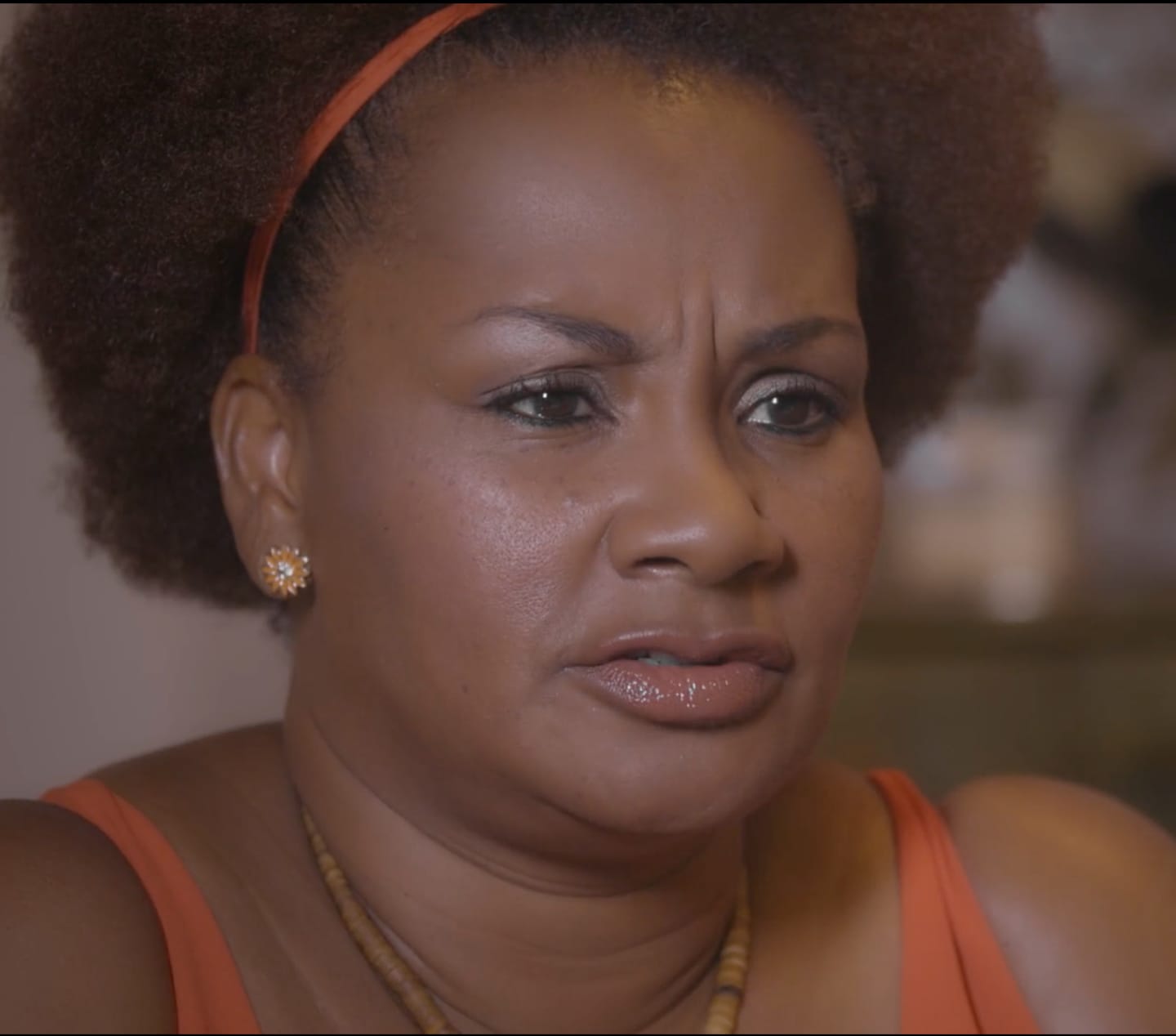 With the seriousness of the accident, I knew that we needed a serious lawyer. I needed Rutter Mills.
If you have a serious injury, then you need a serious lawyer. And that's why we chose Rutter Mills.