William Nexsen
Personal Injury Attorney

William Nexsen, Jr. joined Rutter Mills as an experienced trial attorney representing clients in courtrooms throughout the Commonwealth. His years of experience and proven track record of success have helped numerous clients recover compensation in personal injury cases. Will's dedication to the true spirit of the law and professional ethics are evident to everyone with whom he works. For his clients, Will Nexsen is a knowledgeable and compassionate legal advisor. To the opposing counsel, Will is a fierce adversary with a reputation for success. Mr. Nexsen is a Hampton Roads native, born and raised in Norfolk. Will attended the Norfolk Academy before moving on to attain his undergraduate degree from Davidson College in Psychology. He put that degree to practice and spent a year working with at-risk youth in a behavioral health center while he continued his education at UNC Charlotte, studying towards a Master's Degree in Community Counseling. It was during a summer internship at a local law firm that Will learned how lawyers can truly serve as "counselors at law." He saw an opportunity to help clients and his community by standing alongside the injured to fight insurance companies and get clients the justice they deserved. Will followed in the footsteps of his family and began his law career after receiving his Juris Doctorate from the University of Richmond School of Law in 2012 after interning in both Henrico County Circuit Court and the Norfolk Commonwealth's Attorney's Office. Since law school, Will has worked at prestigious firms in both Norfolk and Richmond, VA, and in 2019, Coastal Virginia Magazine recognized him on their
"Virginia's Top Lawyer's List."
His passion for serving his community led him to join the James Kent American Inn of Court, the Norfolk Academy Young Alumni Board, and the Board of Directors for Norfolk Court Appointed Special Advocates (CASA). Will is currently a member of the
Special Olympics of Virginia (SOVA) Young Professionals Board
.
What's the Best Part of Living and Working in Hampton Roads?
"For me, the best part of living and working in Hampton Roads is that it's home. I care about the area, and by extension, the people who live here. I enjoy developing and maintaining relationships with the people and businesses in my community." – Will Nexsen, Attorney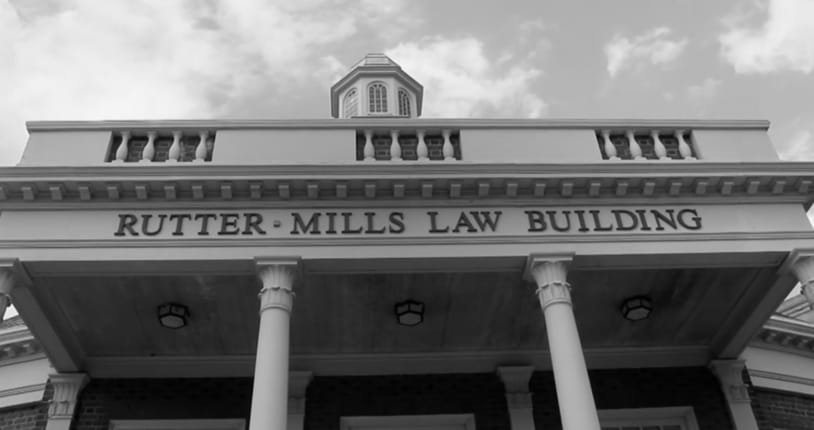 Team Nexsen
Paralegal
Lien Resolution Specialist
Paralegal
Pre-litigation Paralegal
Education
Davidson College
University of Richmond School of Law, 2012
Awards & Recognition
Richmond Bar Association
Virginia Trial Lawyers Association
Norfolk Portsmouth Bar Association (Previous Member)
"As someone born and raised in Hampton Roads, the best part of my job is being able to help my neighbors in our community. It's a great responsibility, and I take great pride in making sure my clients have a caring advocate by their side, protecting their interests, and fighting for their rights." - Will Nexsen, Attorney
Client Testimonials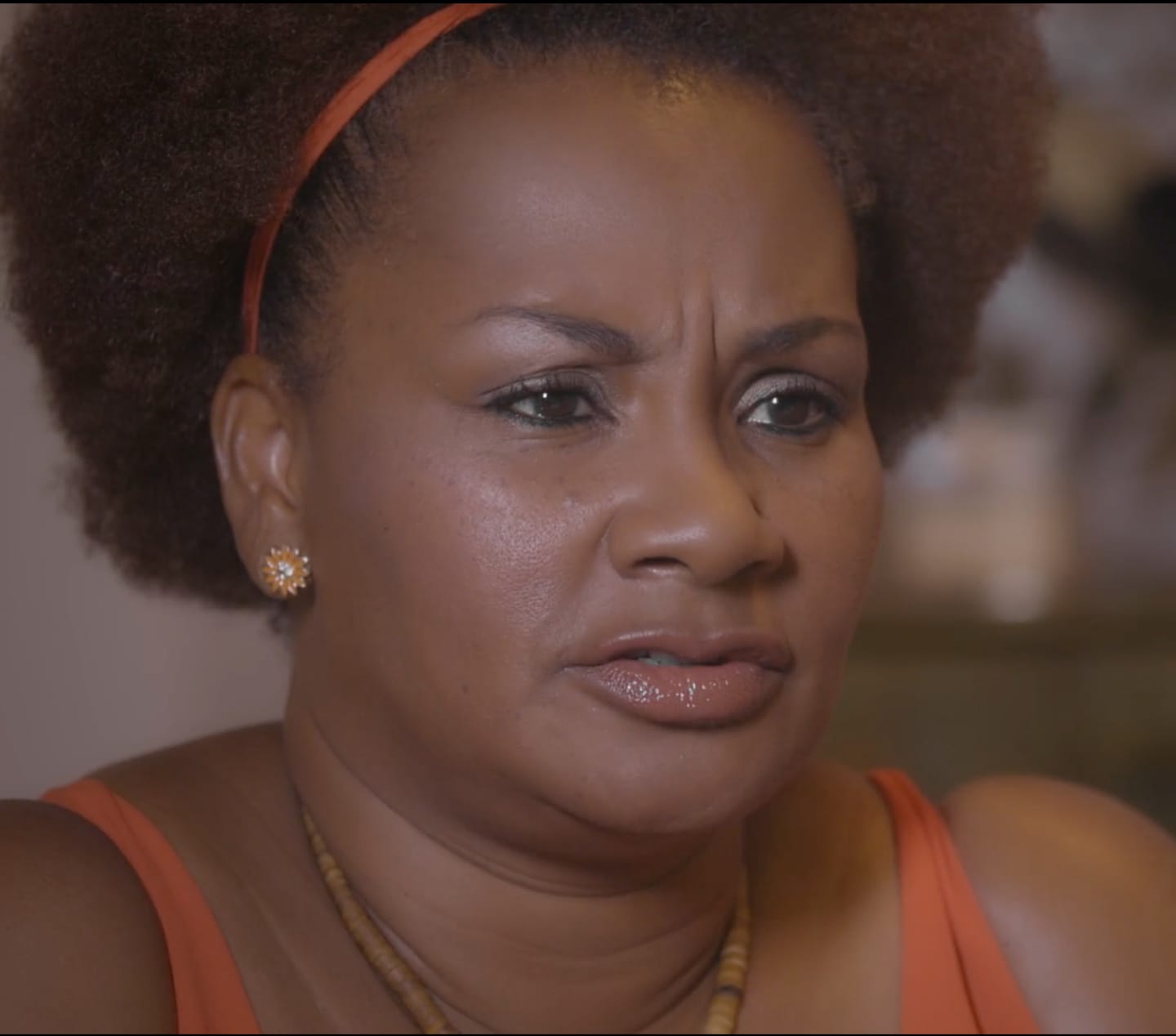 With the seriousness of the accident, I knew that we needed a serious lawyer. I needed Rutter Mills.
If you have a serious injury, then you need a serious lawyer. And that's why we chose Rutter Mills.