Carrollton Car Accident Lawyers
As the primary form of transportation in Carrollton, cars are a common sight. While most of the time drivers make it to their destination unscathed, vehicle collisions are an unfortunately common occurrence. After a crash, a Carrollton car accident lawyer could help an injured driver seek monetary damages from the driver that caused the collision.
For the last 50 years, Rutter Mills has proudly served as fierce advocates for Virginia car accident victims. Recovering from a severe injury can be a long, challenging journey. We understand the toll it can take on your life physically as well as financially, and look forward to helping you get your life back on track. To discuss how to maximize your financial recovery, contact a Carrollton car accident attorney with Rutter Mills today.
Common injuries in a car accident
It can be difficult to anticipate the severity of an injury following a vehicle crash. Seemingly minor accidents involving slow-moving cars can still lead to devastating injuries under the wrong conditions. In severe crashes, the injuries could have permanent consequences. Understanding the nature of car accident injuries could provide you with insight into the viability of your claim. Some common examples of injuries in a car accident include:
Broken bones and bruises
Concussions
Neck injuries
Shoulder injuries
Internal bleeding
Burns
Eye injuries
Amputation
Tendon or ligament injuries
Cuts and lacerations
If you have suffered an injury in a crash, our Carrollton car accident lawyers could represent your best chance to get the compensation you deserve.
Damages available in a car crash lawsuit
If a car accident lawsuit is ultimately successful, the jury will award the injury victim with monetary damages. These damages can take many forms. They could compensate an injury victim for their medical bills, or cover unpaid bills due to time away from work.
There are two basic types of damages in an injury lawsuit: economic damages and non-economic damages. The value of economic damages is measurable. This means a Carrollton car accident lawyer could establish the value of these damages through evidence like hospital bills or vehicle repair invoices. Non-economic damages are speculative. They are designed to compensate an accident victim for intangible damages like pain and suffering. Following an accident, an injury victim could recover both types of compensation.
Common types of damages recovered in a car crash lawsuit include:
Past and future medical bills
Lost wages
Diminished future earnings
Pain and suffering
Disfigurement
Loss of consortium
Emotional distress
Car repair expenses
Discuss your options with a Carrolton car accident attorney
It can be difficult to know what to do following a vehicle accident. Insurance companies can pressure you to settle starting the day of your accident. To ensure your interests are protected, contact Rutter Mills right away. We know that getting the answers to your questions is important, which is why we offer every accident victim the opportunity to have a free, no-obligation consultation. Call today to schedule yours.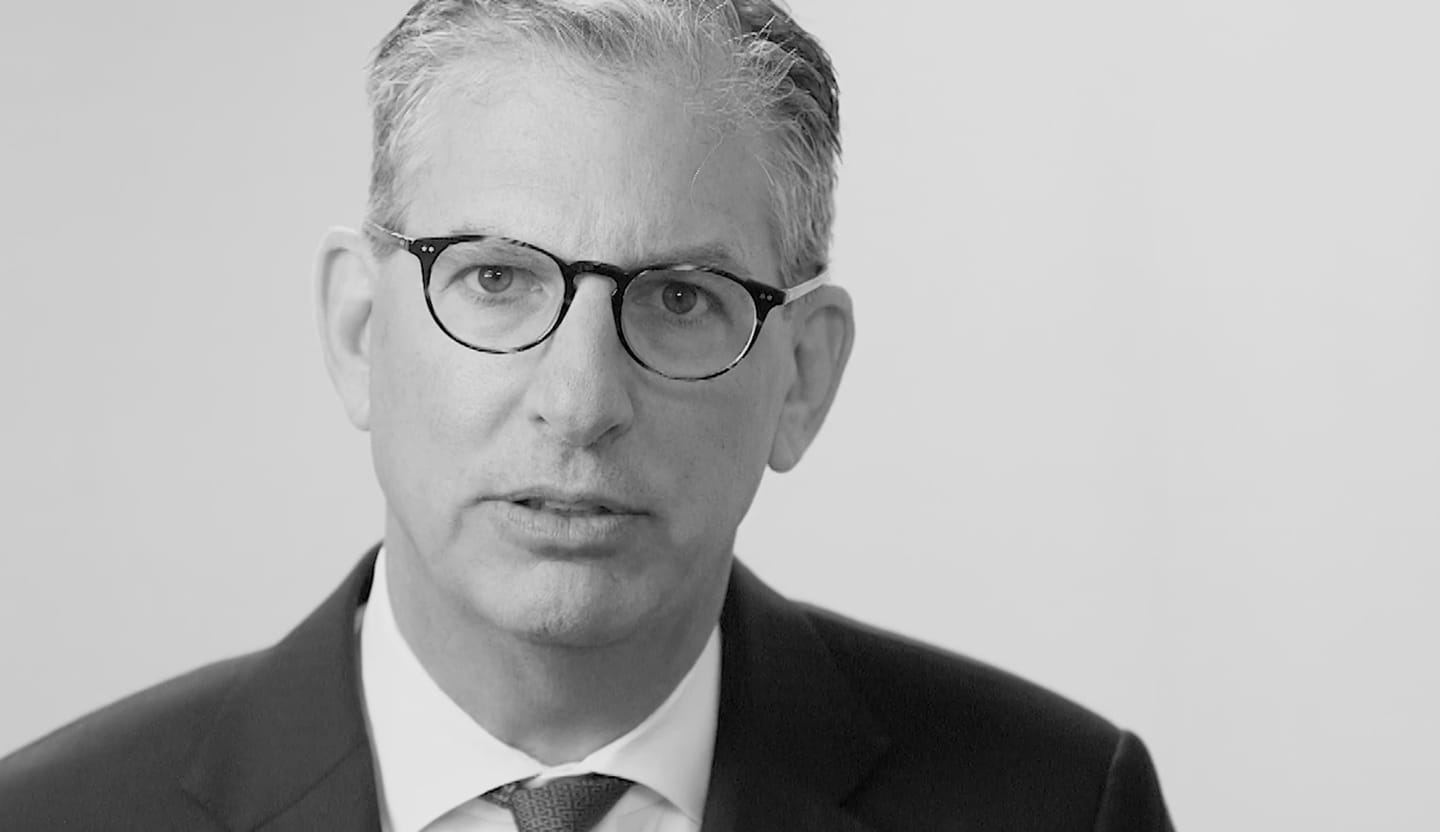 Your Lawyer Matters
When you've been injured, you've got a lot at stake - but so does the insurance company. Walking into the court room with a serious lawyer makes all the difference. Watch our video to learn more about Rutter Mills. Your lawyer matters.
"Nothing makes you feel more vulnerable than being hurt or ill. And nobody likes to ask for help. But when you need it most, we're at our best. We give our clients the confidence and support they need to know they'll be taken care of – that they'll get the best outcome possible, even in the face of a very bad situation."

– Brother Rutter
What Our Clients Say
"The staff at Rutter Mills worked for me from the first minute I was in their office. They called and emailed every week and kept better records than I did. I was injured and had to undergo two operations from the accident. The recovery period was long with many physical therapy sessions over the next year. The staff emailed me many times, asking if there was anything they could do to make me feel better during my recovery. During this time my attorney was active in filing the paperwork for court litigation, but was contacted by the other law firm that wished to discuss settling my case. Depositions were done and the final one was scheduled and I was present to complete that phase of the case. My attorney got a maximum award for me and I will be forever grateful for his and their staff's work and attention during my time of legal need. Rutter Mills will be my only call if I ever need legal representation in the future."