Chesapeake Personal Injury Lawyer
Dealing with an injury from a car accident, workplace negligence, or intentionally inflicted harm can be extremely frustrating and expensive. If you or a loved one have experienced injury, you may be wondering if there is a personal injury lawyer in Chesapeake, VA, who can get you a settlement to cover the necessary expenses.
If you are entitled to compensation for costs related to your injury, an attorney can help you file a claim so you can focus on moving forward with your life. 
The Benefits of Hiring a Chesapeake Personal Injury Attorney
A personal injury lawyer can help you navigate the complex legal process involved with submitting a claim. When filing a claim, numerous documents and reports need to be collected to build a solid case. 
A skilled attorney can help you gather incident reports, witness statements, medical bills, and other important evidence and present it in a way that clearly portrays the injury and loss inflicted.
Types of Compensation that May Be Available to You
Depending on the details of your injury, you may be entitled to compensation for the following expenses:
Medical costs

: Ambulance rides, hospital treatment, and future care can take a financial toll on the wrongfully injured. 

Lost wages and income

: Time spent at the hospital and in recovery prevent you from going to work.

Emotional trauma

: Accidents can have devastating impacts on mental health and emotional wellbeing.

Diminished earning capacity

: Your injury may prevent you from working at the level you were accustomed to. 

Medical assistive devices

: You may require crutches, a wheelchair, or medication to recover from your injury.
The Statute of Limitations for Filing a Personal Injury Claim in Chesapeake, VA
Virginia law states that a personal injury lawsuit must be filed no later than two years after the date of your injury. If your claim is filed after the two-year time frame, you cannot receive compensation. According to Virginia Code §8.01-243, if you are injured in a car accident, then the time window begins the day of the accident.
The statute of limitations may be different in your claim, as each case is unique. The only way to be sure of the time limit to file your claim is to contact a personal injury lawyer in Chesapeake. 
Our Chesapeake, VA, Personal Injury Attorneys Have Experience with a Variety of Accidents
There are many different types of accidents that can occur, and at Rutter Mills, our attorneys have the experience to represent injury matters including but not limited to:
Motor vehicle accidents

Truck accidents

Catastrophic injury

Workplace accidents

Wrongful death

Medical malpractice

Product liability
A Personal Injury Attorney in Chesapeake Can Deal With the Insurance Companies for You
Unfortunately, insurance companies aren't always eager to offer fair compensation to those who have been wrongfully injured. Their legal teams will use every trick and loophole they can to ensure you receive as little compensation as possible. 
Hiring an attorney levels the playing field against insurance companies and vastly increases the likelihood of an equitable judgment. Make sure you hire a law firm with the staff, lawyers, and resources to go up against the insurance companies.
How Contributory Negligence Affects Your Claim
A defendant's lawyer might argue that you are partially responsible for the accident you were injured in. Virginia law includes a provision known as the contributory negligence rule. This law can prevent the wrongfully injured from receiving compensation if they are one percent responsible for the accident. 
In some cases, a defendant will try to use this law to avoid paying you the damages you deserve. An experienced Chesapeake personal injury attorney will be able to show the court that you are not responsible for the accident or your injuries. 
Hiring a Chesapeake Personal Injury Attorney Dramatically Increases the Chance of Compensation
A 2017 study found that 91% of individuals who hire a personal injury lawyer receive financial compensation. That doesn't come as a surprise, as injury attorneys are eager to use their wealth of knowledge and experience to get you the financial compensation you deserve.
No one should have to pay for accidents caused by the recklessness or negligence of others. By hiring an attorney today, you could join the overwhelming number of people who have won their personal injury cases.
Our Clients Hold Our Personal Injury Lawyers in High Regard
Over the years, our lawyers at Rutter Mills have changed the lives of countless people. Our past clients understand our number one priority is to get the wrongfully injured the appropriate compensation. See what they have to say for yourself on our testimonials page.
Whether they have sustained injury from workplace negligence, an automobile crash, medical malpractice, or any other injury, our clients receive expert legal counsel from highly experienced personal injury attorneys.
Schedule a Free Consultation with Our Chesapeake Personal Injury Lawyers Today
Rutter Mills' team of personal injury attorneys in Chesapeake, VA, are here to serve you. We do not charge any legal fees unless a settlement is reached or compensation is awarded. Call our office today or submit your case online to see if you qualify for a free personal injury consultation.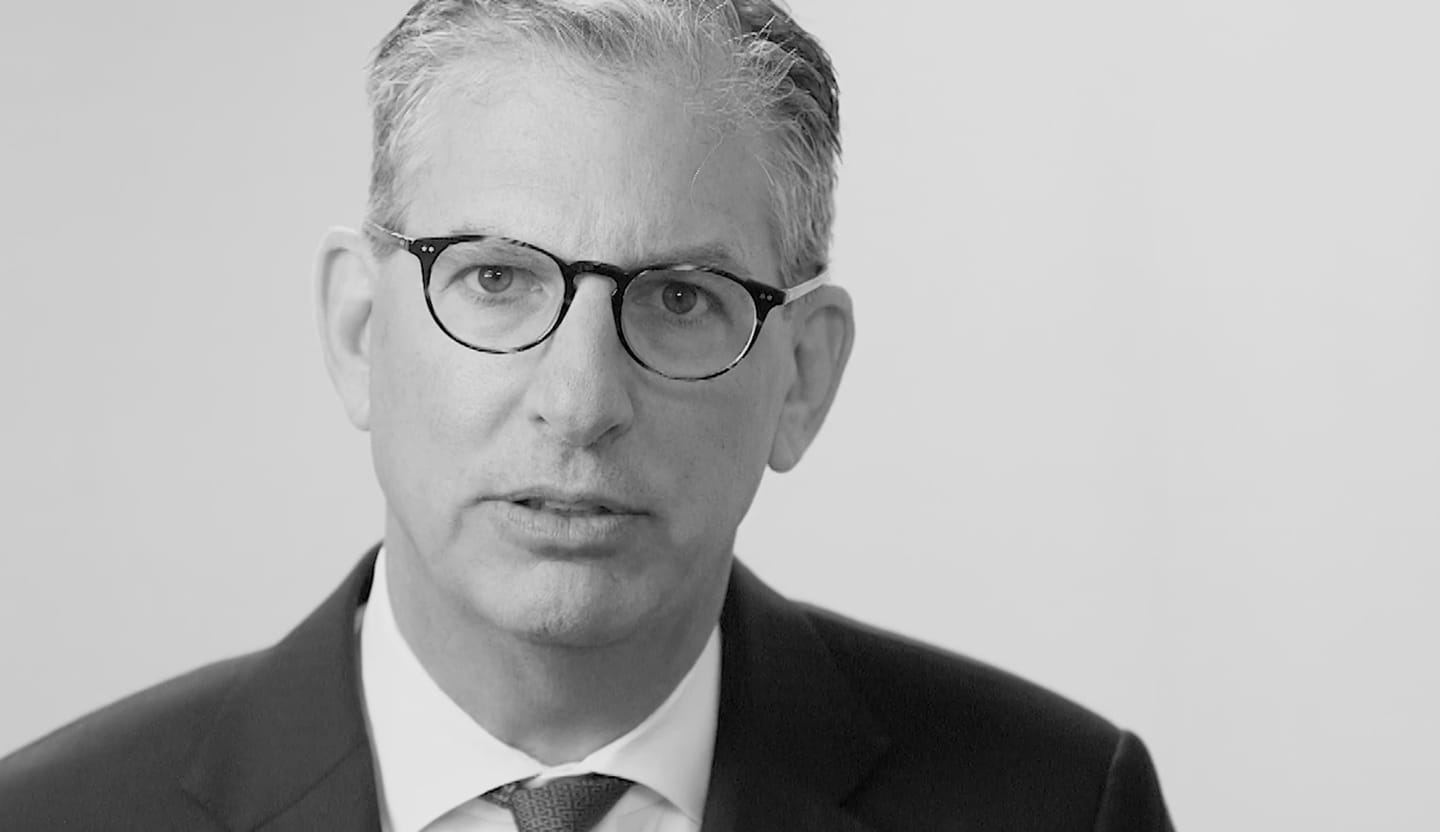 Your Lawyer Matters
When you've been injured, you've got a lot at stake… but so does the insurance company. Walking into the court room with a serious lawyer makes all the difference. Watch our video to learn more about Rutter Mills.
What Our Clients Say
"I am so grateful and thankful that I chose Rutter Mills to handle my Social Security Disability Application! They completed and submitted the application on our very first office visit. My attorney and staff showed immediate knowledge and understanding of a very complex and time consuming process! I was kept informed and updated on the status of my claim. When I finally received confirmation that my claim had been approved, I couldn't have been any more pleased with my decision to hire Rutter Mills! Two big thumbs up for an awesome job!"