For decades, gadolinium-based contrast agents (GBCAs) have been used to enhance image quality in MRIs and MRAs. While the contrast dye provides physicians a more accurate scan and diagnostic capabilities, there are concerns that gadolinium deposits can lead to adverse and possibly life-threatening health effects. Gadolinium is a heavy metal that can be toxic to humans. The contrast agent is normally filtered by the body after administration, but studies have shown that gadolinium can remain in the system, sometimes many months after the magnetic resonance imaging scans.
There is a growing body of evidence that suggests that gadolinium is not expelled by the body as quickly as manufacturers had indicated. Instead, the compound is being stored in the brain and other tissues, putting patients at increased risk for debilitating health complications.
If you have been exposed to GBCAs and experienced complications and adverse effects, contact Rutter Mills to explore your options for legal recourse. Each state has strict deadlines for initiating a gadolinium lawsuit. Reach out today to schedule a free, no-obligation free case review with experienced product liability attorneys.
Concerns about gadolinium toxicity
In 2017, the FDA issued a drug safety communication issuing a new class warning for gadolinium-based contrast agents used in MRIs. The action was prompted by a review of scientific publications that reported deposits of gadolinium agents in the brains of patients who underwent four or more contrast MRI scans. According to the public safety alert, "trace amounts of gadolinium may stay in the body long-term." Medical professionals are advised to consider limiting GBCA use to specific circumstances in which the compound is necessary and to reassess the need for repetitive contrast MRIs due to safety risks.
Gadolinium retention in the body has been correlated with several conditions, including:
Nephrogenic systemic fibrosis (NSF) – a progressive disorder in patients with compromised renal function characterized by a hardening or thickening of the skin, underlying tissues and/or skeletal muscle
Gadolinium Storage Condition – marked by excess gadolinium in patients with healthy kidney function
Gadolinium Deposition Disease (GDD) – a catch-all term for chronic health impairments caused by retained gadolinium in the body of patients with normal renal function
Symptoms of Gadolinium Deposition Disease
Signs and symptoms of gadolinium toxicity and GDD generally appear within minutes to one month after administration of a GBCA. These may include, but are not limited to:
Severe burning sensation in the limbs
Brain fog
Itchy, red or irritated skin
Intense pain in the bones
Chronic headaches
Unexplained confusion and cognitive difficulties
Joint stiffness causing reduced mobility
Thickening and discoloration of the skin
Loss of energy
Respiratory difficulties
Nausea
Researchers are still examining the long-term effects of gadolinium deposits in the brain and other bodily tissues, as the cumulative consequences are still not fully understood.
Rutter Mills is currently investigating gadolinium toxicity lawsuit actions against GBCA manufacturers of Ablavar, Eovist, Magnevist, Gadavis, MultiHance, Omniscan, Dotarem, OptiMARK and ProHance.
Eligibility to file a gadolinium lawsuit
Those who are experiencing GDD symptoms after exposure to gadolinium contrast agents may be entitled to legal compensation for economic and non-economic losses. If your injuries and circumstances warrant litigation, Rutter Mills can help you pursue an individual claim for damages. It is likely that gadolinium toxicity cases will be consolidated in a mass tort proceeding, known as multidistrict litigation. A mass tort, unlike a gadolinium class action lawsuit, allows each plaintiff to resolve his or her case based on their specific injuries and financial losses.
Rutter Mills represents those who have been injured by pharmaceutical products whose side effects and risks were not adequately disclosed. Increasing numbers of gadolinium claims are being filed around the country, as more patients become aware of the debilitating illnesses caused by GBCA retention.
Gena Norris, wife of actor Chuck Norris, claims she was poisoned by GBCAs she had administered and is now demanding $10 million in monetary reparations. Her lawsuit states she suffers from a slew of long-term injuries including body pain, kidney damage; loss of mobility, brain fog and other cognitive deficits.
Schedule a free legal consultation
Our attorneys work diligently to ensure our clients' rights are always protected. We fight hard to maximize your compensation, so it accurately reflects the true losses sustained. Lost income, medical bills, disability, emotional pain and suffering and other damages are considered in a gadolinium lawsuit settlement or verdict.
Find out if you qualify for compensation for gadolinium injuries by calling Rutter Mills today. Our legal team is available 24/7, and takes pride in offering personalized, effective advocacy that gets results.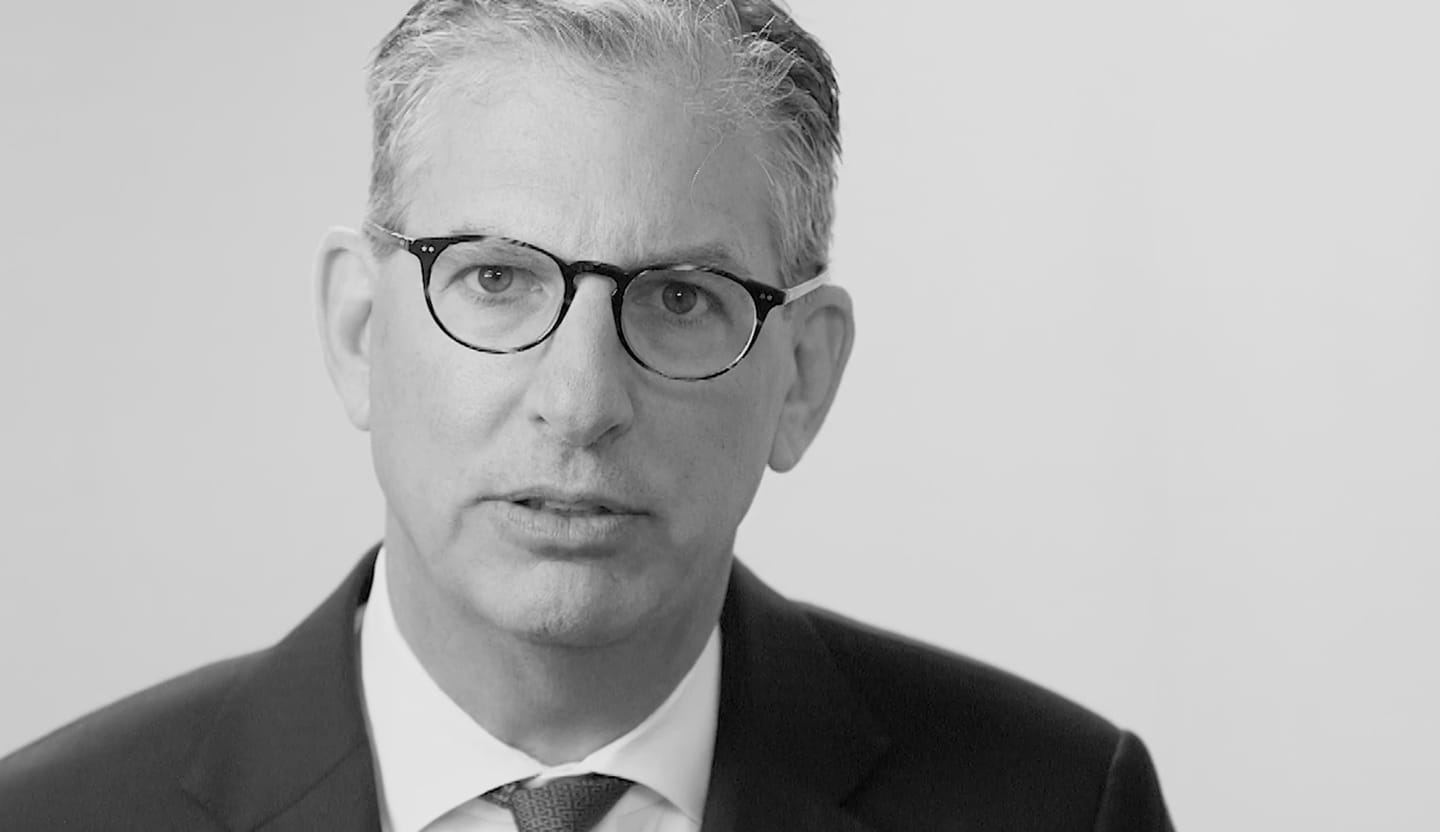 Your Lawyer Matters
When you've been injured, you've got a lot at stake… but so does the insurance company. Walking into the court room with a serious lawyer makes all the difference. Watch our video to learn more about Rutter Mills.
Free Case Review
"Nothing makes you feel more vulnerable than being hurt or ill. And nobody likes to ask for help. But when you need it most, we're at our best. We give our clients the confidence and support they need to know they'll be taken care of – that they'll get the best outcome possible, even in the face of a very bad situation."

– Brother Rutter
What Our Clients Say
"The staff at Rutter Mills worked for me from the first minute I was in their office. They called and emailed every week and kept better records than I did. I was injured and had to undergo two operations from the accident. The recovery period was long with many physical therapy sessions over the next year. The staff emailed me many times, asking if there was anything they could do to make me feel better during my recovery. During this time my attorney was active in filing the paperwork for court litigation, but was contacted by the other law firm that wished to discuss settling my case. Depositions were done and the final one was scheduled and I was present to complete that phase of the case. My attorney got a maximum award for me and I will be forever grateful for his and their staff's work and attention during my time of legal need. Rutter Mills will be my only call if I ever need legal representation in the future."