Glen Allen Personal Injury Lawyers
For over 50 years, the skilled team at Rutter Mills have served as proud advocates of local residents. If you were hurt through no fault of your own, our team is ready to help you take on the person responsible for your accident and the insurance company that is backing them.
The process of recovering monetary compensation from your personal injury suit can be lengthy and complex. However, with the help of experienced Glen Allen personal injury lawyers, you could hold the responsible party accountable. To discuss your claim, contact our firm right away to schedule a free initial consultation
Common personal injury cases
A skilled personal injury attorney from Rutter Mills can help you seek compensation in a wide variety of injury cases. Every case is different and will bring with it unique challenges and obstacles. Some of the most common personal injury cases involve:
Car accidents
Truck accidents
Boat accidents
Motorcycle accidents
Workplace injuries
Premises liability
Medical malpractice
Defective products
From other drivers to property owners, your personal injury lawyer can work diligently to ensure the person responsible for your injury faces justice.
Common injuries in a lawsuit
Injuries vary based on the type of accident that caused them. While some are minor and will heal on their own, others could have a life-long impact. Common injuries in a lawsuit include:
Broken bones
Brain injuries
Cuts and bruises
Burns
Ligament and tendon damage
Neck injuries
Paralysis
Internal bleeding
Our approach to your recovery
At Rutter Mills, we understand the challenges you face as a victim. They are compounded when they result from another person's negligence. Our team is dedicated to providing compassionate guidance on every aspect of your case.
Our process starts with a free initial consultation. We will carefully review the facts and advise you on the potential for monetary recovery. Once you decide to move forward with us, we will thoroughly investigate every aspect of your accident and your injuries.
We prepare every case as if it will eventually go to trial. While most of our cases end with a monetary settlement, we are always prepared to take your case to trial if settlement falls through. Our goal is to maximize the monetary compensation you receive through either settlements or verdicts.
How a Glen Allen personal injury attorney can help
Our attorneys believe you deserve to pursue your claim without worrying about up-front legal fees. That is why we only work on a contingency basis. In other words, if we are not successful in your case, you will never owe us legal fees. The choice of your attorney is important. Rutter Mills makes that process easy by offering free initial consultations to all Glen Allen injury victims. Call today for a brighter tomorrow.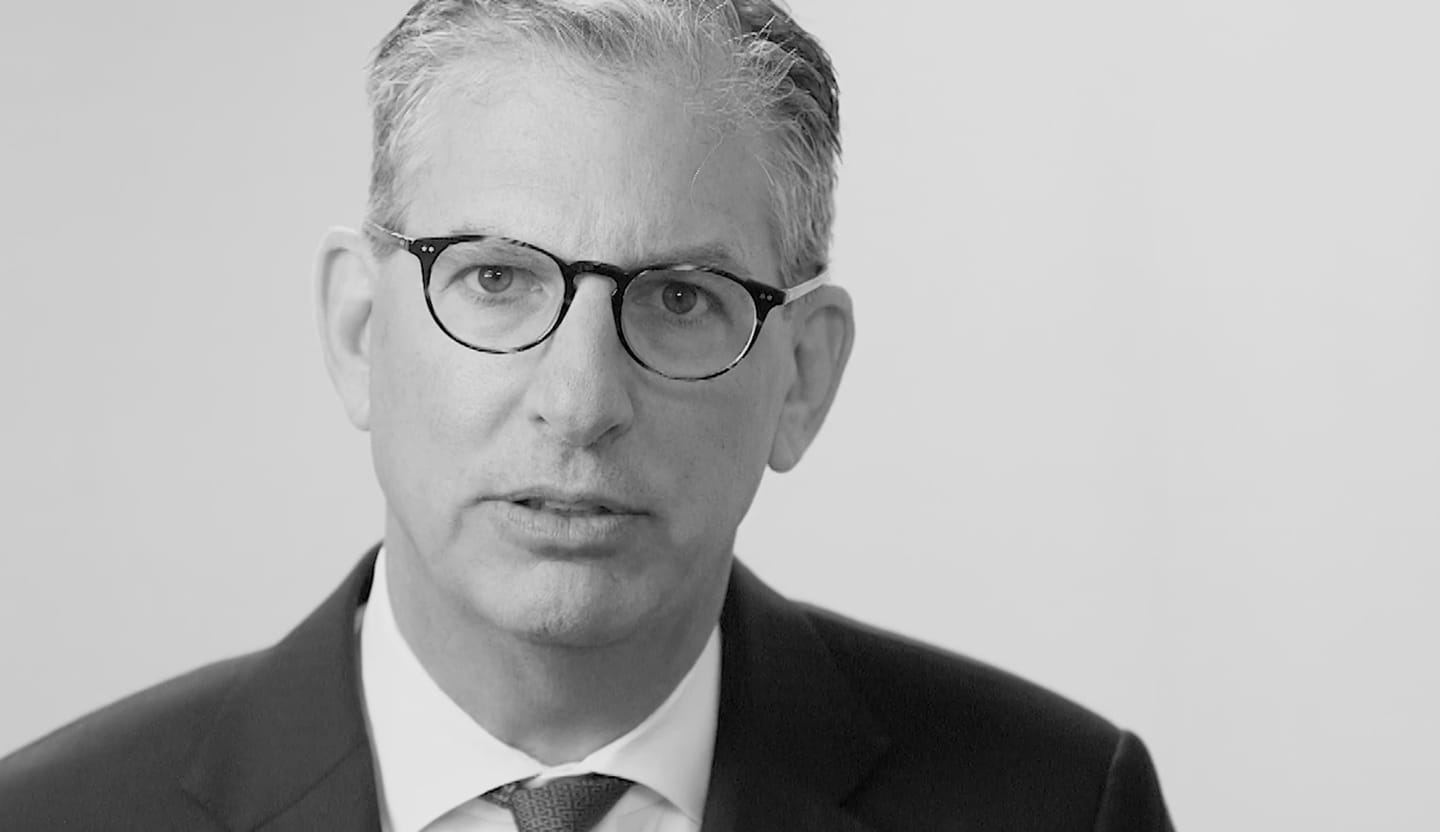 Your Lawyer Matters
When you've been injured, you've got a lot at stake - but so does the insurance company. Walking into the court room with a serious lawyer makes all the difference. Watch our video to learn more about Rutter Mills. Your lawyer matters.
"Nothing makes you feel more vulnerable than being hurt or ill. And nobody likes to ask for help. But when you need it most, we're at our best. We give our clients the confidence and support they need to know they'll be taken care of – that they'll get the best outcome possible, even in the face of a very bad situation."

– Brother Rutter
What Our Clients Say
"The staff at Rutter Mills worked for me from the first minute I was in their office. They called and emailed every week and kept better records than I did. I was injured and had to undergo two operations from the accident. The recovery period was long with many physical therapy sessions over the next year. The staff emailed me many times, asking if there was anything they could do to make me feel better during my recovery. During this time my attorney was active in filing the paperwork for court litigation, but was contacted by the other law firm that wished to discuss settling my case. Depositions were done and the final one was scheduled and I was present to complete that phase of the case. My attorney got a maximum award for me and I will be forever grateful for his and their staff's work and attention during my time of legal need. Rutter Mills will be my only call if I ever need legal representation in the future."