Gloucester County Personal Injury Lawyer
Gloucester County is a vital part of the greater Hampton Roads metropolitan area. Thanks to an influx of residential and business development, this county has become a significant commercial hub for the Middle Peninsula, Northern Neck and upper Hampton areas. However, according to National Highway Traffic Safety Administration statistics, traffic accidents remain a major public safety concern in this part of Virginia.
If you or a loved one has been seriously injured in an accident due to another's carelessness behind the wheel or negligence, you have legal rights. At Rutter Mills, our skilled Virginia personal injury lawyers work diligently to hold negligent parties accountable while seeking to maximize your legal recovery.
When you partner with us, you get a steadfast personal injury lawyer who is with you every step of the way. Our award-winning law firm has long stood as a staunch protector of the rights of injury victims, bringing more than 50 years of combined litigation experience.
Attentive, personal service and a proven track record of impressive case results have helped us build a reputation as a formidable personal injury law firm. Our relationships with clients are built upon open communication, professionalism and integrity.
Gloucester County personal injury lawyers fight for your rights
Our legal team is poised to help clients in complex personal injury matters, whether you were hurt in a multi-vehicle pileup, or were wrongfully injured on the job.
From crane and construction accidents to injuries caused by defective products, we approach each claim with determined focus and skill.
Rutter Mills attorneys have successfully handled personal injury actions arising from:
Motorcycle accidents
Auto accidents
Pedestrian accidents
Tractor-trailer and 18-wheeler crashes
Slip & fall injuries
Product liability
Workplace accidents
Medical Negligence
Hazardous property conditions
Catastrophic personal injuries such as paralysis, traumatic brain injury and loss of limb
Find out if you have a case by calling or texting Rutter Mills to schedule a free case evaluation with a personal injury attorney Gloucester County residents have come to trust.
Seek the compensation you need to recover
Insurance companies are more concerned about their bottom line than your well-being. Without qualified legal representation, you may get a lower settlement than what you actually deserve. We're here to protect your rights and help you achieve justice and a fair monetary award. Our firm routinely collaborates with seasoned investigators, economists, crash reconstructionists, and medical professionals. These experts help us to calculate an accurate monetary figure that represents your economic and non-economic damages, both now and in the future. A successful claim can net compensation for lost wages, pain and suffering, expected loss of future earnings, mental anguish, ongoing rehabilitation expenses, plus loss of spousal consortium and support.
Rutter Mills helping clients rebuild their lives
You don't have to suffer a lifetime of financial hardships because of another person's mistakes. While a settlement cannot undo the trauma of a debilitating accident, legal compensation can protect your future and ability to pay for ongoing medical care. Rutter Mills takes cases on a contingency basis, so there are no upfront costs for hiring an accomplished personal injury lawyer in Gloucester County. Request your private consultation today!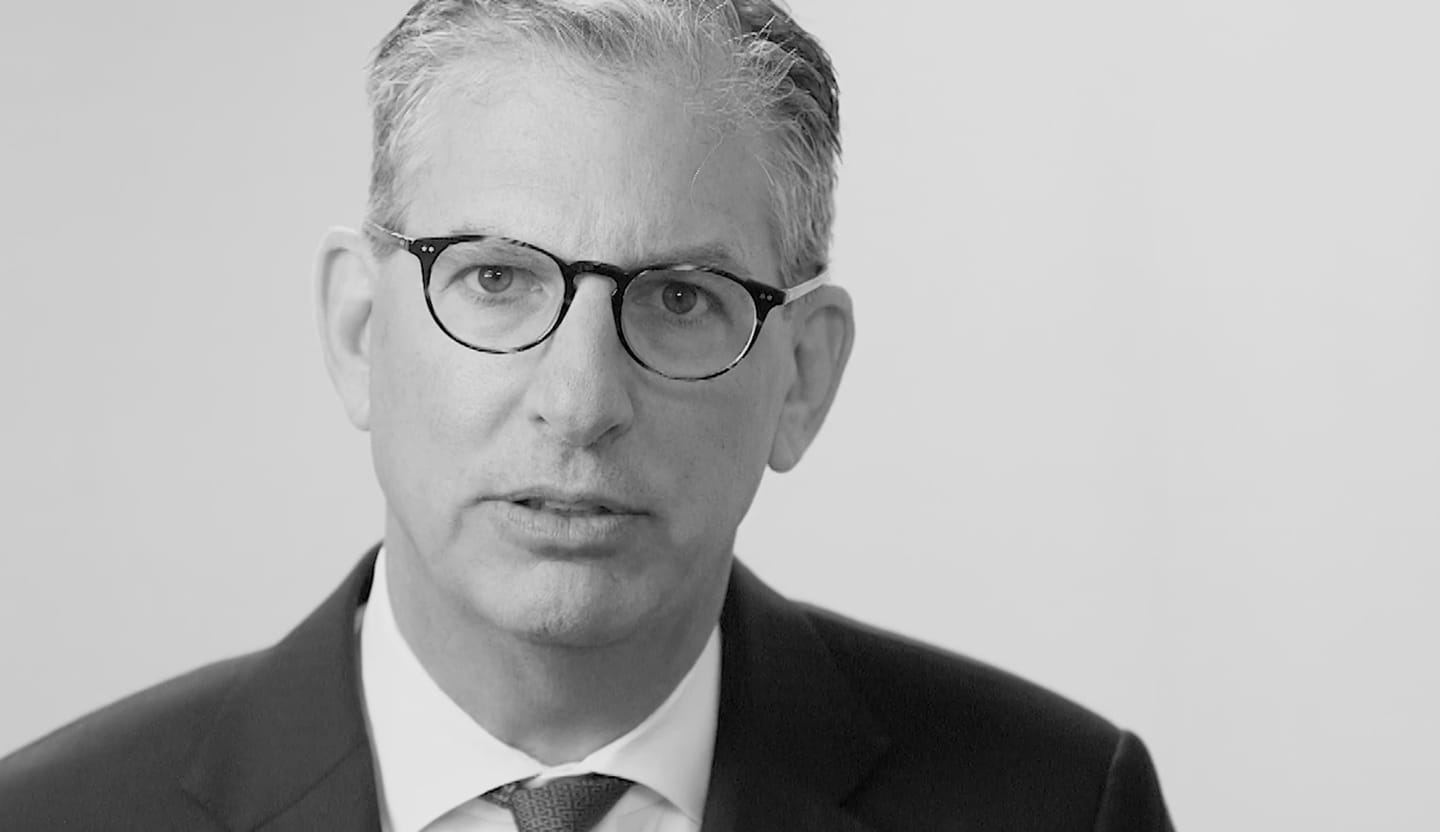 Your Lawyer Matters
When you've been injured, you've got a lot at stake - but so does the insurance company. Walking into the court room with a serious lawyer makes all the difference. Watch our video to learn more about Rutter Mills. Your lawyer matters.
"Nothing makes you feel more vulnerable than being hurt or ill. And nobody likes to ask for help. But when you need it most, we're at our best. We give our clients the confidence and support they need to know they'll be taken care of – that they'll get the best outcome possible, even in the face of a very bad situation."

– Brother Rutter
What Our Clients Say
"The staff at Rutter Mills worked for me from the first minute I was in their office. They called and emailed every week and kept better records than I did. I was injured and had to undergo two operations from the accident. The recovery period was long with many physical therapy sessions over the next year. The staff emailed me many times, asking if there was anything they could do to make me feel better during my recovery. During this time my attorney was active in filing the paperwork for court litigation, but was contacted by the other law firm that wished to discuss settling my case. Depositions were done and the final one was scheduled and I was present to complete that phase of the case. My attorney got a maximum award for me and I will be forever grateful for his and their staff's work and attention during my time of legal need. Rutter Mills will be my only call if I ever need legal representation in the future."