Gloucester County Truck Accident Lawyers
Gloucester County is one of those special places where rolling farmland and time-honored tradition meets modern technology and economic opportunity.
But the convenience and mobility associated with 21st-century life have a dark side, in the form of trucking accidents that can inflict terrible suffering on innocent people.
When you're the one who's struggling to make ends meet after a devastating commercial truck collision, you may feel like you're all alone. But you're not. The skilled truck accident lawyers of Rutter Mills stand ready to assist you in any way they can. The journey to a better tomorrow starts by getting in touch with us today.
The Troubling Facts About Tractor-trailer Accidents
Commercial trucks are common on our nation's roads. Most of the time we pay them little attention.
That's all well and good, as long as these massive vehicles and the men and women who drive them are on top of their game. Too often, however, even a skilled and conscientious truck driver commits a minor mistake that leads to major consequences. Here are a few examples:
Statistics show that more than 4000 people lose their lives in tractor-trailer accidents each year: this number continues to climb, despite widespread attention to the problem in the media.
Many commercial trucks lack modern safeguards,such as automatic anti-lock brakes and forward-collision warning systems.
As a group, truckers are more likely than the general public to suffer from serious health problems, including sleep apnea, a dangerous condition that reduces alertness and slows reaction times, increasing the risks of tractor-trailer collisions.
Unfortunately, policymakers are sometimes hesitant to take appropriate action after a commercial truck accident. This may be due to the fact that trucking is a $700 billion a year industry. That kind of money can buy a lot of influence in the halls of power.
Does this mean that you have to take whatever token settlement the trucking companies or insurance firms decide to throw at you? Not at all. The experienced truck accident attorneys here at Rutter Mills have the specialized training and experience needed to take on the big trucking companies.
Our representation can make all the difference in how your case ultimately turns out.
Putting Clients First Every Time
Rutter Mills is different from other law firms that you may have heard of or dealt with in the past. Our clients are at the center of everything we do, from the moment we first talk to them to the day that they receive the compensation they deserve. Here's what sets us apart:
Our cost-free consultations: You'll never have to worry about paying unfair legal fees when you entrust your case to Rutter Mills.
Our track record: Our skilled attorneys have recovered millions of dollars for our clients over the years, helping them to move past their injuries and enjoy a better quality of life.
Our 24/7 availability: Someone from our office is waiting right now to talk to you. Simply pick up your phone or send us an online message. We'll be on the case in a flash.
Don't let trucking accidents keep you down for the count. Get in touch with Rutter Mills today.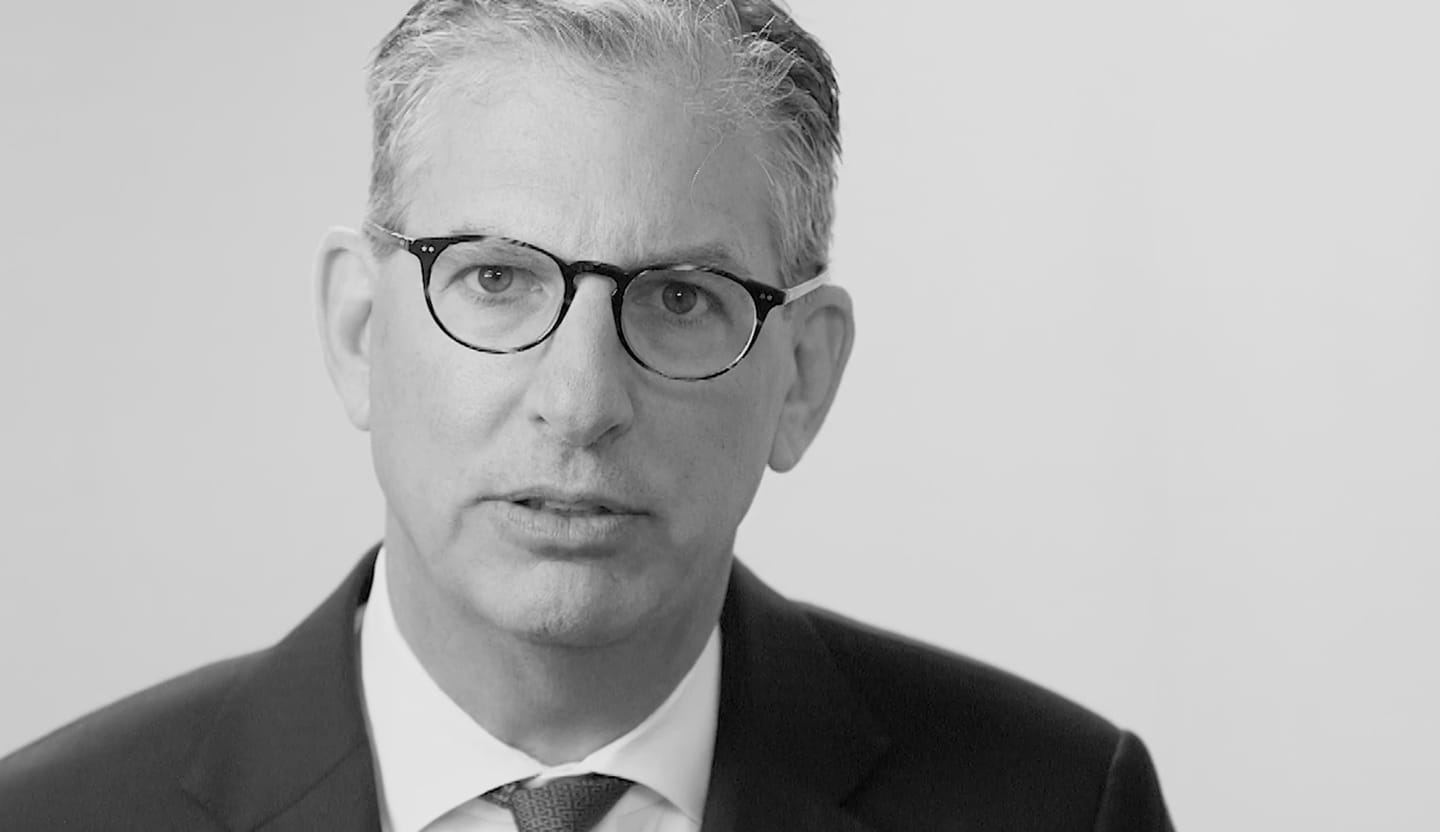 Your Lawyer Matters
When you've been injured, you've got a lot at stake - but so does the insurance company. Walking into the court room with a serious lawyer makes all the difference. Watch our video to learn more about Rutter Mills. Your lawyer matters.
"Nothing makes you feel more vulnerable than being hurt or ill. And nobody likes to ask for help. But when you need it most, we're at our best. We give our clients the confidence and support they need to know they'll be taken care of – that they'll get the best outcome possible, even in the face of a very bad situation."

– Brother Rutter
What Our Clients Say
"I am so grateful and thankful that I chose Rutter Mills to handle my Social Security Disability Application! They completed and submitted the application on our very first office visit. My attorney and staff showed immediate knowledge and understanding of a very complex and time consuming process! I was kept informed and updated on the status of my claim. When I finally received confirmation that my claim had been approved, I couldn't have been any more pleased with my decision to hire Rutter Mills! Two big thumbs up for an awesome job!"