Hampton Workers' Compensation Lawyers
Workers' compensation is a program that all workers are entitled to, should they fall ill or become injured on the job. Virginia law requires any employer who hires more than three people to carry this insurance coverage to provide for medical expenses, and lost wages for employees hurt at work. This no-fault system can become burdensome for the injured party when employers dispute the facts surrounding the injury or the insurers balk at paying the full claim value. It helps to have a trusted Hampton worker's compensation lawyer like Rutter Mills on your side.
Typical Workers' Comp Injuries
Most commonly, workers' compensation lawyers represent employees who have:
Overexerted themselves — carrying, holding, lifting, pulling, pushing, or throwing.
Tripped-and-fallen or slipped-and-fallen – in an accident on the same level.
Fallen from a height – off a staircase, scaffold, ladder, or elevated platform.
Been struck — by an object or piece of machinery.
Injured themselves — kneeling, crawling, bending, twisting, reaching, climbing, or walking.
Crashed a motor vehicle — while acting within the scope of routine work duties.
Suffered a crushing injury – in gears or rollers.
Walked into a fixed object  
Since a seemingly minor injury can escalate to a major injury over time, it is always best to work with Hampton workers' compensation lawyers who can represent your best interests every step of the way.
What Is A Workers' Compensation Claim Worth?
Each year, the Virginia workers' compensation value is adjusted for cost of living and inflation. As of July 2022, you could receive as little as $322.50/week or up to $1,290/week. The amount you receive should be two-thirds of your regular pay. You can continue receiving benefits for up to 500 weeks during your recovery if you are still off from work. This payment is on top of coverage for your medical bills.
Is Your Claim Worth More?
Sometimes a third-party claim can be filed on top of the usual workers' compensation claim to provide additional benefits for "pain and suffering." You may have a valid personal injury lawsuit against another worker, another motorist who hit your vehicle, or equipment manufacturers. Rutter Mills can help you identify the scope of liability to determine how you should be compensated. The deadline for seeking additional damages is two years, so it's important that you contact us as soon as possible to begin exploring your legal options.
Where to Find Workers' Comp Representation in Hampton, VA
Our team of Hampton workers' compensation lawyers is available to you, 12 minutes from the city center, in our Newport News office. We offer free consultations and contingency-based services that cost you nothing upfront or out-of-pocket. Contact Rutter Mills for experienced workers' compensation attorneys from a practice that has been helping employees obtain maximum claim value for more than 60 years.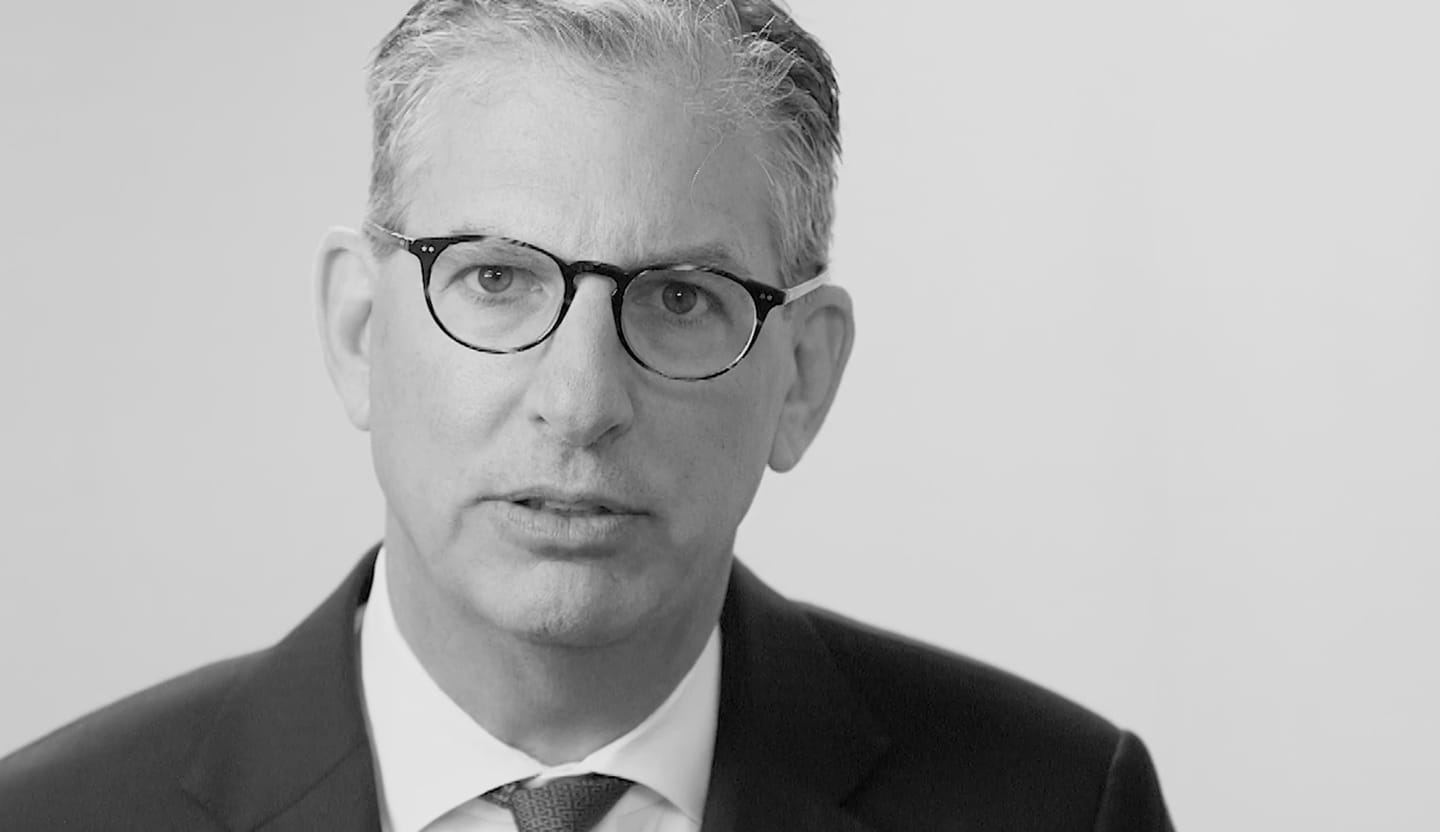 Your Lawyer Matters
When you've been injured, you've got a lot at stake - but so does the insurance company. Walking into the court room with a serious lawyer makes all the difference. Watch our video to learn more about Rutter Mills. Your lawyer matters.
"Nothing makes you feel more vulnerable than being hurt or ill. And nobody likes to ask for help. But when you need it most, we're at our best. We give our clients the confidence and support they need to know they'll be taken care of – that they'll get the best outcome possible, even in the face of a very bad situation."

– Brother Rutter
What Our Clients Say
"I was injured at work. I didn't know where to go. I called another lawyer and got negative responses. I called Rutter Mills after seeing a commercial. I was pleasantly surprised at the swift settlement of my case. I will call them first from now on."