Hopewell Workers' Compensation Lawyers
Accidents can happen to any worker, regardless of how mundane your job. Sometimes a simple movement such as lifting, bending, carrying, or walking can lead to overexertion, body response injury, or an accidental fall. Consulting with a workers' compensation law firm can help you understand your rights and obtain the best possible support during the difficult aftermath of injury or illness.
Does Your Injury Qualify for Workers' Compensation?
You can qualify for workers' compensation payments if:
Your employer who has more than three employees.
You were injured at work or while driving as part of your work duties.
You were hurt overexerting yourself, tripping and falling, slipping, or being struck by an object.  
You have an illness that can be traced back to a toxin or work hazard.
It has been within two years of your accident or injury.
The best way to know for sure if you are entitled to medical bills and lost wages coverage is to contact workers' comp lawyers. Should you run up against any trouble obtaining maximum value for your claim, experts at Rutter Mills will advocate on your behalf. 
What To Do and When To File For Workers' Compensation in Virginia
If you suffer an on-the-job accident:
Report the injury to your employer immediately, but no later than 30 days from the date of the accident.
Your employer will have up to 10 days to file a report with the VA Workers'' Compensation Commission.
File a report directly with the Commission to protect your rights and receive a Jurisdiction Claim Number, which will be attached to all your medical bills.
Seek immediate medical attention.
The Commission can help you find a provider if your employer does not respond right away.
Be sure to tell your health care providers you were injured on the job.
Forward questions to 1-877-664-2566 or

[email protected]

. 
Contact workers' compensation attorneys to assist you in achieving the maximum value for your claim.
Where to Find Hopewell Workers' Compensation Lawyers
If you are looking for Hopewell workers' compensation lawyers, you may need to broaden your search to include Newport News. Rutter Mills serves clients from Hopewell from its office less than 90 minutes south of Hopewell. You can put your faith in us, as our firm has a 50-year track record of success, including individual lawsuit recoveries topping $1 million. We are frequently ranked among the Top 100 lawyers in the country in our areas of expertise.
Free Consultations and Contingency Based Representation
We understand the economic hardship you are enduring– not only with the mountain of medical debt, but with the fact that you are too injured to work. Without overtime pay, bonuses, and other incentives, it can be difficult to get by. A free, no-obligation consultation is the best way to explore the potential of your workers' compensation claim. Should you decide to hire Rutter Mills, you pay us nothing until we secure money toward your claim.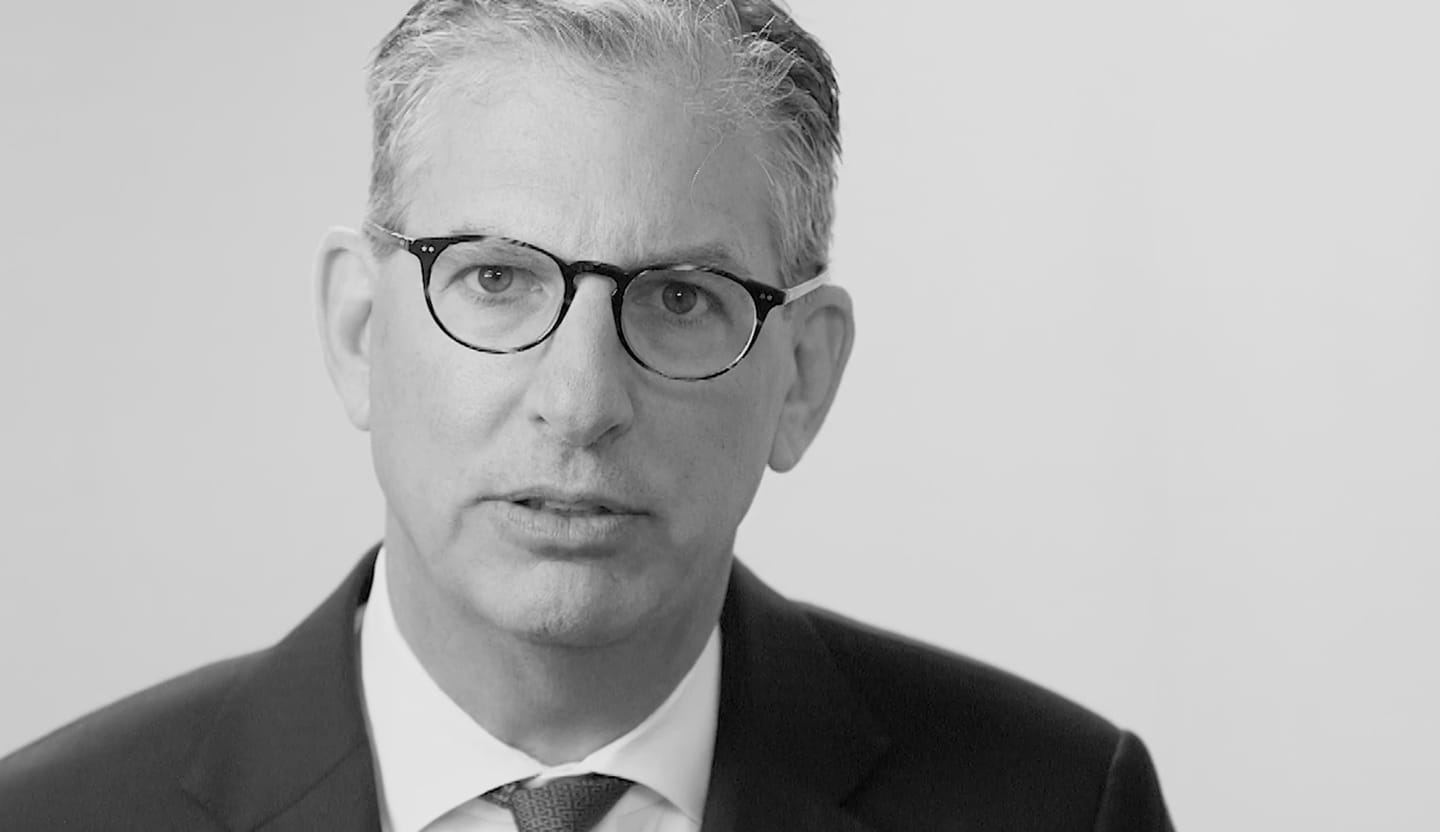 Your Lawyer Matters
When you've been injured, you've got a lot at stake - but so does the insurance company. Walking into the court room with a serious lawyer makes all the difference. Watch our video to learn more about Rutter Mills. Your lawyer matters.
"Nothing makes you feel more vulnerable than being hurt or ill. And nobody likes to ask for help. But when you need it most, we're at our best. We give our clients the confidence and support they need to know they'll be taken care of – that they'll get the best outcome possible, even in the face of a very bad situation."

– Brother Rutter
What Our Clients Say
"The staff at Rutter Mills worked for me from the first minute I was in their office. They called and emailed every week and kept better records than I did. I was injured and had to undergo two operations from the accident. The recovery period was long with many physical therapy sessions over the next year. The staff emailed me many times, asking if there was anything they could do to make me feel better during my recovery. During this time my attorney was active in filing the paperwork for court litigation, but was contacted by the other law firm that wished to discuss settling my case. Depositions were done and the final one was scheduled and I was present to complete that phase of the case. My attorney got a maximum award for me and I will be forever grateful for his and their staff's work and attention during my time of legal need. Rutter Mills will be my only call if I ever need legal representation in the future."