Can I be Sued if Someone Falls on My Property in Virginia?
Virginia property owners owe a duty of care to guests and other persons invited or authorized to be on their property. When someone falls and is injured because of a hazard on the property, that person can sue the owner for the damages they sustained in the fall.
For more than fifty years, the personal injury lawyers at Rutter Mills in Virginia have helped slip-and-fall accident victims recover the compensation they deserve from negligent property owners.
Working with a skilled, experienced personal injury attorney is often the most critical factor in recovering the maximum damages allowed under the law.
Does a property owner owe the same duty of care to everyone?
Property owners in Virginia must periodically inspect their property for hazards and repair and correct those hazards to prevent foreseeable injuries to persons invited onto the property. This standard applies to a property owner's guests and patrons of businesses on commercial properties.
Property owners do not have the same obligations to trespassers but must refrain from willfully injuring them.   
Are owners liable for any injury sustained by someone who is invited on or licensed to use the property?
Under Virginia law, guests or licensees must exercise care and pay sufficient attention to their surroundings to avoid obvious hazards. Virginia's strict contributory negligence standards will prevent a slip-and-fall accident victim from recovering damages from a property owner if the victim is even 5% at fault for the accident.
The insurance companies that indemnify property owners are aggressive in proving that the victim was at least partially at fault for the injury. Injured parties should avoid making statements of any kind to property owners or insurers that could be taken out of context later to portray them as being at fault for the slip and fall.
If you were injured after slipping or falling on someone else's property, consult with knowledgeable  Virginia slip and fall lawyers before you say anything to an insurance company. 
Slip and Fall Injury Victims Are Invited to Call Rutter Mills
The most recent statistics from the Virginia Department of Health show that every year, between 600 and 1,000 Virginia residents suffer injuries that require hospitalization due to unintentional falls. The personal injury lawyers at Rutter Mills represent victims of accidents that happen due to uneven flooring, lousy lighting, defective walkways, and slippery surfaces from spilled liquids.
If you fell and were hurt on someone else's property because of unmarked dangers or unrepaired hazards, contact Rutter Mills as soon as possible to discuss your legal options with a courteous and knowledgeable attorney. All case reviews are free, and we charge no fees unless we recover damages on your behalf.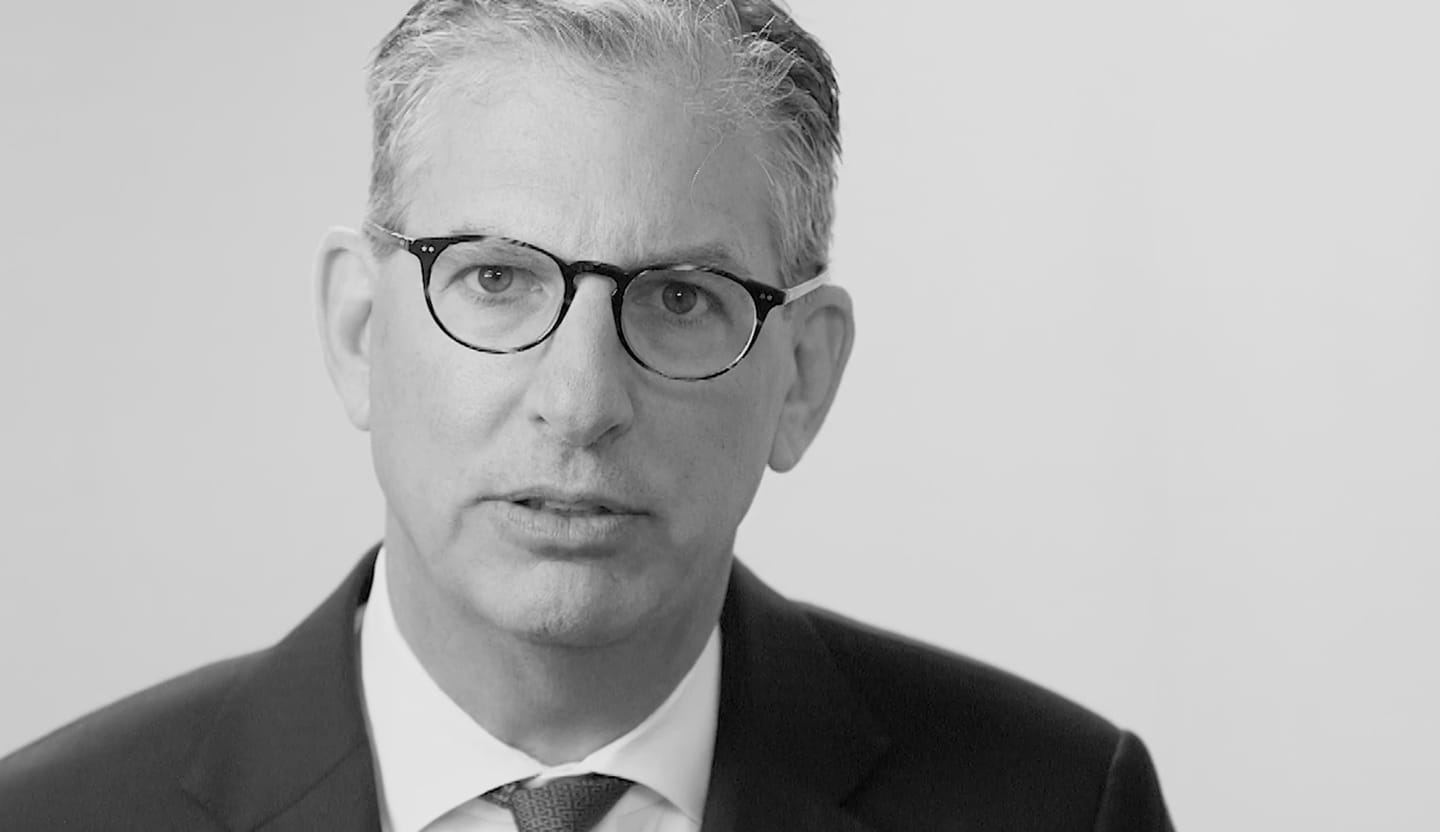 Your Lawyer Matters
When you've been injured, you've got a lot at stake - but so does the insurance company. Walking into the court room with a serious lawyer makes all the difference. Watch our video to learn more about Rutter Mills. Your lawyer matters.
"Nothing makes you feel more vulnerable than being hurt or ill. And nobody likes to ask for help. But when you need it most, we're at our best. We give our clients the confidence and support they need to know they'll be taken care of – that they'll get the best outcome possible, even in the face of a very bad situation."

– Brother Rutter
What Our Clients Say
"The staff at Rutter Mills worked for me from the first minute I was in their office. They called and emailed every week and kept better records than I did. I was injured and had to undergo two operations from the accident. The recovery period was long with many physical therapy sessions over the next year. The staff emailed me many times, asking if there was anything they could do to make me feel better during my recovery. During this time my attorney was active in filing the paperwork for court litigation, but was contacted by the other law firm that wished to discuss settling my case. Depositions were done and the final one was scheduled and I was present to complete that phase of the case. My attorney got a maximum award for me and I will be forever grateful for his and their staff's work and attention during my time of legal need. Rutter Mills will be my only call if I ever need legal representation in the future."