How Long Do I Have to File a Personal Injury Case in Virginia Beach?
All states set strict deadlines, which are referred to as "statutes of limitations," for an injured party to file a personal injury lawsuit to recover damages. In the Commonwealth of Virginia, an accident victim must file his or her lawsuit within two years after the accident happened.  
Two years can seem like ample time within which to file a lawsuit, but if injuries are serious, the filing deadline can approach and quickly expire while the victim is still under medical care or in rehabilitative therapy. To prevent the loss of an opportunity to file a lawsuit to recover damages, the lawyers at Rutter Mills in Norfolk recommend that accident victims or their families contact a knowledgeable and experienced personal injury attorney as soon as possible after an accident. 
Are there exceptions to Virginia's two-year deadline to file a personal injury case?
If an accident victim is less than 18 years old, he or she will have two years after his or her 18th birthday to file a personal injury lawsuit. Virginia also allows extensions for persons who have certain disabilities to file a personal injury lawsuit. Accident victims should not assume that an exception to the filing deadline will be available. The best course of action is for the victim to retain a qualified personal injury lawyer in the immediate aftermath of the accident. 
What other deadlines should an accident victim consider?
If an accident victim's injuries were caused by the Commonwealth of Virginia or a city or local government entity, the victim will need to file a notice of the claim with the appropriate entity within six to twelve months after the accident, depending on which entity is being sued. That notice is in addition to the requirement that the personal injury lawsuit must be filed within two years. Failure to file the specific form of notice that is required and with all necessary information within one year of the accident will be an absolute bar to recovering damages from a Virginia governmental entity. 
Don't miss the deadline to file a lawsuit in Virginia Beach!
For more than 50 years, Rutter Mills has helped accident victims in Virginia Beach, Norfolk, Newport News, and elsewhere in Virginia to recover the maximum damages they deserve after a negligent party causes their injuries. Please contact a personal injury attorney at our firm as soon as possible after your accident. We will make sure that your lawsuit is filed before the expiration of the applicable statute of limitations and that your opportunity to recover your damages is fully preserved.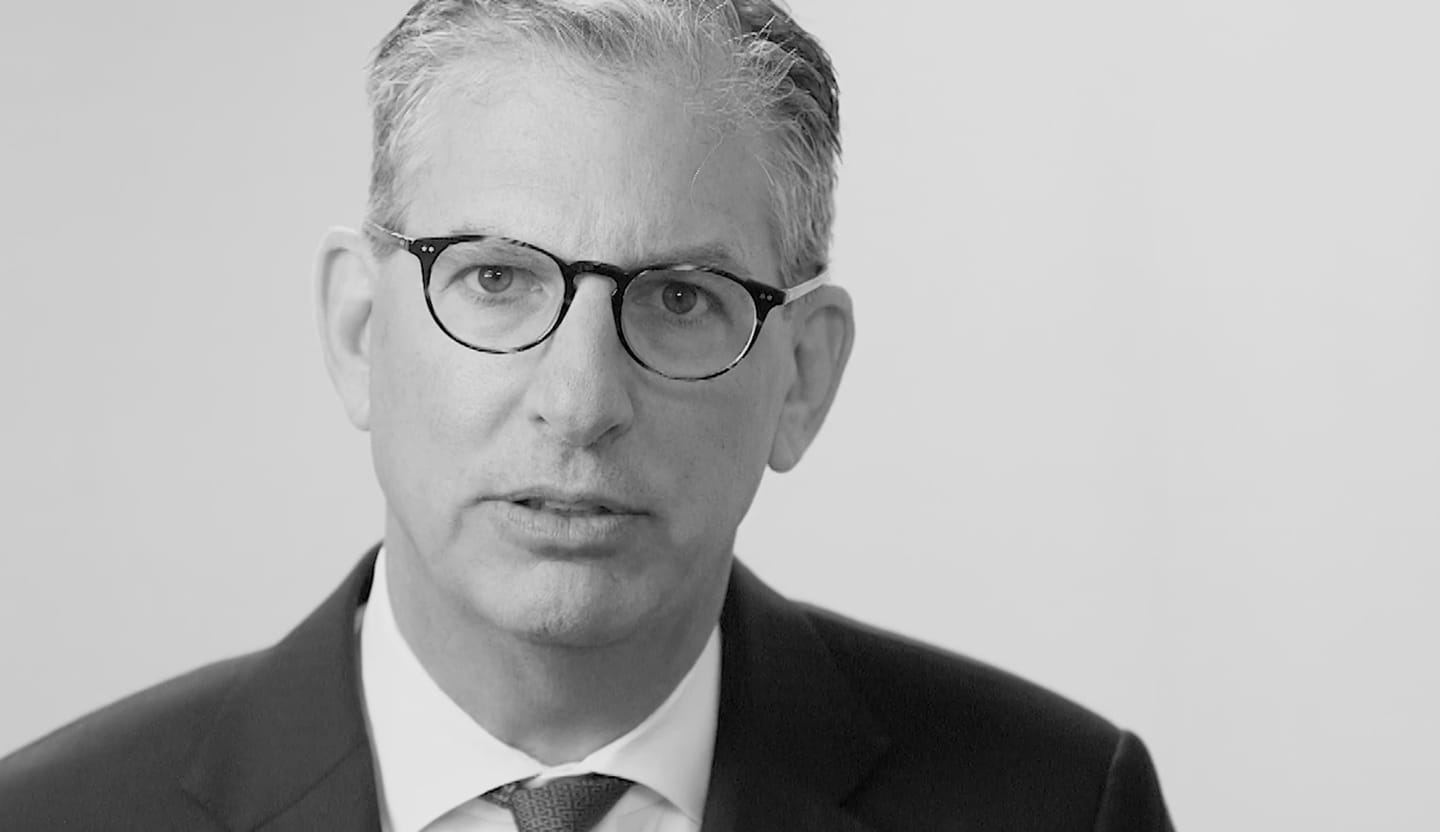 Your Lawyer Matters
When you've been injured, you've got a lot at stake - but so does the insurance company. Walking into the court room with a serious lawyer makes all the difference. Watch our video to learn more about Rutter Mills. Your lawyer matters.
"Nothing makes you feel more vulnerable than being hurt or ill. And nobody likes to ask for help. But when you need it most, we're at our best. We give our clients the confidence and support they need to know they'll be taken care of – that they'll get the best outcome possible, even in the face of a very bad situation."

– Brother Rutter
What Our Clients Say
"The staff at Rutter Mills worked for me from the first minute I was in their office. They called and emailed every week and kept better records than I did. I was injured and had to undergo two operations from the accident. The recovery period was long with many physical therapy sessions over the next year. The staff emailed me many times, asking if there was anything they could do to make me feel better during my recovery. During this time my attorney was active in filing the paperwork for court litigation, but was contacted by the other law firm that wished to discuss settling my case. Depositions were done and the final one was scheduled and I was present to complete that phase of the case. My attorney got a maximum award for me and I will be forever grateful for his and their staff's work and attention during my time of legal need. Rutter Mills will be my only call if I ever need legal representation in the future."