Can I File a Claim for Loss of Consortium After a Car Accident?
When your spouse is critically injured in a car accident due to another driver's negligence, you can file a claim for loss of consortium in some states. It is not the case in Virginia. While the term often applies to the ability to have sexual relations, loss of consortium is far more than that. It includes the loss of intangibles such as advice, guidance, and companionship. It also considers tangible losses, such as household assistance and childcare loss.
Only if the spouse dies as a result of the accident can the surviving spouse recover damages for loss of consortium in Virginia. The damages are specifically for "sorrow, mental anguish, and solace" and include loss of consortium. The car accident lawyers at Rutter Mills can help the spouse receive compensation for losses similar to consortium– in conjunction with a personal injury lawsuit or a wrongful death lawsuit.
Loss of Consortium
Loss of consortium generally refers to the spouse, but under the terms "loss of companionship" or "loss of affection," it can also apply to the accident victim's children or parents. Because Virginia does not recognize the loss of consortium per se, the language in the law refers to the loss of affection and companionship.  
In a wrongful death claim, a car accident attorney can determine a fair amount of compensation based on the decedent's age, whether the marriage appeared stable, the living arrangements of the spouses, and the care the late person provided for the surviving spouse. Establishing the strength of the marital relationship may require testimony from family members and friends.
In Virginia, the statute of limitations for filing a personal injury lawsuit is two years from the date of the accident. For a wrongful death lawsuit, it is two years from the death date.
Other Wrongful Death Compensation
In addition to the loss of affection or companionship, surviving family members may receive damages in a wrongful death lawsuit for:
Funeral and burial expenses
Medical bills relating to the accident
Lost wages
Future lost earnings
Pain and suffering
Contact us for a free consultation
If your spouse was severely injured or killed in a motor vehicle crash and you suffered a loss of consortium, contact an experienced car accident lawyer at Rutter Mills. We will evaluate your claim during a free consultation and advise you of your options. Call or text us 24/7 or submit our online contact form to schedule an appointment.  
We represent clients in Chesapeake, Hampton, Newport News, Norfolk, Portsmouth, Suffolk, Virginia Beach, and the surrounding areas. Our dedicated attorneys have recovered millions of dollars for clients over the past 50 years, and our track record speaks for itself.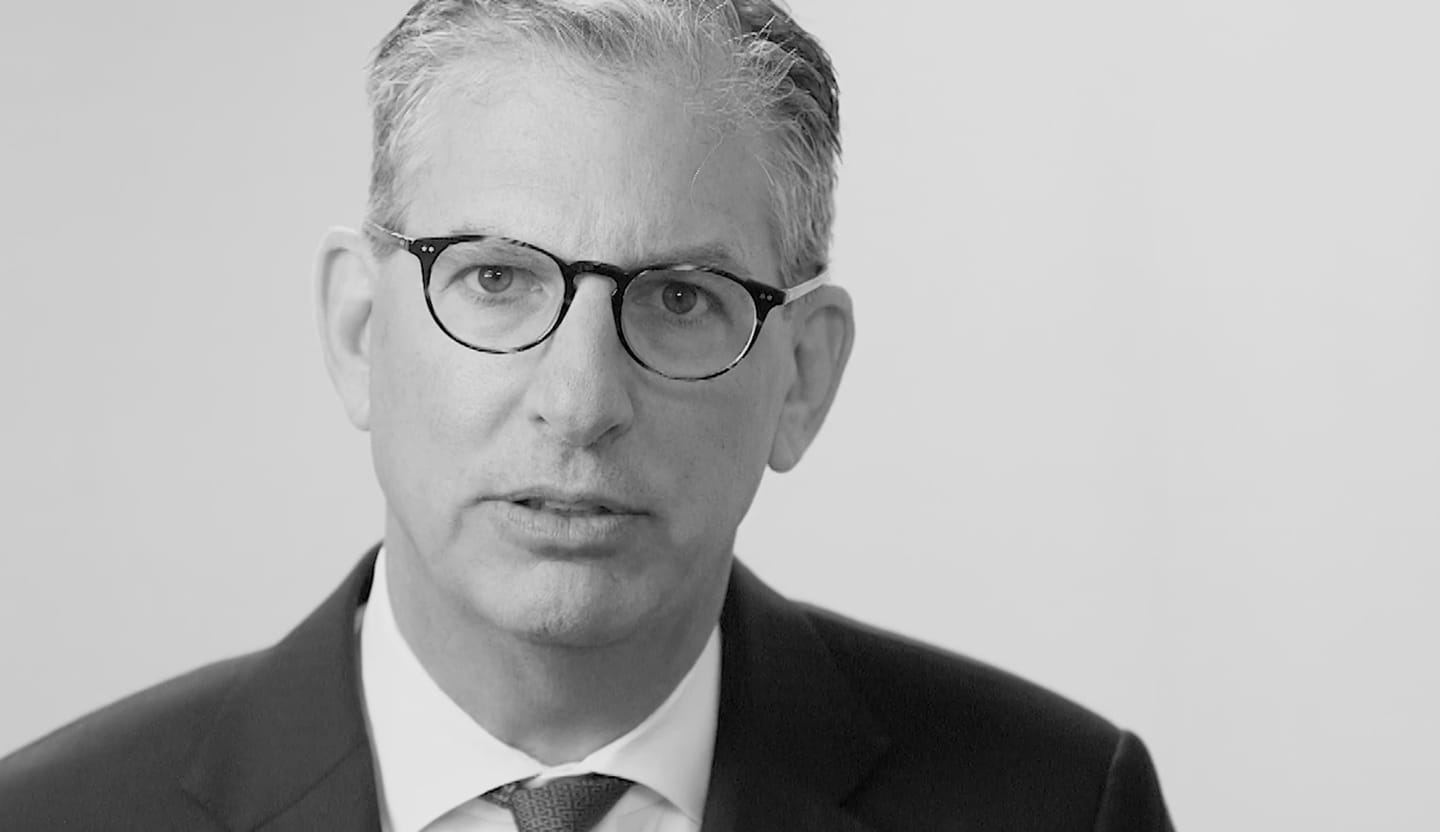 Your Lawyer Matters
When you've been injured, you've got a lot at stake - but so does the insurance company. Walking into the court room with a serious lawyer makes all the difference. Watch our video to learn more about Rutter Mills. Your lawyer matters.
"Nothing makes you feel more vulnerable than being hurt or ill. And nobody likes to ask for help. But when you need it most, we're at our best. We give our clients the confidence and support they need to know they'll be taken care of – that they'll get the best outcome possible, even in the face of a very bad situation."

– Brother Rutter
What Our Clients Say
"After the car accident I didn't know where to turn. The insurance companies were no help and the bills were piling up. I called Rutter Mills and they were so nice and considerate on the phone. They helped me with my settlement and actually got me more money than expected."