Can I Sue A Business if Their Employee Injured Me in a Car Accident?
Suppose you are injured in a car accident caused by another motorist who was on duty and driving a company vehicle. In that case, you can usually sue the business under theories of vicarious liability. In Virginia, the legal doctrine of respondeat superior holds that employers may be held legally responsible for an employee's negligence – in cases where they were acting within the scope of their employment. To have a viable claim for damages, the employee must perform work-related duties when the accident happens.
Vicarious liability: when employers may be held liable
For example, a truck driver nods off at the wheel while delivering their cargo and strays into your lane. You narrowly avoid a head-on collision but still suffer property damage and bodily injury. The truck driver carried out his duties when his negligence caused the accident. In this scenario, you would have the right to sue the truck driver's employer and seek damages through their insurance coverage. Suing a company or business generally allows a more significant recovery than suing an individual, as corporate insurance policies usually have much higher policy limits than personal insurance policies.
However, the fact that an employee caused your accident does not automatically guarantee that their employer is liable for damages.   Before seeking legal action, review your case with a skilled car accident lawyer at Rutter Mills.
An example of one defense is that the employee was not acting within the scope of their employment when the collision occurred. For instance, a pizza delivery person rear-ends your vehicle, but they do it during their lunch break when running personal errands far from their work route or business.
Even if it can be proven that they were texting at the time, their employer would not be held responsible since the employee was not engaging in work-related duties. You must pursue a claim against the driver's insurance policy in this situation.
Elements to make a strong case.
Does Respondent Superior apply to your car accident claim? To seek damages against a business for their driver's negligence, your car accident attorney must prove three elements:
That an employer-employee relationship exists
At the time of the crash, the employee was negligent while acting within the scope of their employment
That the employee's negligence proximately caused the plaintiff's damages.
If an employee detours from his usual work routine to mail packages for his boss at the post office and has a severe accident en route, this would probably fall under the umbrella of respondeat superior. Even though the side trip wasn't part of their job-related tasks, the action benefited the employer.
Contact us for a free consultation
It takes experienced car accident lawyers to determine your best course of action. Commercial policies are usually designed to cover heavy losses, which could mean a much larger recovery for injured victims. Contact us at Rutter Mills to arrange a free case evaluation. We provide tenacious personal injury representation to Virginia Beach, Chesapeake, Norfolk, Newport News, Hampton, Portsmouth, and Suffolk residents.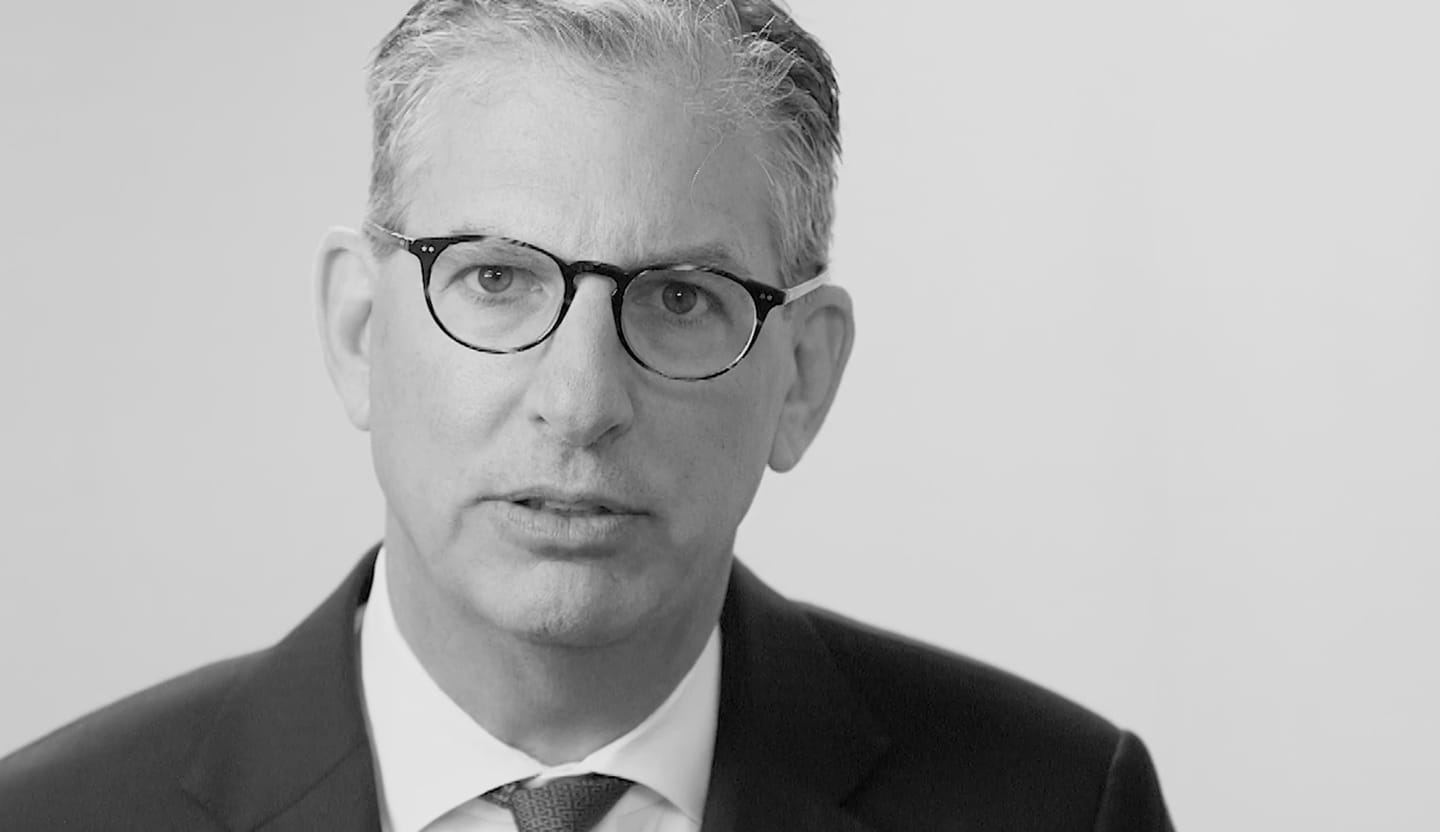 Your Lawyer Matters
When you've been injured, you've got a lot at stake - but so does the insurance company. Walking into the court room with a serious lawyer makes all the difference. Watch our video to learn more about Rutter Mills. Your lawyer matters.
"Nothing makes you feel more vulnerable than being hurt or ill. And nobody likes to ask for help. But when you need it most, we're at our best. We give our clients the confidence and support they need to know they'll be taken care of – that they'll get the best outcome possible, even in the face of a very bad situation."

– Brother Rutter
What Our Clients Say
"After the car accident I didn't know where to turn. The insurance companies were no help and the bills were piling up. I called Rutter Mills and they were so nice and considerate on the phone. They helped me with my settlement and actually got me more money than expected."