Do Insurance Companies Pay for Lost Wages After Car Accidents?
Injured car accident victims often need several weeks or months to heal and recuperate. During that time, they will most likely be unable to work and will not be earning the regular salary or wages they would have received had they not been injured.
Car accident insurance settlements will often include a component to cover lost wages. The Chesapeake car accident lawyers at Rutter Mills represent those individuals to ensure that they are receiving the total lost wage reimbursements that they deserve from insurance companies.
How Can a Car Accident Victim Demonstrate Lost Wages?
A car accident victim must demonstrate that the injuries keep them from performing their regular job duties and responsibilities. This is a simple matter when, for example, the victim has broken bones or other apparent injuries. However, it is more complicated when injuries are from emotional trauma or other similar circumstances.
In those cases, individuals will have a better opportunity to recover lost wages when they retain an attorney. A skilled legal professional can substantiate the extent of the injuries with expert medical opinions and other evidence.
Accident victims who are self-employed or earn income from tips or sources that are not regular salary payments can show their income with bank statements and similar documentation. The victim will also need to demonstrate how much they regularly earned before the accident. Pay stubs and other documentation are usually sufficient for this purpose.         
How Long Will Insurance Companies Pay Lost Wages?
At least, in theory, insurance companies will reimburse an accident victim's lost wages, up to the limits of an insurance policy, for as long as they cannot work. Insurers often deny claims for long-term or permanent disability or offer to pay a lower amount to settle extended claims.
An experienced attorney will almost always be able to recover more substantial lost wage reimbursements. They can do this by using specific evidence to show the extent of the injuries and reduced job opportunities and advancements that were forfeited while the individual was recovering.
Can an Accident Victim Recover Lost Wages from More than One Insurance Source?
Social security disability benefits may be available if an individual's injuries are permanent or require an extended recovery period. If they suffered injuries in an on-the-job accident, workers' compensation benefits might also replace a portion of lost wages.
If the specific facts of the accident merit recovery, in many cases, insurance benefits can be coordinated to enable an injured party to recover 100% of their pre-injury wages.
Contact us today for a free consultation
You can substantially improve your opportunity to recover a larger amount of the wages that you have lost when you retain the car accident lawyers at Rutter Mills. Please see our website or contact us directly for a no-fee consultation about how our services can help you recover the maximum amount you deserve.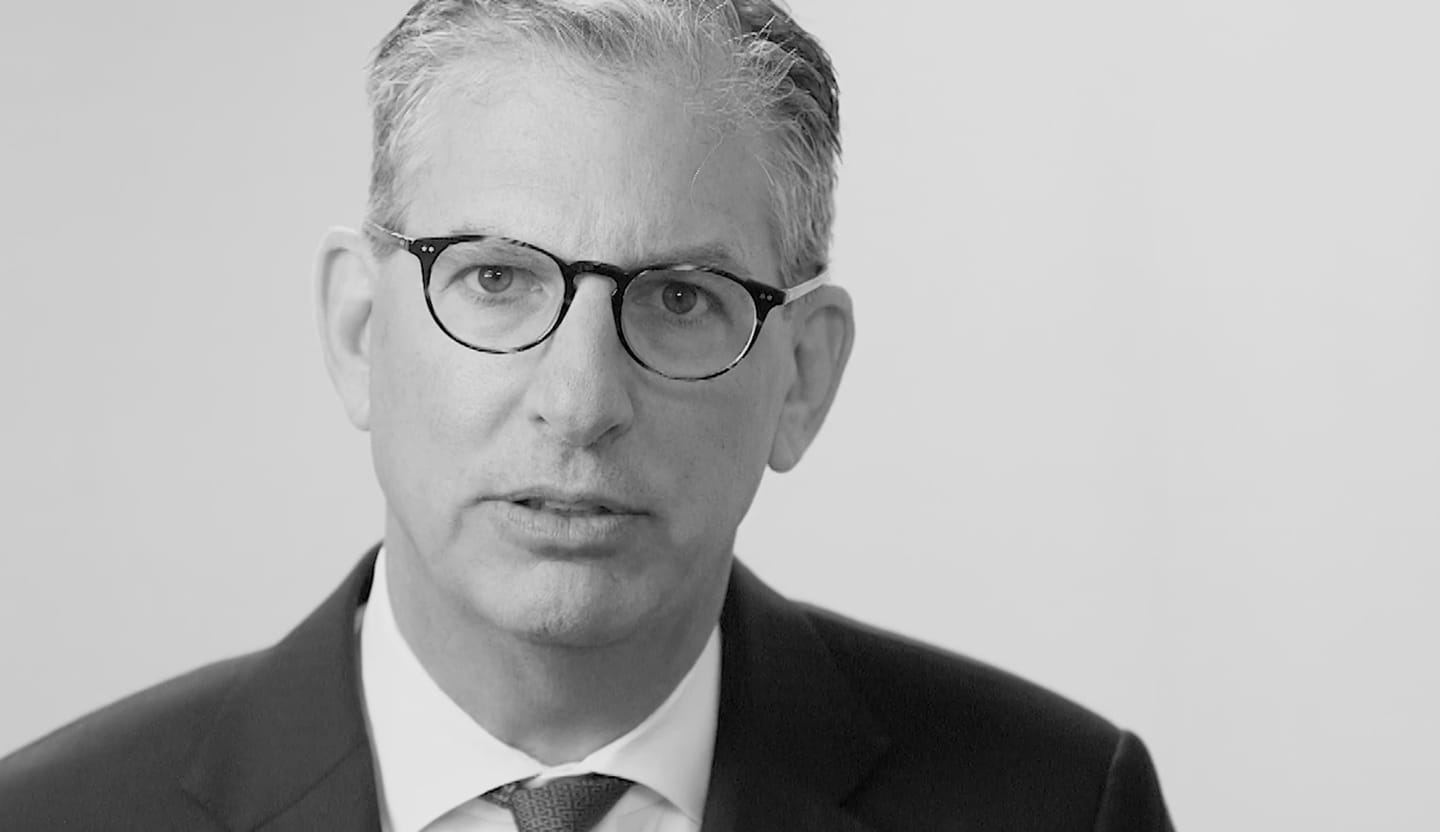 Your Lawyer Matters
When you've been injured, you've got a lot at stake - but so does the insurance company. Walking into the court room with a serious lawyer makes all the difference. Watch our video to learn more about Rutter Mills. Your lawyer matters.
"Nothing makes you feel more vulnerable than being hurt or ill. And nobody likes to ask for help. But when you need it most, we're at our best. We give our clients the confidence and support they need to know they'll be taken care of – that they'll get the best outcome possible, even in the face of a very bad situation."

– Brother Rutter
What Our Clients Say
"After the car accident I didn't know where to turn. The insurance companies were no help and the bills were piling up. I called Rutter Mills and they were so nice and considerate on the phone. They helped me with my settlement and actually got me more money than expected."