Drunk Driving Accident Lawyer
Every two minutes, someone is injured in a drunk driving crash. Every 51 minutes, someone is killed by a drunk driver. Two out of three people will be affected by a drunk driving crash in their lifetimes. These sobering statistics from Mothers Against Drunk Driving remind us how pervasive driving while intoxicated is in our society. Drunk driving is still the leading cause of death on our highways. If you or a loved one have suffered injury or loss due to the recklessness and negligence of a person who got behind the wheel intoxicated, Rutter Mills can help. Our 60-year reputation as experienced car accident attorneys lets the defense know you mean business regarding recovery and the pursuit of justice.
What Damages Can A Drunk Driving Accident Lawyer Help You Recover?
A drunk driving accident lawyer fights for maximum compensation to recover money for:
Medical Bills — Past, present, and future doctor's visits, surgeries, therapies, and counseling.
Disability-Related Expenses — Assistive technology, home modifications, treatments, and medications.
Lost Wages – Past and present time off work and reduced future earning capacity.
Property Damage – To effectively restore or replace your damaged vehicle and other items in the car.
Pain and Suffering – Estimate based on Actual Damages x 1.5 to 5, depending on severity.
Punitive Damages – Rarely given to increase the settlement in cases of extreme recklessness.
Did You Lose A Loved One in A Drunk Driving Crash?
Nothing can replace what has been lost to you, but filing a lawsuit in civil court sends a message that drunk drivers will be held accountable. The money you receive can also alleviate hardship related to medical debts, a sudden loss in family income, and funeral and burial costs.
Virginia allows statutory benefits for surviving:
Spouse
Siblings
Parents
Children/Dependents
Grandchildren
Inheritors of the Estate
Wrongful death damages may include the estimated life's worth, mental anguish, medical costs, loss of benefits and wages, burial and funeral expenses, loss of comfort/care/guidance/companionship, and punitive damages. Virginia allows claim filing for recovery within two years of the victim's death.
What Can You Do To Increase Your Drunk Driving Accident Settlement?
Organizing a solid offense can be difficult when you're trying to focus on your recovery and worried about medical bills. However, a few steps taken early on can significantly enhance the compensation you can obtain. If possible:
Get witness information, including names and contact numbers, at the scene of the accident.
Keep all your medical visit summaries, bills, police reports, and most recent pay stubs in one folder.
Maintain a daily diary of your feelings, physical symptoms, thoughts, and observations.
Contact a Virginia lawyer specializing in drunk driving victim representation for a free consultation.
Do You Need A Drunk Driving Accident Attorney?
There are many ways to handle a motor vehicle collision, but few are as effective and practical as hiring a drunk driving accident attorney. Insurers are instructed to settle with you for as little money as possible to save their bottom line. You can contact your insurance provider to negotiate a settlement on your own, but it's risky.
Though Virginia is a "fault" state, motorists can purchase add-on Personal Injury Protection, which you may or may not have, depending on your policy. The state also requires drivers to carry minimum insurance of $25,000 per injured person, $50,000 per accident for additional injured people, and $20,000 per accident for property damage. These allowances on the other motorist's insurance should feasibly pay for your medical expenses before any elective PIP coverage kicks in.
Yet, you could hit a speed bump. What if the other driver denies intoxication and blame? What if the insurer responds with a quick, seemingly low settlement offer? What if your condition is worse than expected, and your medical bills are escalating? Or if your luxury car is worth much more than $20,000? If you're unsure how much a "fair" settlement is in light of possible future expenses? That's why the car accident lawyers of Rutter Mills is here. We represent your best interests in negotiations and court, if necessary.
How Can a DUI Accident Lawyer Help?
Your legal team at Rutter Mills:
Investigates the facts surrounding the case, including the defendant's past driving record.
Obtains surveillance footage, police reports, eyewitness statements, and other evidence.
Hire outside experts to testify on your behalf about the nature of the crash and the injuries suffered.
Corresponds with the insurance companies to ensure you receive maximum compensation.
Represents your case before the judge and jury to succeed when a settlement cannot be reached.
Ensures that the agreed-upon settlement or jury award gets paid in full and on time.
Contact our car accident lawyers in Virginia for a free consultation. No recovery, no fee!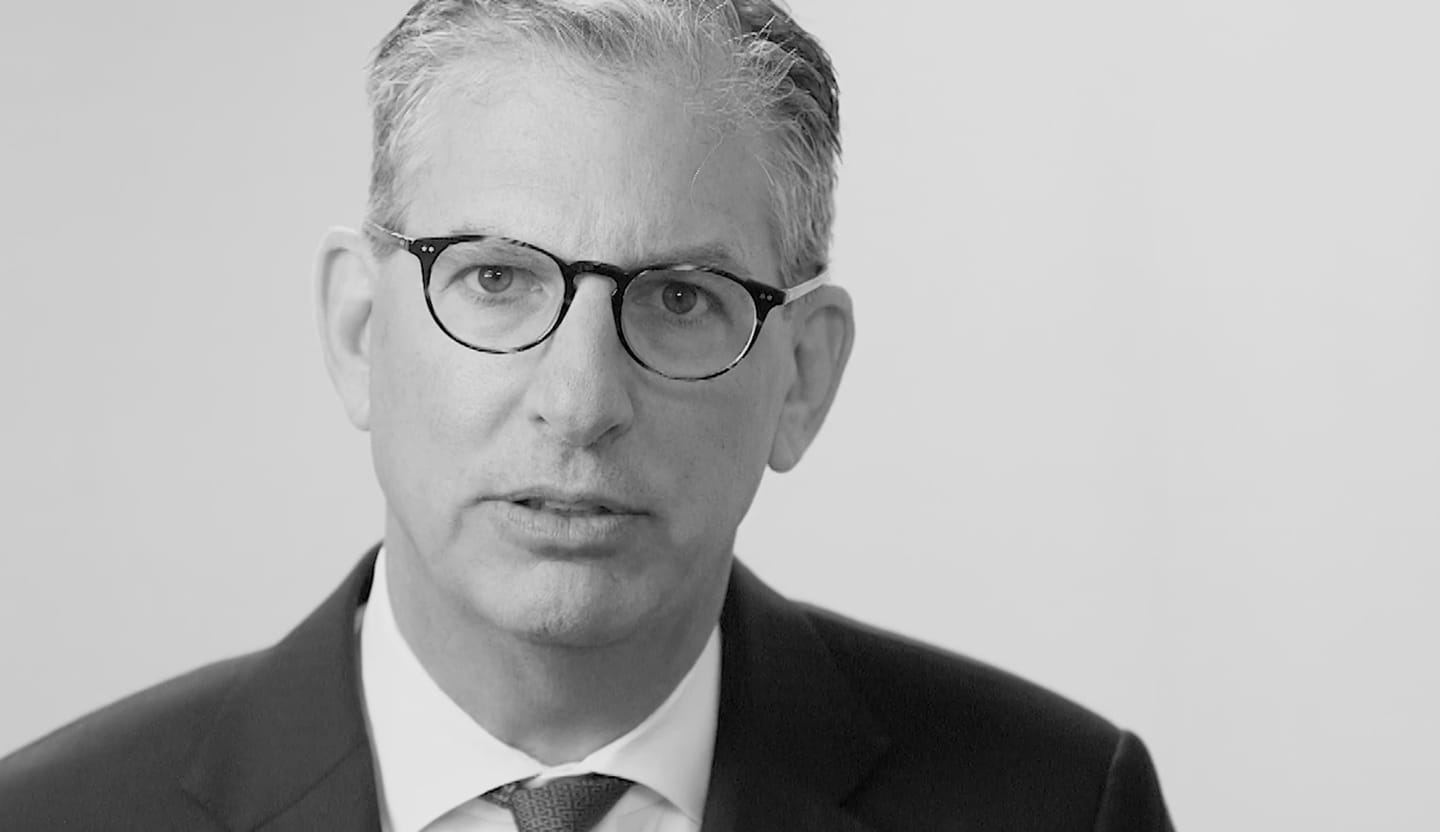 Your Lawyer Matters
When you've been injured, you've got a lot at stake - but so does the insurance company. Walking into the court room with a serious lawyer makes all the difference. Watch our video to learn more about Rutter Mills. Your lawyer matters.
"Nothing makes you feel more vulnerable than being hurt or ill. And nobody likes to ask for help. But when you need it most, we're at our best. We give our clients the confidence and support they need to know they'll be taken care of – that they'll get the best outcome possible, even in the face of a very bad situation."

– Brother Rutter
What Our Clients Say
"After the car accident I didn't know where to turn. The insurance companies were no help and the bills were piling up. I called Rutter Mills and they were so nice and considerate on the phone. They helped me with my settlement and actually got me more money than expected."