Should I Release My Medical Records to an Insurance Company?
While you are not legally obligated to turn over medical records to the insurance company after an accident, you must provide documentation of your injury before a policy claim is paid out. ONLY medical records relating to your injury need to be turned over. You do NOT need to provide the insurance copy with any healthcare records unrelated to the injury. "Unrelated" records include a complete medical history or information about pre-existing health conditions. NEVER sign a release granting the insurance company the right to access any of your medical information directly. Privacy laws guarantee the freedom to turn over only the medical records you choose to disclose.
The insurance company will use the medical records related to your injury to get an accurate assessment of the damages you are owed. However, if you turn over ALL of your medical records to the insurance company, you run the risk of adjusters using that information to deny or underpay your claim. They might argue, for example, that your injury pre-existed in the accident or was partially caused by a pre-existing health condition.
The insurance company knows they do not have the right to see your complete medical history, but that will not stop them from requesting that you turn it over. They may also demand that you provide a recorded statement about your injuries and a medical report from your doctor. You are NOT obligated to offer either to the adverse insurance company. If you are asked to do so, a qualified car accident lawyer can act as your insurance company's representative to ensure your rights are protected.
Does my doctor need to give the insurance company a medical report?
In the case of a doctor's report, you have the right to refuse to allow the insurance company to contact your doctor directly. If you provide a report from your doctor, contact your physician directly and work with them to limit the scope of what the report will disclose to include only information relevant to your claim.
If any costs are associated with gathering your medical records, you may request that the insurance company pay for them.
Independent medical exam (IME)
Additionally, the insurance company may request that you undergo an "independent medical exam" (IME) with a doctor that they select. Do NOT agree to an IME before discussing your situation with a car accident attorney. It is in the insurance company's best interest to choose doctors who routinely downplay the seriousness of a claimant's injuries. Despite what the adjuster might tell you, refusing to be examined by the insurance company's doctor will not negatively impact your claim.
Insurance companies will constantly push for more information than they are entitled to – especially if they know that a team of experienced car accident lawyers does not represent you. Before turning over any medical information, consult with an attorney at Rutter Mills who can advise you about your rights and what you should or should not allow the insurance company to see. Call right away to schedule a free consultation.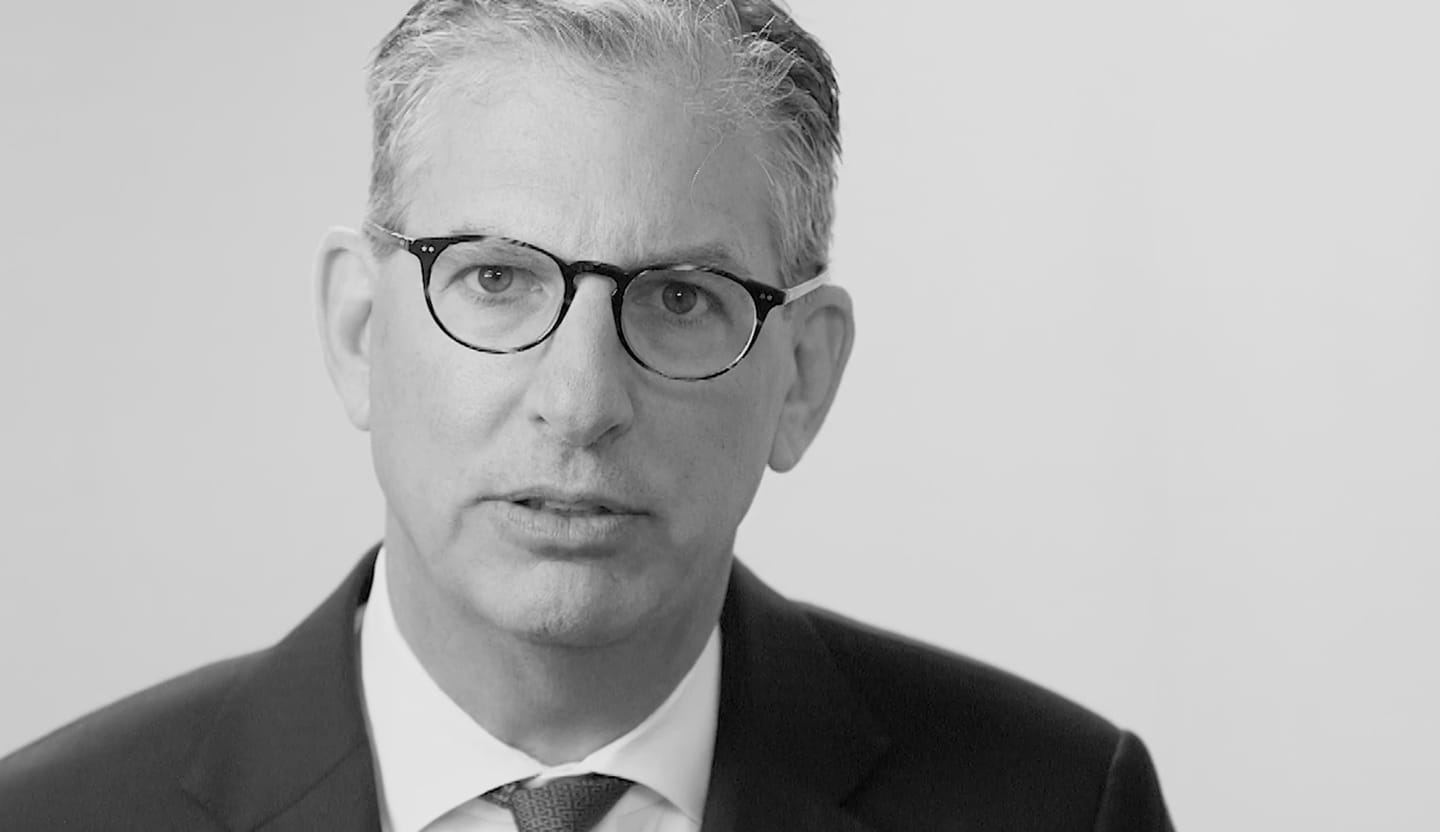 Your Lawyer Matters
When you've been injured, you've got a lot at stake - but so does the insurance company. Walking into the court room with a serious lawyer makes all the difference. Watch our video to learn more about Rutter Mills. Your lawyer matters.
"Nothing makes you feel more vulnerable than being hurt or ill. And nobody likes to ask for help. But when you need it most, we're at our best. We give our clients the confidence and support they need to know they'll be taken care of – that they'll get the best outcome possible, even in the face of a very bad situation."

– Brother Rutter
What Our Clients Say
"After the car accident I didn't know where to turn. The insurance companies were no help and the bills were piling up. I called Rutter Mills and they were so nice and considerate on the phone. They helped me with my settlement and actually got me more money than expected."