What do I do After an Accident if the Other Driver Won't Cooperate?
A car accident upends your life, and it's worse when the other driver will not cooperate. If you find yourself in this difficult situation, take steps to protect evidence at the scene, call the police, and follow up with your insurance company.
Legally, the party at fault for the accident is also liable for the damages. If the uncooperative driver was to blame, then they or their insurance company should bear the financial responsibility. Your car accident lawyer can help you build your case to hold the other driver accountable.
Steps to protect evidence
If the other driver is not cooperating, it is essential to take steps to preserve evidence. Speak with any eyewitnesses, write down or photograph the other driver's license plate number, and always call 911 to report the accident.
If you involve the police, the accident report will contain valuable information that can corroborate your narrative of the events. It can also provide you with the name, contact information, and insurance carrier for the other driver.
Pursuing a claim against the other driver's insurance policy
The other driver's insurance policy is not in place to protect you. Instead, it is a contract between the company and its insured driver that protects the latter from lawsuits.
Once you know who the other driver's insurance carrier is, you can submit a claim. However, the company will not typically pay without evidence of fault. When the driver does not cooperate, the police report may provide what you need to get the insurance company to pay. Your car accident attorney can help you submit other types of evidence as well.
If the insurance company does not pay without cooperation from the other driver, you may need to consider contacting your own insurance company. You may be entitled to file an uninsured motorist claim– though you may incur a deductible. Since your insurance company would rather have the other driver's insurer pay, they will likely help you pursue a claim against them. However, if the other driver was uninsured, an uninsured motorist claim may be your only option.
Filing a lawsuit
Even if the other driver does not have assets, if they have insurance, it may be worthwhile filing a lawsuit against them. You cannot sue the insurance company directly. By directly filing a lawsuit against the driver, you may be able to prompt their insurance company to pay your losses.
Get expert advice about your car accident
If you have been injured in a car accident in Norfolk, Portsmouth, or the surrounding Hampton area, discuss your case with one of the car accident lawyers at Rutter Mills for free. We will help you understand your options so you can fight for the maximum compensation possible.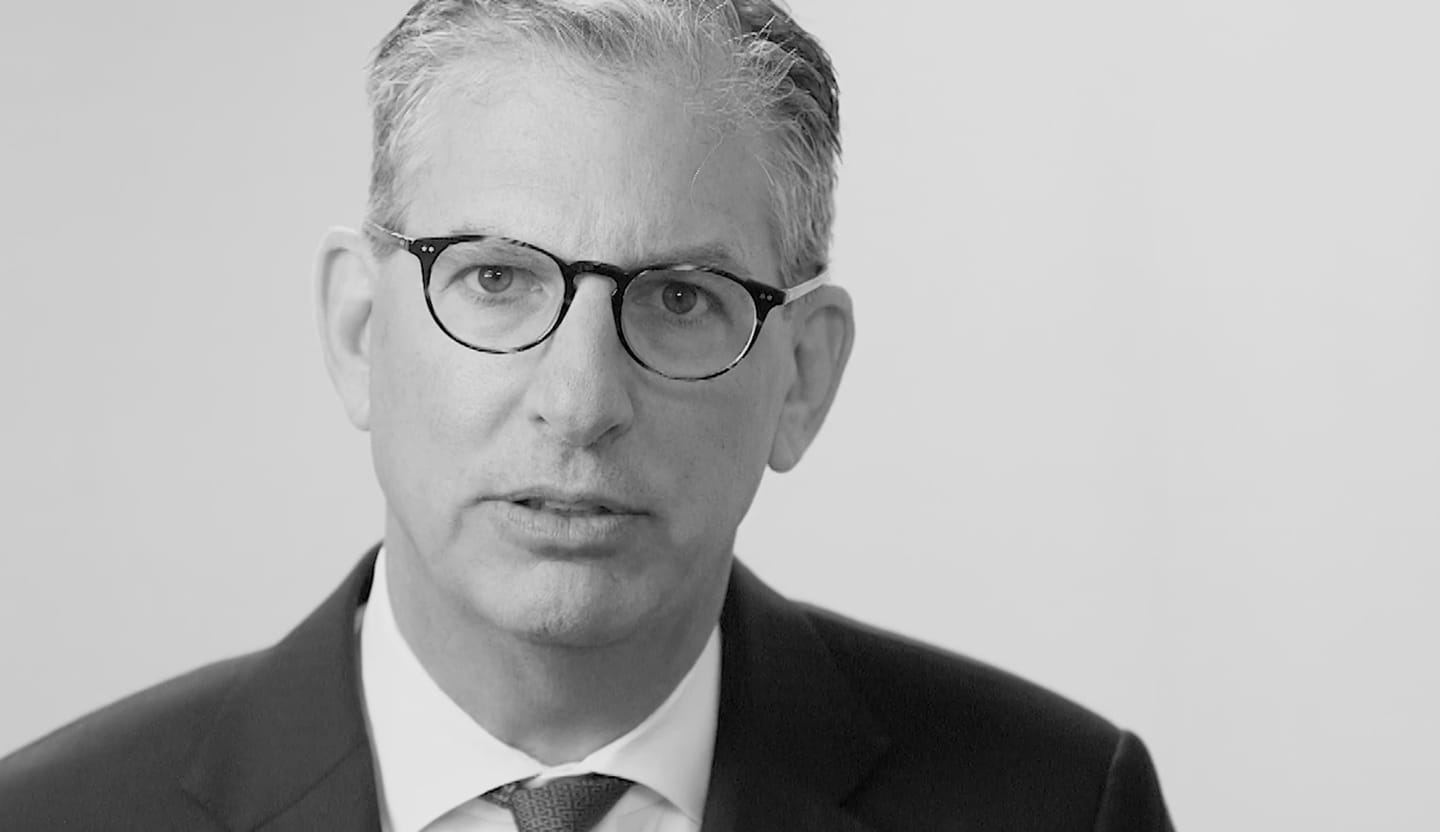 Your Lawyer Matters
When you've been injured, you've got a lot at stake - but so does the insurance company. Walking into the court room with a serious lawyer makes all the difference. Watch our video to learn more about Rutter Mills. Your lawyer matters.
"Nothing makes you feel more vulnerable than being hurt or ill. And nobody likes to ask for help. But when you need it most, we're at our best. We give our clients the confidence and support they need to know they'll be taken care of – that they'll get the best outcome possible, even in the face of a very bad situation." – Brother Rutter
What Our Clients Say
"After the car accident I didn't know where to turn. The insurance companies were no help and the bills were piling up. I called Rutter Mills and they were so nice and considerate on the phone. They helped me with my settlement and actually got me more money than expected."