What Factors Affect a Car Accident Claim?
If you have been injured in a car accident, the success of your claim will depend on evidence of fault, the extent of your injuries, and financial losses.
Claimants represented by an experienced car accident attorney tend to recover the greatest compensation. Lawyers with expertise in this area understand how to prove the relevant factors and advocate for full compensation. Before settling any accident claim, speak with a legal professional to make sure your losses are accounted for.
Factors related to fault
When evidence of fault is clear, your claim will be easier to negotiate with an insurance company or prove to a jury. For example, if you were rear-ended, there will be a presumption that you were not to blame, but the other driver may be able to present facts that overcome this. If there were eyewitnesses who blame the other driver, your job would be easier.
In many states, a party can recover compensation for a car accident even if they were partly to blame. Unfortunately, this is not true in Virginia. Under the contributory negligence law, if a jury finds that you were even slightly to blame, you cannot receive compensation. Most cases settle without going to trial unless evidence of your fault is overwhelming. Your car accident lawyer may be able to secure a settlement despite the other party's allegations that you were negligent.
Factors related to your injury
The seriousness of injuries and how closely they are tied to the accident have an impact on the settlement or verdict.
Seriousness of injuries – Both physical and mental injuries may be eligible for compensation. The monetary value of an injury may be measured in part by the medical bills. These provide a baseline for the value of a claim. To arrive at an amount for pain and suffering, this amount is often multiplied by a number. This is based on how severe and long-lasting your injury is expected to be.
Relationship to the accident – Medical history and physician notes are crucial evidence to tie your injuries to the accident. If you experienced the same or similar injuries before the accident, it would be more challenging to prove you deserve compensation because the other driver is not liable for pre-existing injuries– but is responsible for the worsening of your condition.
Other losses – In addition to medical bills, financial damages like lost wages, out-of-pocket costs for services like home health care, and medical supplies all factor into a claim.
Contact us at Rutter Mills today for a free consultation
If you have been injured in a car accident in Chesapeake, Newport News, or Suffolk, call Rutter Mills today to speak with our team of car accident lawyers for free. We will consider these all of these factors to provide an informed analysis of your case.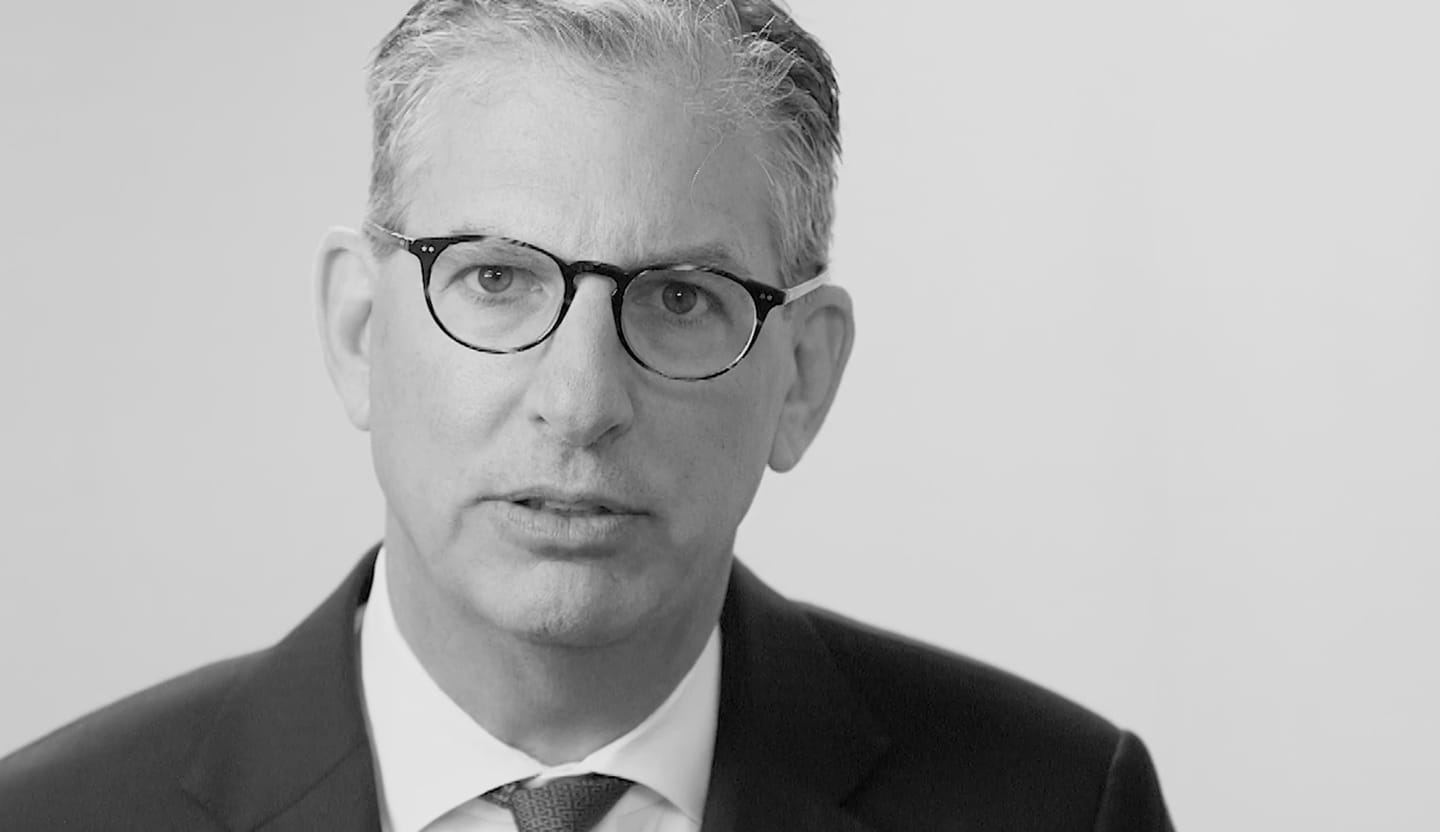 Your Lawyer Matters
When you've been injured, you've got a lot at stake - but so does the insurance company. Walking into the court room with a serious lawyer makes all the difference. Watch our video to learn more about Rutter Mills. Your lawyer matters.
"Nothing makes you feel more vulnerable than being hurt or ill. And nobody likes to ask for help. But when you need it most, we're at our best. We give our clients the confidence and support they need to know they'll be taken care of – that they'll get the best outcome possible, even in the face of a very bad situation." – Brother Rutter
What Our Clients Say
"After the car accident I didn't know where to turn. The insurance companies were no help and the bills were piling up. I called Rutter Mills and they were so nice and considerate on the phone. They helped me with my settlement and actually got me more money than expected."