What Happens if I Get Into a Car Accident With an Out of State Driver?
When you sustain injuries or property damage in a car accident in Virginia and the other driver was at fault, you can file a lawsuit against the other driver. This is true even if the other driver is from another state – even one that has adopted a no-fault auto insurance system.
Pursuing a claim against an out-of-state driver can raise some complications, but an experienced car accident lawyer can help you through the process.
Auto insurance in Virginia
Virginia is a fault-based state. Drivers in Virginia are required to carry liability insurance that meets state minimum coverage requirements for bodily injury, death, and property damage unless they are self-insured or pay a fee to drive an uninsured vehicle at their own risk.
When a driver's negligence causes an accident, he (and, therefore, his liability insurance carrier) is liable for the damages caused. A liable driver is responsible for both the economic damages (medical bills, lost wages, etc.) and the non-economic damages (like pain and suffering, loss of consortium, and other damages that do not have a clear dollar value).
If the other driver is uninsured, you may be able to recover these amounts from an uninsured motorist claim under your policy.
About a dozen states have adopted no-fault laws. In those states, someone injured in an accident may not sue an at-fault driver unless the injuries meet a threshold of severity defined by that state's law. If the injury is not severe, the victim may only seek reimbursement of economic losses from his or her own insurance carrier.
Out-of-state auto insurance in Virginia
When out-of-state drivers operate in Virginia, they are still driving by fault-based rules. Typically, their insurance policies follow suit; an auto policy from a no-fault state will convert to a fault-based policy while the driver is in a fault-based state.
Your car accident attorney can help you pursue a claim against a non-Virginia driver's insurance company. If you need to file a lawsuit, your lawyer can help you determine the court that has jurisdiction (authority to hear the case).
Discuss your accident with an attorney
If you have been injured in an accident with an out-of-state driver, discuss your case for free with the car accident lawyers at Rutter Mills. With offices in Norfolk and Newport News, we are ready to serve clients throughout the Hampton Roads area.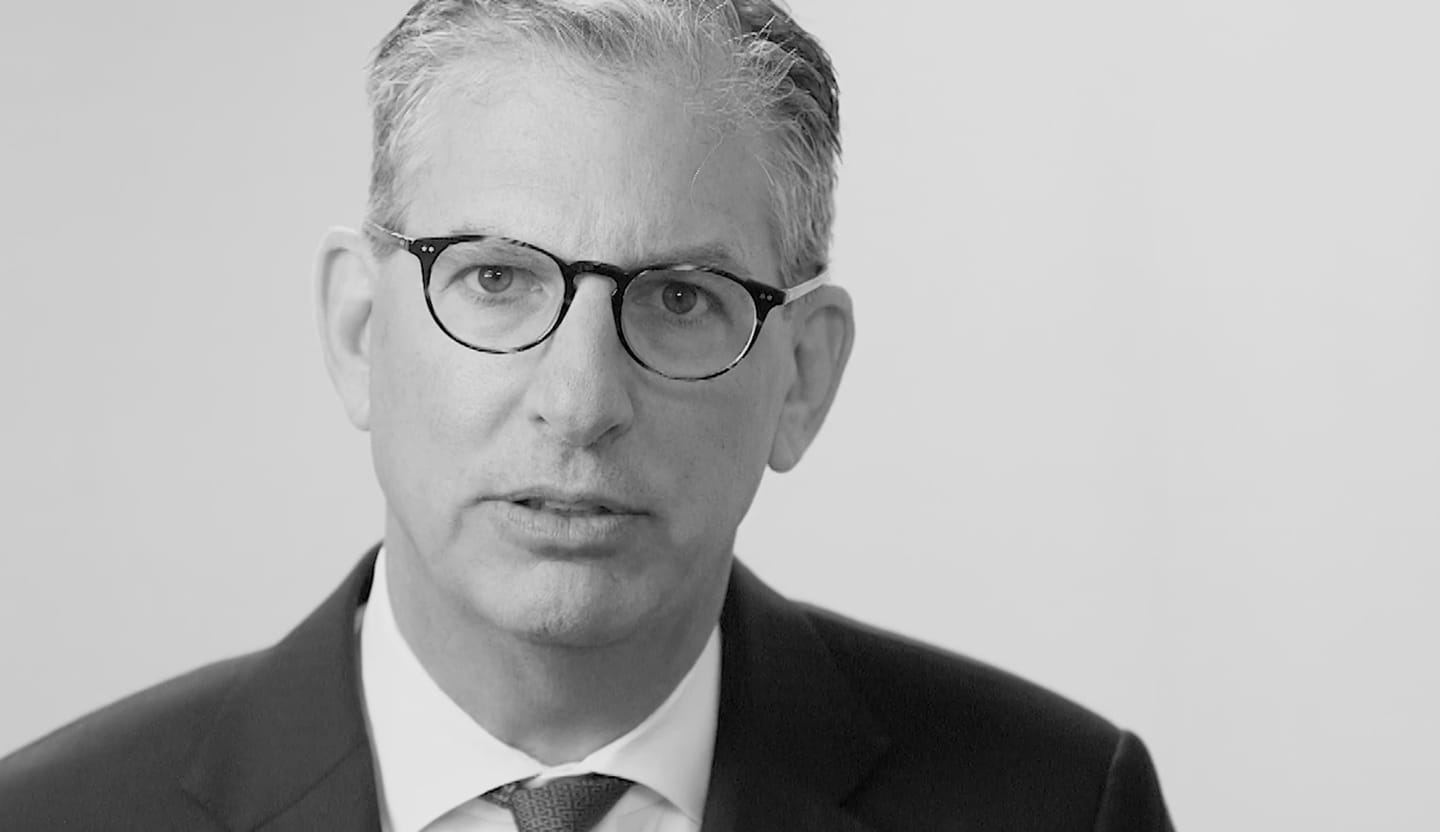 Your Lawyer Matters
When you've been injured, you've got a lot at stake - but so does the insurance company. Walking into the court room with a serious lawyer makes all the difference. Watch our video to learn more about Rutter Mills. Your lawyer matters.
"Nothing makes you feel more vulnerable than being hurt or ill. And nobody likes to ask for help. But when you need it most, we're at our best. We give our clients the confidence and support they need to know they'll be taken care of – that they'll get the best outcome possible, even in the face of a very bad situation."

– Brother Rutter
What Our Clients Say
"After the car accident I didn't know where to turn. The insurance companies were no help and the bills were piling up. I called Rutter Mills and they were so nice and considerate on the phone. They helped me with my settlement and actually got me more money than expected."