What is the Statute of Limitations on a Car Accident in Virginia?
In Virginia, every personal injury claim is governed by a legal deadline known as the statute of limitations. This is generally two years from the date of the injury. If a plaintiff files a personal injury suit after the deadline expires, the court will have little choice but to dismiss the case permanently. While there are limited exceptions, the failure to comply will typically end your chance at compensation no matter how strong your case might be. With the help of an experienced car accident lawyer, you can avoid violating it.
Length of the statute of limitation
In general, the statute of limitations for a Virginia personal injury claim expires two years from the date of the accident. Some important exceptions toll the expiration of this deadline. For example, a minor under the age of 18 is not capable under the law to bring a legal claim so the statute of limitations does not begin to run out while they are still a minor. But don't wait and create a deadline issue in your case. Reach out to an attorney as soon as possible after your injury. The statute of limitations is not the only reason to contact a lawyer immediately. Investigation of the accident scene and witness statements are best obtained when the evidence is fresh. Once the minor reaches 18, the deadline begins to run.
There are other limited situations where an injured party's disability will toll the statute of limitations. A car accident attorney can advise you if those exceptions apply in your case.
Protect your claim with experienced legal counsel
To protect your legal claim, you must comply with the statute of limitations. The dedicated car accident lawyers at Rutter Mills can assist you with this legal deadline. To learn more, schedule a free consultation right away.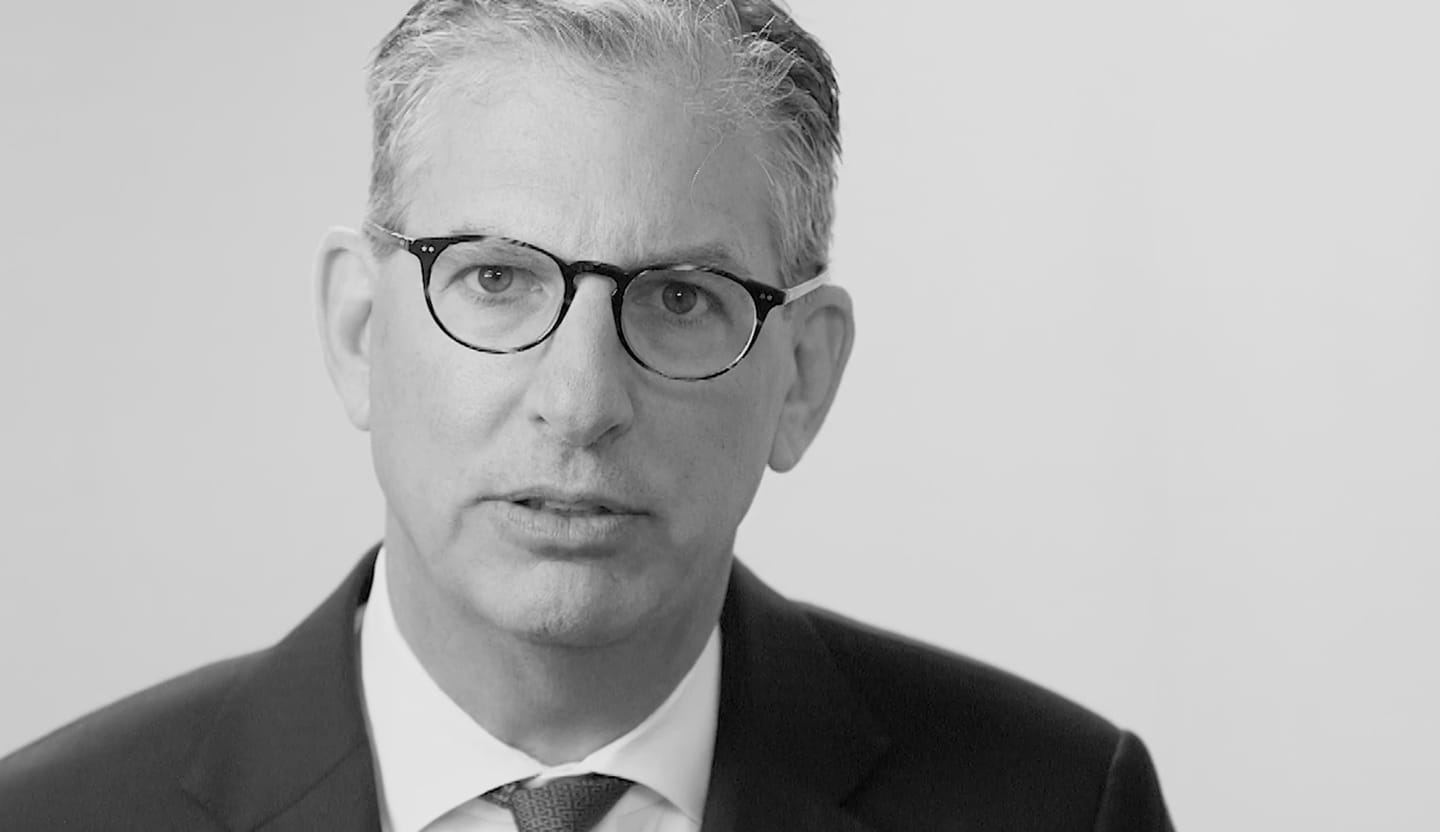 Your Lawyer Matters
When you've been injured, you've got a lot at stake - but so does the insurance company. Walking into the court room with a serious lawyer makes all the difference. Watch our video to learn more about Rutter Mills. Your lawyer matters.
"Nothing makes you feel more vulnerable than being hurt or ill. And nobody likes to ask for help. But when you need it most, we're at our best. We give our clients the confidence and support they need to know they'll be taken care of – that they'll get the best outcome possible, even in the face of a very bad situation."

– Brother Rutter
What Our Clients Say
"After the car accident I didn't know where to turn. The insurance companies were no help and the bills were piling up. I called Rutter Mills and they were so nice and considerate on the phone. They helped me with my settlement and actually got me more money than expected."