Fatal Motorcycle Accident Attorney
If you have lost a family member in a Virginia motorcycle accident, Rutter Mills's wrongful death lawyers are here to help in any way possible. Research indicates motorists in vehicles are at fault in roughly 60 percent of motorcycle accidents. Other drivers often make a left in front of the motorcycle, pull in front of a biker going straight, speed, tailgate, and fail to yield right of way. Auto drivers are sometimes intoxicated or distracted by a device behind the wheel.
When another driver's negligence, recklessness, or willful misconduct causes a fatal traffic accident, surviving family members can recover compensation in civil court.
A Wrongful Death Attorney Helps Your Family Financially Recover
The whole world stops when a sudden tragic death occurs. As you grapple with what has happened, the bills start pouring in – the ambulance bill, the hospital stay, the funeral parlor, the florist, and the burial costs. Then there are all the usual bills for mortgage or rent and utilities – but your loved one's income is no longer contributing to the household. How do you purchase food, gas, and other necessities?
A wrongful death attorney can help you get a moratorium on some of these pressing bills while your case is pending and help you find local resources like food pantries, survivor benefit programs, and grief counseling. Ultimately, your lawyer's goal is to recover money for your family to cover the following:
Unpaid medical bills that accumulated before death
Reasonable funeral and burial expenses
Loss of future income the decedent could have earned
Non-monetary damages like loss of companionship, affection, support, and guidance.
A Wrongful Death Law Firm Answers Your Questions and Provides Support
There are so many questions following a motorcycle accident. What might have happened in those moments before the crash? Could the accident have been prevented? How much has your family lost?
Rutter Mills attorneys work hard with a team of investigators and outside experts to uncover the past and look ahead to the future. We know what a fair settlement offer looks like, and our experience will help keep you from being short-changed by the insurance company.   
How and When to File A Wrongful Death Claim
The process begins with calling Rutter Mills motorcycle accident lawyers for a free consultation. Typically, a spouse calls to file a lawsuit. A parent, sibling, or heir can then file if there is no spouse or dependents. Children – biological, adopted, step, foster, or grand – may also be included in the suit. or
The Commonwealth of Virginia generally allows family members to file within two years from the date of the accident. Filing after this limitation period will result in a judge summarily dismissing your claim. In rare cases, such as hit-and-run accidents where the perpetrator was initially unknown, the statute of limitations clock starts ticking upon knowledge of harm; this exception is called the discovery rule.   
Unlike most states that go by comparative negligence, the Commonwealth of Virginia follows a law stating that an injured person cannot file a claim if they were, in any way, proximately responsible for contributing to the accident, so it's essential to find an aggressive team who will defend the reputation of your loved one and place blame irrefutably on the defendant, where it belongs.
If you are hurting, we are here to listen. Call Rutter Mills for a free consultation following a fatal motorcycle accident. We work on a contingency basis and charge nothing upfront for our services. Our legal fee comes out of the settlement or recovery.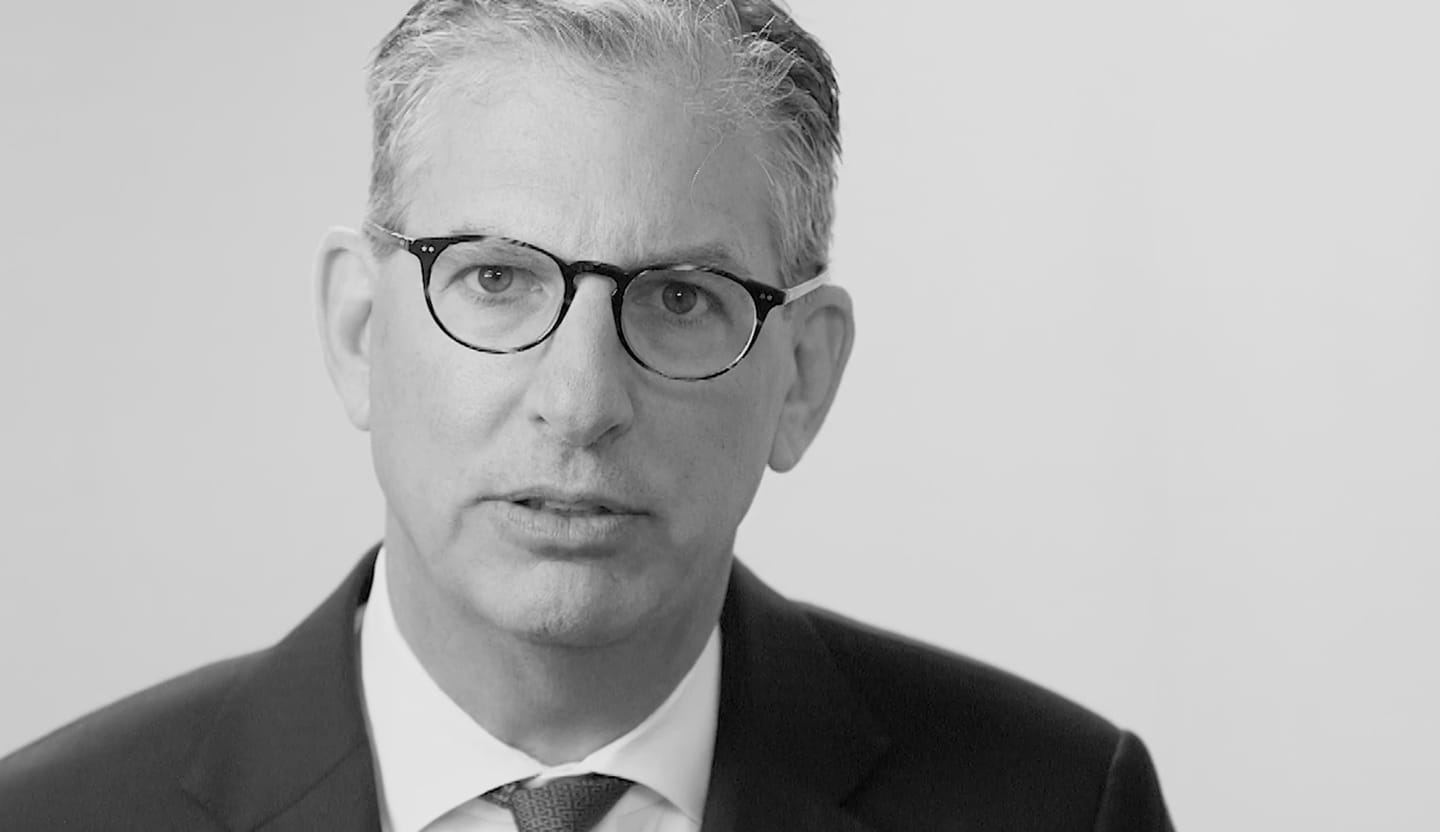 Your Lawyer Matters
When you've been injured, you've got a lot at stake - but so does the insurance company. Walking into the court room with a serious lawyer makes all the difference. Watch our video to learn more about Rutter Mills. Your lawyer matters.
"Nothing makes you feel more vulnerable than being hurt or ill. And nobody likes to ask for help. But when you need it most, we're at our best. We give our clients the confidence and support they need to know they'll be taken care of – that they'll get the best outcome possible, even in the face of a very bad situation."

– Brother Rutter
What Our Clients Say
"After the car accident I didn't know where to turn. The insurance companies were no help and the bills were piling up. I called Rutter Mills and they were so nice and considerate on the phone. They helped me with my settlement and actually got me more money than expected."