What are Some Common Compensatory Damages in Personal Injury Case?
Compensatory damages reimburse you for actual losses after an accident. These can include both economic and non-economic damages. The most common monetary losses include:
Past and future medical expenses
Property damage
Lost income
Other expenses incurred due to the injury
Non-monetary compensatory damages can include compensation for:
Physical pain and suffering
Emotional distress
Loss of enjoyment of life
Scarring, disfigurement
Disability
To find out what compensatory damages may be available in your case, speak with a personal injury lawyer from our team for a personalized analysis.
Types of Compensatory Damages
Economic damages are marked by specific loss amounts. They are also called "special damages" because the amount is unique in each case– the total of your actual bills, expenses, and lost income, is your economic damage.
Non-economic damages are referred to as "general damages" because they are assumed and are less tangible. They can't be calculated with receipts and are sometimes calculated based on rule-of-thumb formulas like economic damages times a multiplier. It is based on the severity of the injury. Insurance companies more often rely on computer programs that allow input for the economic damages, factors such as the expected degree of physical recovery, and even the specific type of injury involved.
How a Lawyer can Help You Increase Your Compensatory Damages
Claimants who are represented by a personal injury attorney tend to recover more money than those who are not, in part because attorneys understand the factors that affect the amount.
Your attorney will help by:
Ensuring your claimed economic losses are complete– This may be as simple as including overlooked bills or more involved, like working with an expert to estimate the cost of future medical treatment, lost income, and long-term disability-related financial impact.
Substantiate your injuries– The more evidence there is of your injury and the impact it has on your life, the more your non-economic damages may be worth.
Coordinate with insurance and medical providers– There may be claimants seeking payment for liens out of your settlement or judgment. Your attorney may work with these parties to fight or negotiate and pay any liens depending on the circumstances.
Contact us for a free consultation
If you or a loved one has suffered an injury and you believe someone else may be at fault, you may have the right to compensatory damages. Call Rutter Mills to speak with a personal injury lawyer for free. With offices in Norfolk and Newport News, we are ready where you need us most.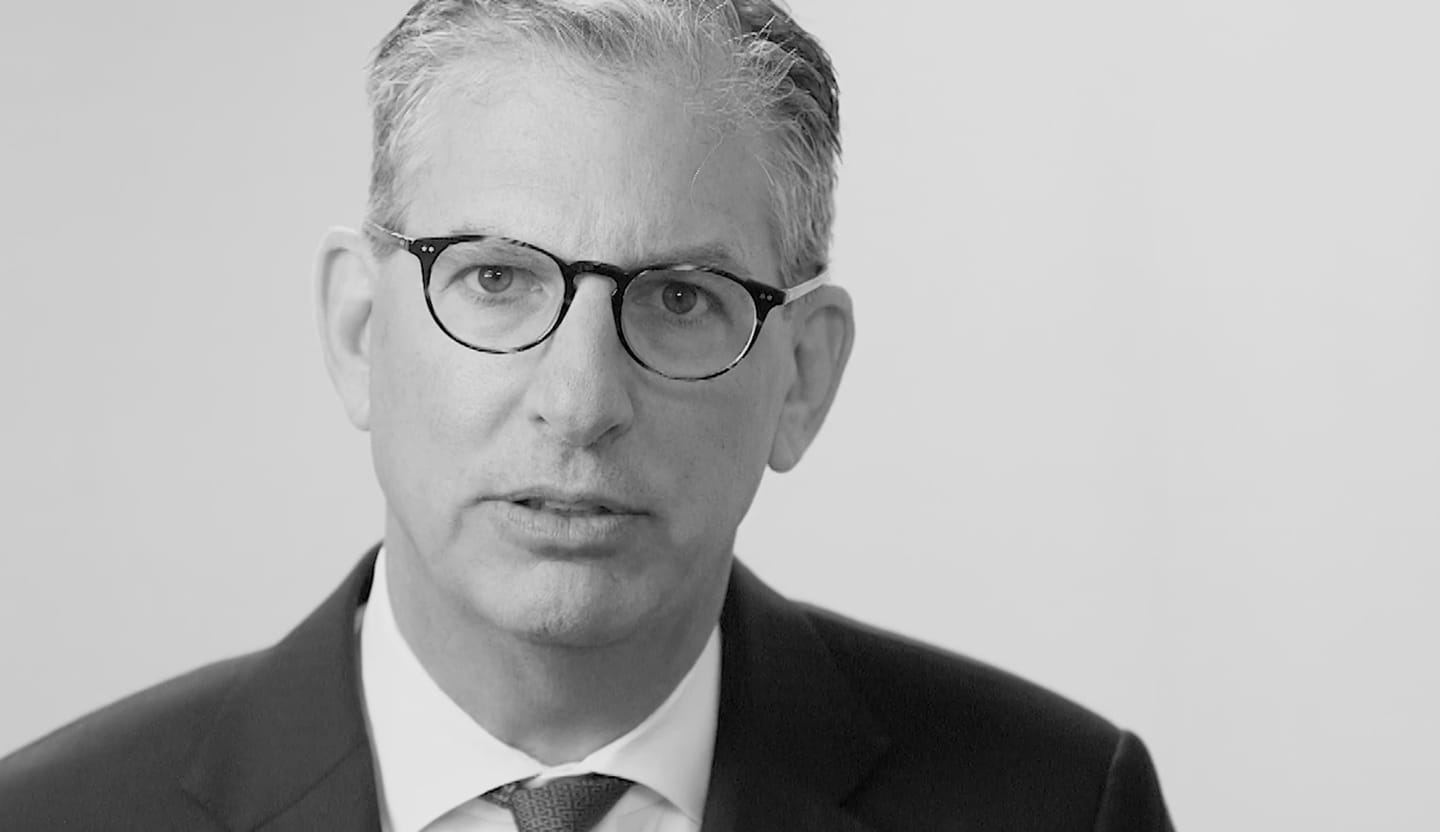 Your Lawyer Matters
When you've been injured, you've got a lot at stake - but so does the insurance company. Walking into the court room with a serious lawyer makes all the difference. Watch our video to learn more about Rutter Mills. Your lawyer matters.
"Nothing makes you feel more vulnerable than being hurt or ill. And nobody likes to ask for help. But when you need it most, we're at our best. We give our clients the confidence and support they need to know they'll be taken care of – that they'll get the best outcome possible, even in the face of a very bad situation." – Brother Rutter
What Our Clients Say
"After the car accident I didn't know where to turn. The insurance companies were no help and the bills were piling up. I called Rutter Mills and they were so nice and considerate on the phone. They helped me with my settlement and actually got me more money than expected."