What Do I Do if an Insurance Adjuster Calls Me?
If you get a phone call from an insurance adjuster after a collision or serious accident, be polite but heed these tips. Before answering their questions and queries, get the adjuster's full name and position at the company. Write this information down and keep it with your medical records. Insurance companies have one purpose, and that is to mitigate their liability in accident claims. Even though you are not legally obligated to speak to a representative from another insurance carrier, they will still call you.
Set limits on your phone conversation
Be prepared for that phone call, and if you are uncomfortable, you can tell them that all communication will be made in the presence of your personal injury attorney. If you choose to answer their questions, only provide the most basic information: your legal name, your address, and the name of your legal counsel.
Refrain from volunteering information about the extent of your injuries, how the accident occurred, or other details that could be taken out of context or used against you at a later date. Make a note about the topics you discuss, and let adjusters know you will not be accepting any more calls.  In the absence of this directive, they may continue badgering you in an attempt to wear you down and settle the claim quickly.
Do not allow adjusters to record you
Claims adjusters will act friendly on the phone. On the surface, it may seem like they are trying to help out. They may even ask if they can record your conversation– on the pretext of achieving a faster settlement. Claims adjusters cannot legally record you without your permission, and it is advisable to decline this request. Recorded statements are admissible in a court of law, and you may unwittingly damage or undermine the credibility of your case with comments that are misconstrued or incomplete.
Be wary of quick settlement offers
What happens if the adjuster tries to negotiate a settlement on the phone? How do you know if their offer is fair? Without the guidance of a skilled personal injury lawyer, you don't. If you are seriously hurt and get a quick offer, warning bells should go off. This likely indicates that they realize you have a strong case and can get a much higher settlement with your attorney.
The adjuster's job is to pay out the bare minimum, but with the right representation, you can protect your rights and achieve a settlement or judgment that truly accounts for your losses. At Rutter Mills, we don't negotiate quick settlements. Instead, we wait until we have a clear picture of your injuries and damages and then fight for full and fair reparations.
Contact us for a free consultation
If you were harmed in an accident, contact Rutter Mills for a free consultation with personal injury lawyers trusted by residents in Virginia Beach, Norfolk, Newport News, Suffolk, Chesapeake, and Portsmouth. You pay no fees upfront. We get paid when you do.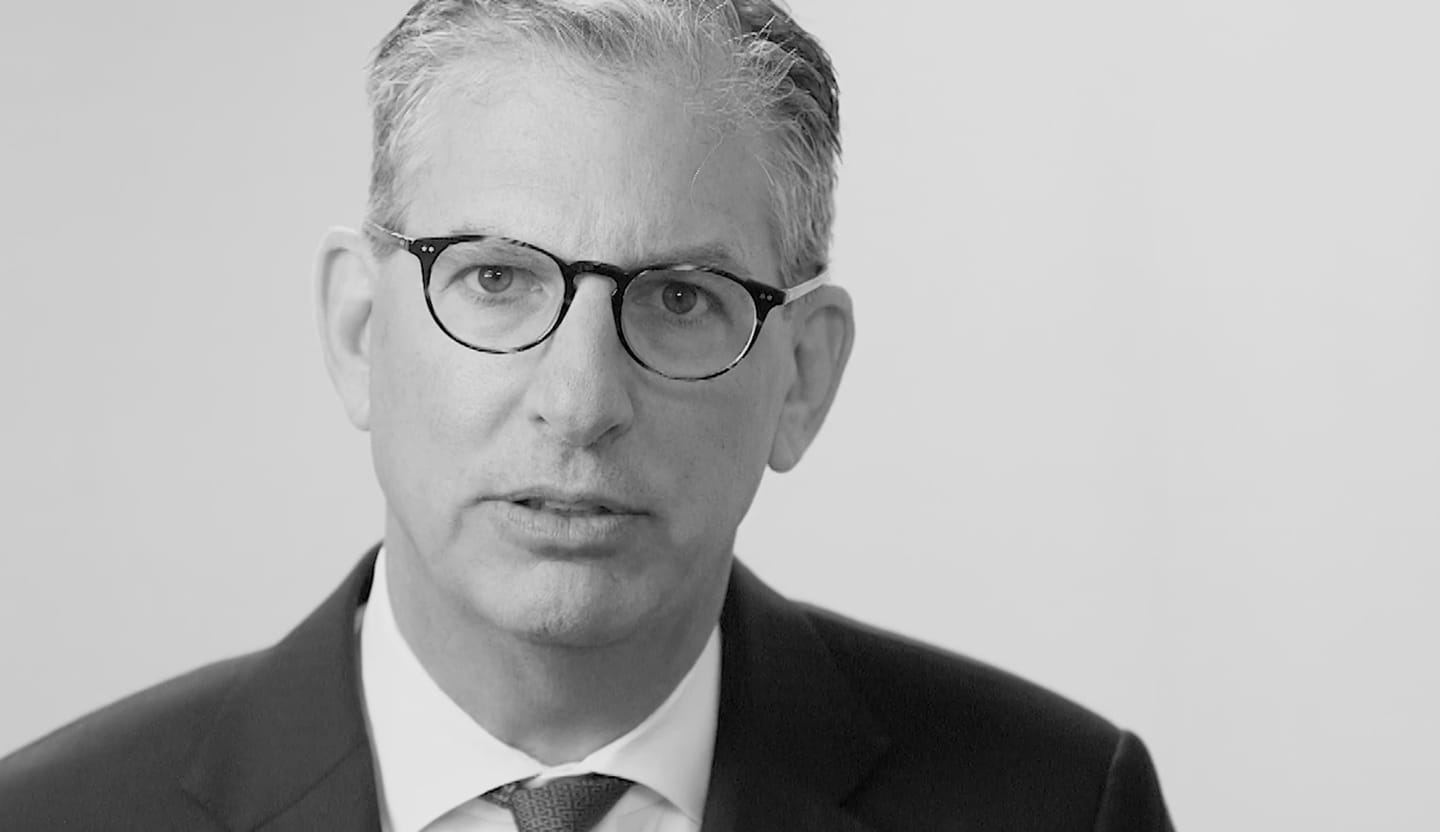 Your Lawyer Matters
When you've been injured, you've got a lot at stake - but so does the insurance company. Walking into the court room with a serious lawyer makes all the difference. Watch our video to learn more about Rutter Mills. Your lawyer matters.
"Nothing makes you feel more vulnerable than being hurt or ill. And nobody likes to ask for help. But when you need it most, we're at our best. We give our clients the confidence and support they need to know they'll be taken care of – that they'll get the best outcome possible, even in the face of a very bad situation."

– Brother Rutter
What Our Clients Say
"The staff at Rutter Mills worked for me from the first minute I was in their office. They called and emailed every week and kept better records than I did. I was injured and had to undergo two operations from the accident. The recovery period was long with many physical therapy sessions over the next year. The staff emailed me many times, asking if there was anything they could do to make me feel better during my recovery. During this time my attorney was active in filing the paperwork for court litigation, but was contacted by the other law firm that wished to discuss settling my case. Depositions were done and the final one was scheduled and I was present to complete that phase of the case. My attorney got a maximum award for me and I will be forever grateful for his and their staff's work and attention during my time of legal need. Rutter Mills will be my only call if I ever need legal representation in the future."