What is a Release in a Settlement?
When you settle a personal injury lawsuit, whether, with the insurance company or the at-fault party, you will be asked to sign a release agreement. It is a legal waiver of all claims related to the cause of action (the event that gave you the right to sue).
Signing a release is usually a condition for receiving a settlement, so you likely cannot receive payment without it. However, it constitutes a waiver of all claims related to the accident– even those claims you might not yet know about and damages that you might incur in the future. Because a release essentially gives up your right to sue, you should ask a personal injury lawyer to review it before you sign it.
What is included in a release?
A release will say that the parties agree that in exchange for receiving a settlement payment, the plaintiff will waive all claims related to the accident. It should include the details of the accident, including:
The names of the parties involved
The date and other identifying information for the accident
The type of damage or injury sustained
The amount of payment given in consideration for the release
Settlement agreements and releases may look like standard legalese, but there is often negotiation over the wording. Your personal injury attorney will be on the lookout for potential issues before you are bound to the contract.
What to look for in a release
Once you sign a release, your right to sue the other party– and potentially any other non-parties as well– ends.
Before signing, make sure all of your claims for compensation are accounted for. You may need to work with professionals who can calculate future losses, including medical treatment that you will likely need. Other professionals may be necessary to give educated estimates for your complete recovery if you are still suffering from your injury. If you incur greater losses after the settlement, you will have no way of collecting for them against the released party.
Your lawyer will also review the wording and determine whether you need to reserve the right to sue other potentially liable parties. If you discovered, for example, that a mechanical error partly caused your car accident, then your personal injury lawyer would consider including language in your release agreement that allows you to sue the carmaker.
Contact us at Rutter Mills for a free consultation
Insurance companies often pressure plaintiffs to sign release agreements quickly and for as little money as possible. Do not fall for this tactic; resist the pressure and instead discuss your case with an experienced lawyer.
If you were injured in Norfolk, in Virginia Beach, or a nearby community, call Rutter Mills to discuss your case for free. Our lawyers take personal injury seriously and are here to help you fight for full compensation for your losses.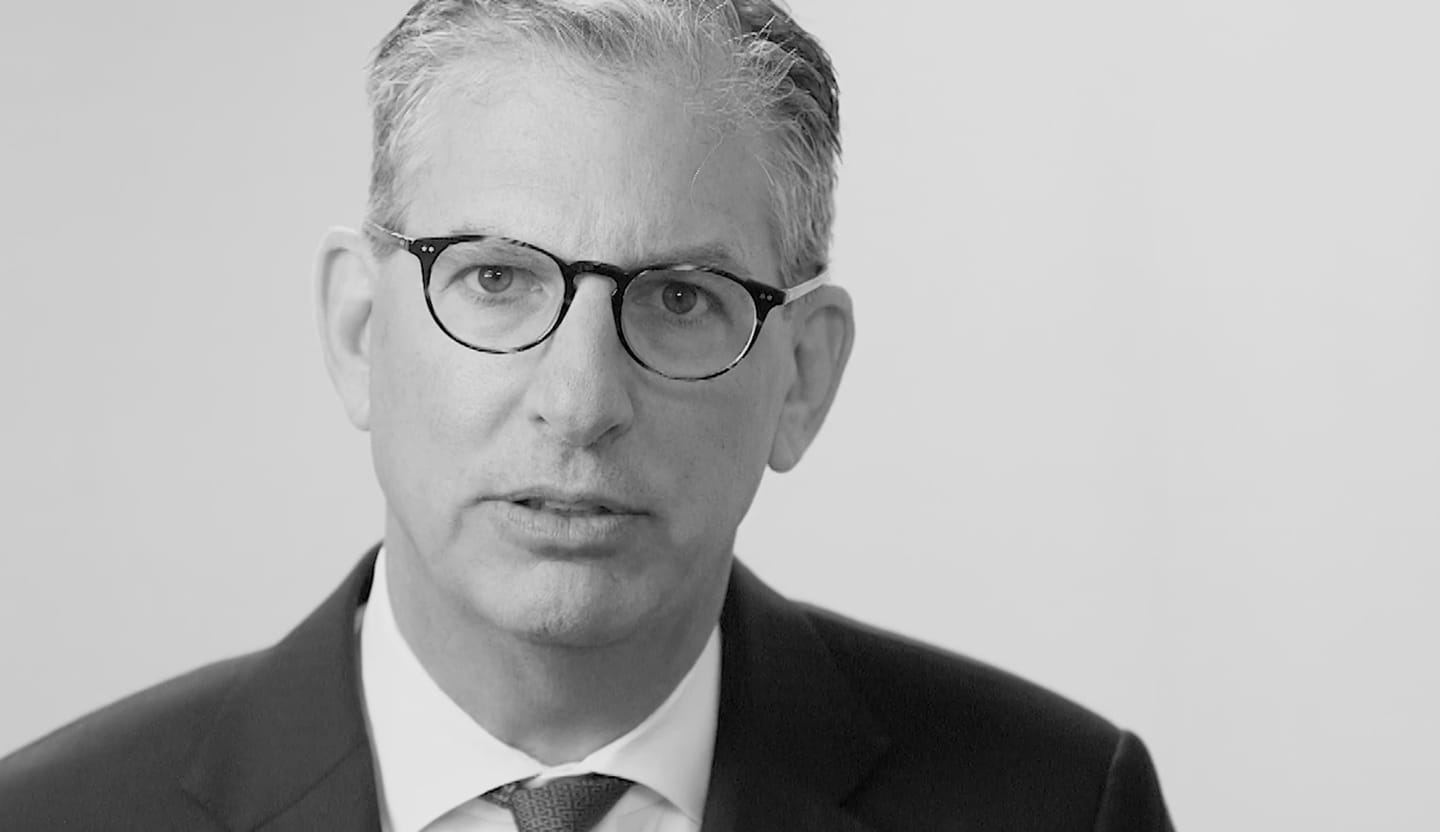 Your Lawyer Matters
When you've been injured, you've got a lot at stake - but so does the insurance company. Walking into the court room with a serious lawyer makes all the difference. Watch our video to learn more about Rutter Mills. Your lawyer matters.
"Nothing makes you feel more vulnerable than being hurt or ill. And nobody likes to ask for help. But when you need it most, we're at our best. We give our clients the confidence and support they need to know they'll be taken care of – that they'll get the best outcome possible, even in the face of a very bad situation."

– Brother Rutter
What Our Clients Say
"The staff at Rutter Mills worked for me from the first minute I was in their office. They called and emailed every week and kept better records than I did. I was injured and had to undergo two operations from the accident. The recovery period was long with many physical therapy sessions over the next year. The staff emailed me many times, asking if there was anything they could do to make me feel better during my recovery. During this time my attorney was active in filing the paperwork for court litigation, but was contacted by the other law firm that wished to discuss settling my case. Depositions were done and the final one was scheduled and I was present to complete that phase of the case. My attorney got a maximum award for me and I will be forever grateful for his and their staff's work and attention during my time of legal need. Rutter Mills will be my only call if I ever need legal representation in the future."