Mathews County Car Accident Lawyers
Matthews County, Virginia, featuring the lovely Chesapeake Bay, is a wonderful place to live and visit, but here as anywhere, accidents can happen. For almost fifty years, the attorneys at Rutter Mills have helped personal injury victims to recover the compensation they deserve to get them back on their feet after their lives have been ruptured by the negligent actions of another person.
If you were seriously injured in a car crash in Matthews County and suspect that the other driver caused the accident, call Rutter Mills today for a free, confidential case review. Let us give you the information you require to make a decision about whether or not to pursue litigation. Don't forfeit your claim by waiting too long to contact us, and don't agree to any settlement offers from the insurance company until a qualified Virginia car accident attorney has analyzed your case.
Do not forfeit your right to full compensation
Under Virginia law, you have two years from the date of your accident to file a lawsuit to recover damages for your losses and injuries. The evidence of another party's negligence will fade quickly after an accident, and the longer you wait within this two-year period, the more difficult it will be to prove your right to recover damages from that negligent party. Call our Virginia car accident lawyers as soon as you possibly can after your accident to improve your opportunity to lock in your largest available damages award.
We offer complimentary consultations
Our intake specialists are on call 24 hours a day and seven days a week, including evenings, weekends, and holidays to take your call and to direct you to a Virginia car accident lawyer who will analyze your case at no cost to you. You will have no obligation to hire us after that free call. If you do retain our services and we accept your case, you will pay nothing for our representation. Instead, we will earn our fees from the damages we collect for you. If we do not collect damages on your behalf, you owe us nothing.
You can trust our knowledge, experience, and reputation in car accident cases
Our firm has earned multiple awards, and our attorneys are nationally recognized for their car accident and injury expertise. We have represented injured car accident victims that have suffered broken bones, internal organ injuries, and head, neck, and spinal trauma. We know how long it takes to recover from those injuries, and we use that knowledge to collect reimbursements for both present and future medical expenses, rehabilitation and occupational therapy, lost earnings, pain and suffering, and loss of consortium.
Call Rutter Mills After Your Matthews County Car Accident
Please contact us today for a no-fee, no-obligation assessment of your car crash case and learn more about your opportunity to recover a large damages award for your losses and injuries. Be careful not to accept low settlement offers from insurance companies, and think twice before you accept advice from well-meaning friends and family members who tell you that you will not recover a significant damages award. Contact us for professional and aggressive legal representation in your Matthews County car accident matter.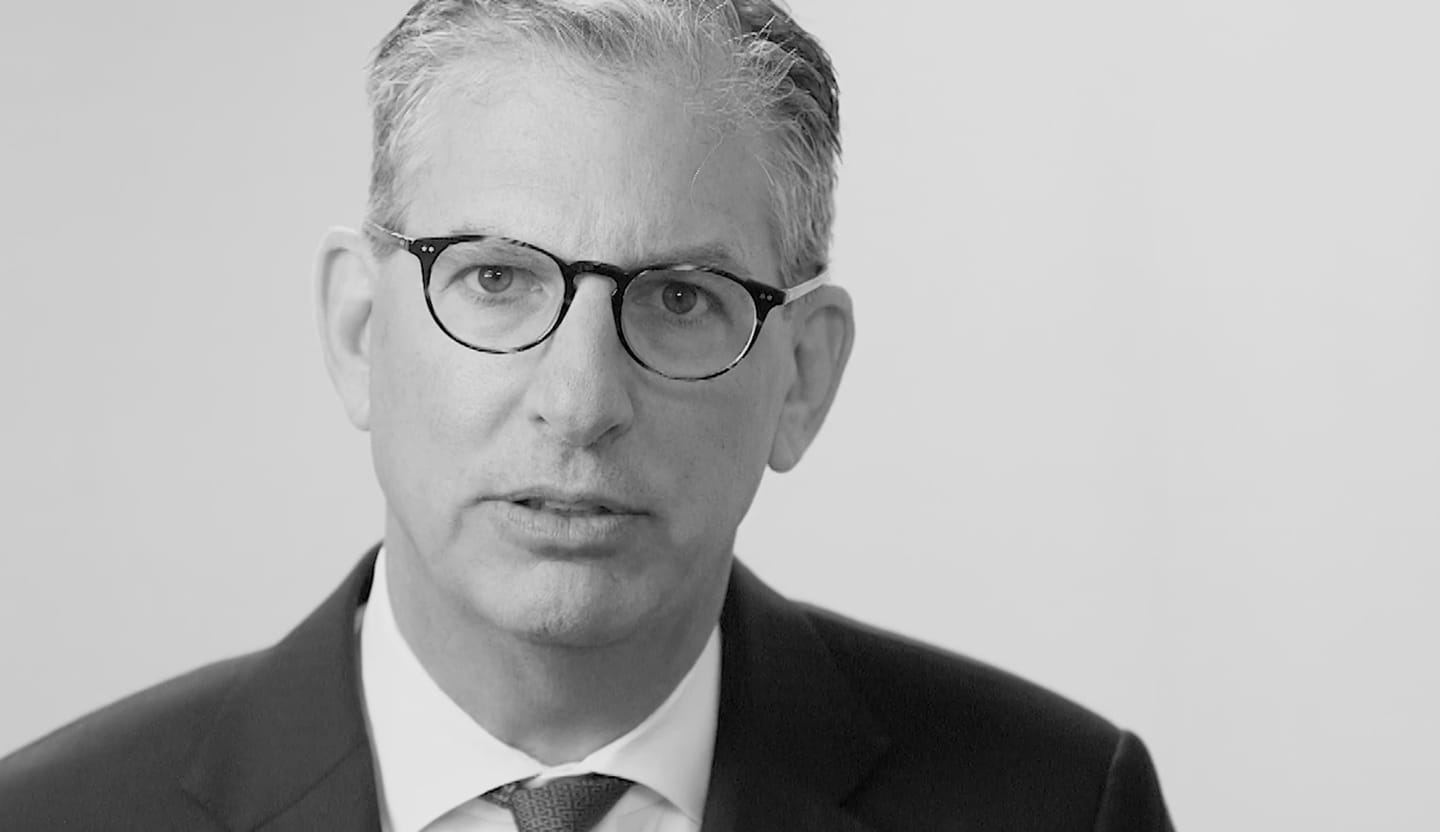 Your Lawyer Matters
When you've been injured, you've got a lot at stake - but so does the insurance company. Walking into the court room with a serious lawyer makes all the difference. Watch our video to learn more about Rutter Mills. Your lawyer matters.
"Nothing makes you feel more vulnerable than being hurt or ill. And nobody likes to ask for help. But when you need it most, we're at our best. We give our clients the confidence and support they need to know they'll be taken care of – that they'll get the best outcome possible, even in the face of a very bad situation."

– Brother Rutter
What Our Clients Say
"The staff at Rutter Mills worked for me from the first minute I was in their office. They called and emailed every week and kept better records than I did. I was injured and had to undergo two operations from the accident. The recovery period was long with many physical therapy sessions over the next year. The staff emailed me many times, asking if there was anything they could do to make me feel better during my recovery. During this time my attorney was active in filing the paperwork for court litigation, but was contacted by the other law firm that wished to discuss settling my case. Depositions were done and the final one was scheduled and I was present to complete that phase of the case. My attorney got a maximum award for me and I will be forever grateful for his and their staff's work and attention during my time of legal need. Rutter Mills will be my only call if I ever need legal representation in the future."