Newport News Wrongful Death Lawyer
You could not know that when your family member went off to work that day, it was for the last time. An accident while on the job killed them, and now you are bereft. Families of those killed while at work should receive worker's compensation death benefits. However,  the circumstances behind the fatality often involve a party besides the employer. In these situations, family members may pursue a wrongful death lawsuit against them.
The Newport News wrongful death law firm of Rutter Mills can assist you at this difficult time. We will investigate the circumstances of your loved one's death and determine whether other parties are liable. Your family member is no longer here with you, and money cannot replace them. However, there is justice in holding those responsible for the death accountable.
Wrongful Death
Employers are protected under workers' compensation law when employees are injured or killed at work. While specific industries, such as transportation and construction, have much higher fatality rates than others, the fact is that any occupation can prove fatal.
One major cause of on-the-job deaths is a slip and fall accident. Perhaps a third-party contractor left debris behind on a worksite that resulted in the fatal slip and fall.
If a worker is killed because of a malfunctioning piece of machinery, the manufacturer for that equipment could face liability. The survivors of a worker killed in a motor vehicle accident may file a wrongful death lawsuit against the other driver.
Wrongful Death Damages
Compensation for wrongful death may include:
Loss of future income
Loss of protection, assistance, and care
Loss of companionship
Mental anguish
Wrongful death lawyers from our team will fight hard, so that family members receive the maximum compensation they deserve.
Filing a Wrongful Death Lawsuit
In Virginia, only certain family members or dependents may file a wrongful death lawsuit. Known as statutory beneficiaries, these family members include the spouse, children, or grandchildren of the deceased.
If they did not have a spouse or offspring, surviving parents or siblings might file. The same holds for any relative living with the deceased and considered a dependent.
If there are no surviving parents or siblings, relatives eligible to inherit under the state's intestacy laws may file a lawsuit. Virginia law requires the filing of a lawsuit within two years. After that time limit, the claim cannot go forward.
Contact our team of Newport News Wrongful Death Lawyers
Nothing ever prepares you for the loss of a loved one, but when it was preventable, it is especially tragic. If you lost a family member due to another party's negligence, recklessness, or deliberate actions, contact a dedicated Wrongful Death Attorney at Rutter Mills. Schedule a free consultation by calling or texting 24/7 or completing our online form.
We will evaluate your claim and also explain the process for filing workers' compensation death benefits. There is never a fee unless you receive compensation, as we work on a contingency basis.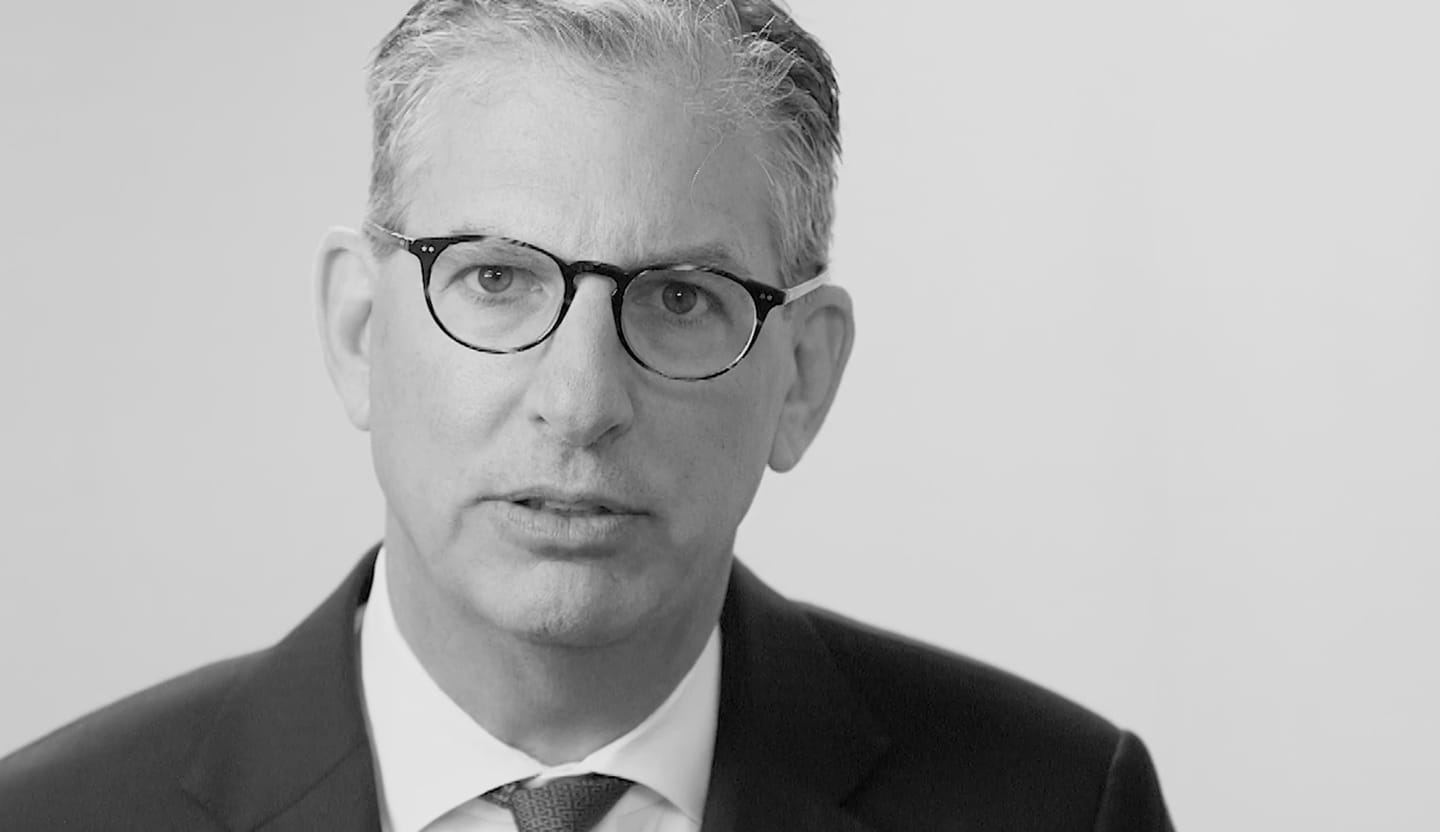 Your Lawyer Matters
When you've been injured, you've got a lot at stake - but so does the insurance company. Walking into the court room with a serious lawyer makes all the difference. Watch our video to learn more about Rutter Mills. Your lawyer matters.
"Nothing makes you feel more vulnerable than being hurt or ill. And nobody likes to ask for help. But when you need it most, we're at our best. We give our clients the confidence and support they need to know they'll be taken care of – that they'll get the best outcome possible, even in the face of a very bad situation."

– Brother Rutter
What Our Clients Say
"After the car accident I didn't know where to turn. The insurance companies were no help and the bills were piling up. I called Rutter Mills and they were so nice and considerate on the phone. They helped me with my settlement and actually got me more money than expected."