Portsmouth Motorcycle Accident Lawyers
Portsmouth is a great place to enjoy a scenic and relaxing motorcycle ride. But, as every bike owner knows, even the most pleasant ride can end in serious injury. If you've been in a motorcycle accident in Portsmouth, you may need help from an experienced accident lawyer.
Portsmouth Motorcycle Accident Lawyers
If you're hurting due to the negligence of others, then we invite you to get in touch with the motorcycle accident lawyers here at Rutter Mills today. We can help you to get the compensation you need and deserve.
A quick refresher on the basics of motorcycle safety
Operating a bike entails great responsibility on the part of the owner. With that in mind, here's a quick refresher on the basics of motorcycling safety:
Ride defensively: Unfortunately, it's possible to follow all of the rules of the road and still end up in an accident. The best way to prevent this from happening to you is to keep an eye out for potential safety hazards, such as roadway obstructions or careless motorists.
Wear appropriate gear: This, of course, includes a DOT-approved helmet. But it also includes items such as gloves, elbow and knee pads, and durable clothing that covers your entire body.
Ride sober: Operating a motorcycle requires quick reflexes and keen attention to the surrounding environment. Alcohol, illicit drugs, and even some prescription medications can limit your ability to respond to unexpected situations.
Perform a pre-ride equipment check: Make sure the tires are inflated to the proper pressure, all lights are in good working order, and there's no sign of leaking oil or other fluids. Mirrors should be properly aligned, the throttling clutch should operate correctly, and the horn should work as designed.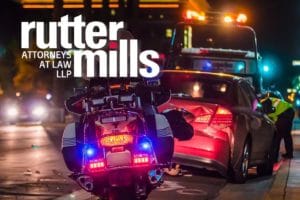 As we all know, it's possible to follow each of these precautions and still fall victim to serious injuries. If that happens, then talking to a motorcycle accident attorney should be at the top of your to-do list. Here's why:
To know all your legal options: You can't always count on insurance companies and negligent parties to give you an accurate account of how much compensation you're entitled to. Talking to qualified Portsmouth motorcycle accident lawyers can reveal possibilities for financial recovery that you may not be aware of.
To make it clear to the other side that you mean business: An injury victim who hires a motorcycle accident lawyer is serious about receiving fair treatment. Insurers and at-fault parties recognize this fact and will treat you accordingly.
The skilled attorneys here at Rutter Mills have recovered huge sums for their clients over the years. Our law firm is known and recognized throughout the Commonwealth for its ethics, integrity, and absolute commitment to client well-being.
Remember, only a qualified accident attorney can provide reliable information about your situation. Get in touch with Rutter Mills today to get the ball rolling. We're available 24/7, and consultations are always free.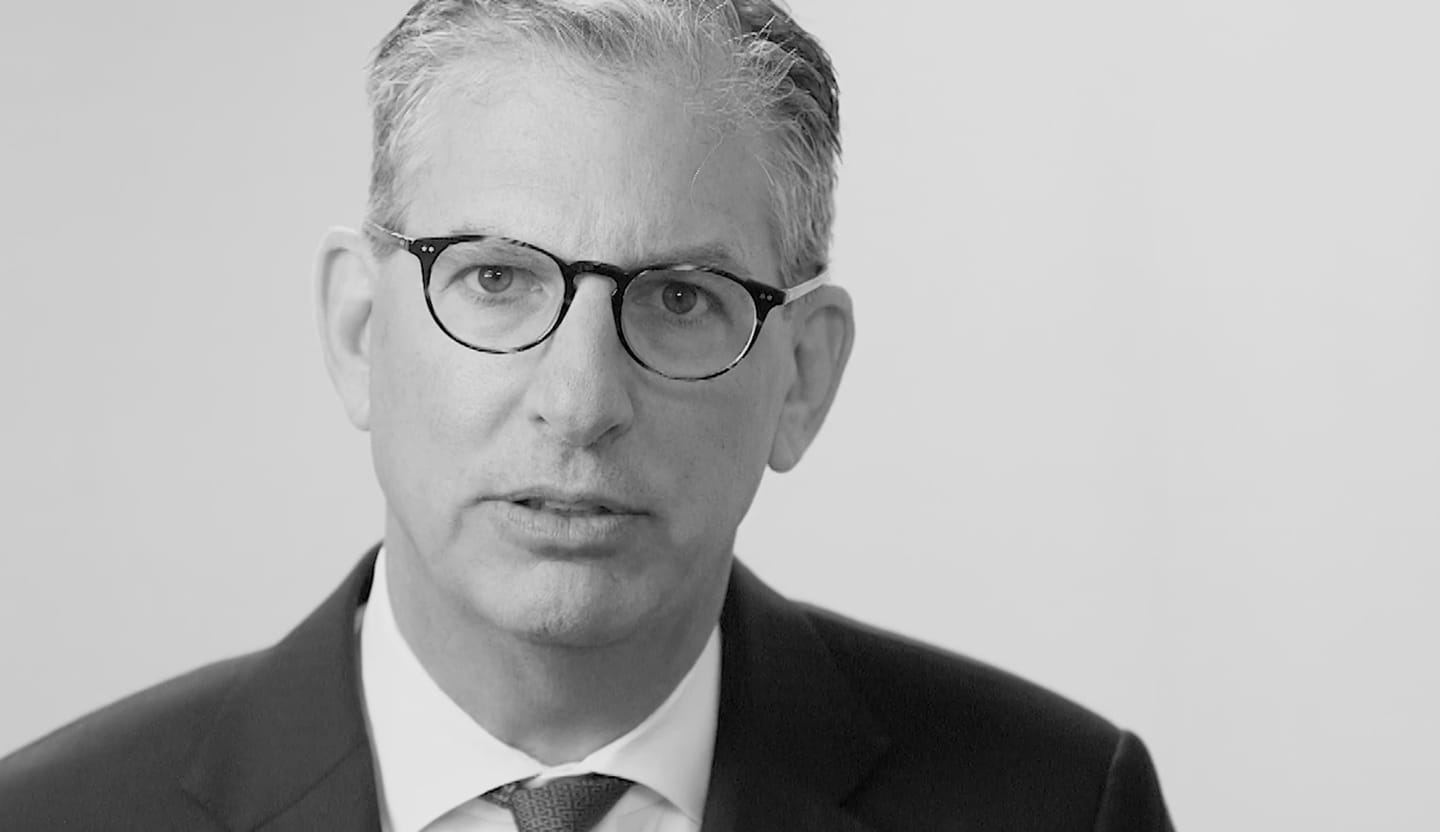 Your Lawyer Matters
When you've been injured, you've got a lot at stake - but so does the insurance company. Walking into the court room with a serious lawyer makes all the difference. Watch our video to learn more about Rutter Mills. Your lawyer matters.
"Nothing makes you feel more vulnerable than being hurt or ill. And nobody likes to ask for help. But when you need it most, we're at our best. We give our clients the confidence and support they need to know they'll be taken care of – that they'll get the best outcome possible, even in the face of a very bad situation."

– Brother Rutter
What Our Clients Say
"After the car accident I didn't know where to turn. The insurance companies were no help and the bills were piling up. I called Rutter Mills and they were so nice and considerate on the phone. They helped me with my settlement and actually got me more money than expected."