Suffolk Motorcycle Accident Lawyers
There is no question that motorcycle riding offers a feeling of freedom and excitement. Unfortunately, it also involves considerable risks. This is because many motorists lack basic knowledge about sharing the road.
When a car and motorcycle crash, the rider bears the brunt of the impact. Steel, seatbelts, and airbags protect those in the car. Nothing shields them and this is why so many of these collisions end tragically.
If a motorcycle accident has changed your life, do not despair. For more than 60 years, the Suffolk motorcycle accident lawyers at Rutter Mills have helped their clients receive the compensation they deserve for their injuries.
Common Causes of Motorcycle Accidents
Motorcyclists are responsible for some collisions, but in most cases, the driver of the car is at fault. Driver-related motorcycle accident causes include:
Cutting off the motorcycle– many drivers cannot gauge motorcycle speed
Distracted driving
Failure to yield
Not checking blind spots when lane-changing
A motorcycle accident attorney can help determine who is liable. If the cyclist was not at fault, they can seek compensation for their injuries. In a worst-case scenario, when their injuries are fatal, a lawyer can assist the personal representative of the late person's estate in filing a wrongful death lawsuit to benefit the family.
Motorcycle Accident Compensation
Because motorcycle accidents are frequently devastating, the individual might run up extensive medical bills. Many are permanently impaired, require ongoing rehabilitation, and may never hold employment again. Compensation, or damages, may include:
Medical expenses, present, and future
Lost wages
Lost future earnings
Property damage
Pain and suffering
If your loved one was killed in the accident, wrongful death lawsuit damages may include:
Medical expenses related to the injury
Funeral and burial expenses
Lost wages
Mental anguish
Loss of the decedent's care, comfort, and guidance
Contact Suffolk Motorcycle Accident Lawyers
After a severe motorcycle crash caused by another driver, obtaining prompt legal advice is critical. Even though you may feel desperate because you are unable to work, do not accept an insurance company settlement without consulting an attorney. Insurers know that sense of desperation and want a quick, lowball settlement that will not cover all your expenses.
An experienced motorcycle accident lawyer at Rutter Mills will evaluate your case and let you know your options. Call or text us 24/7 or complete our online contact form to arrange a free consultation.
If negotiations with the insurance company do not result in a fair settlement offer, we will take your case to trial. We work on a contingency basis, which means there is never a fee unless you receive compensation.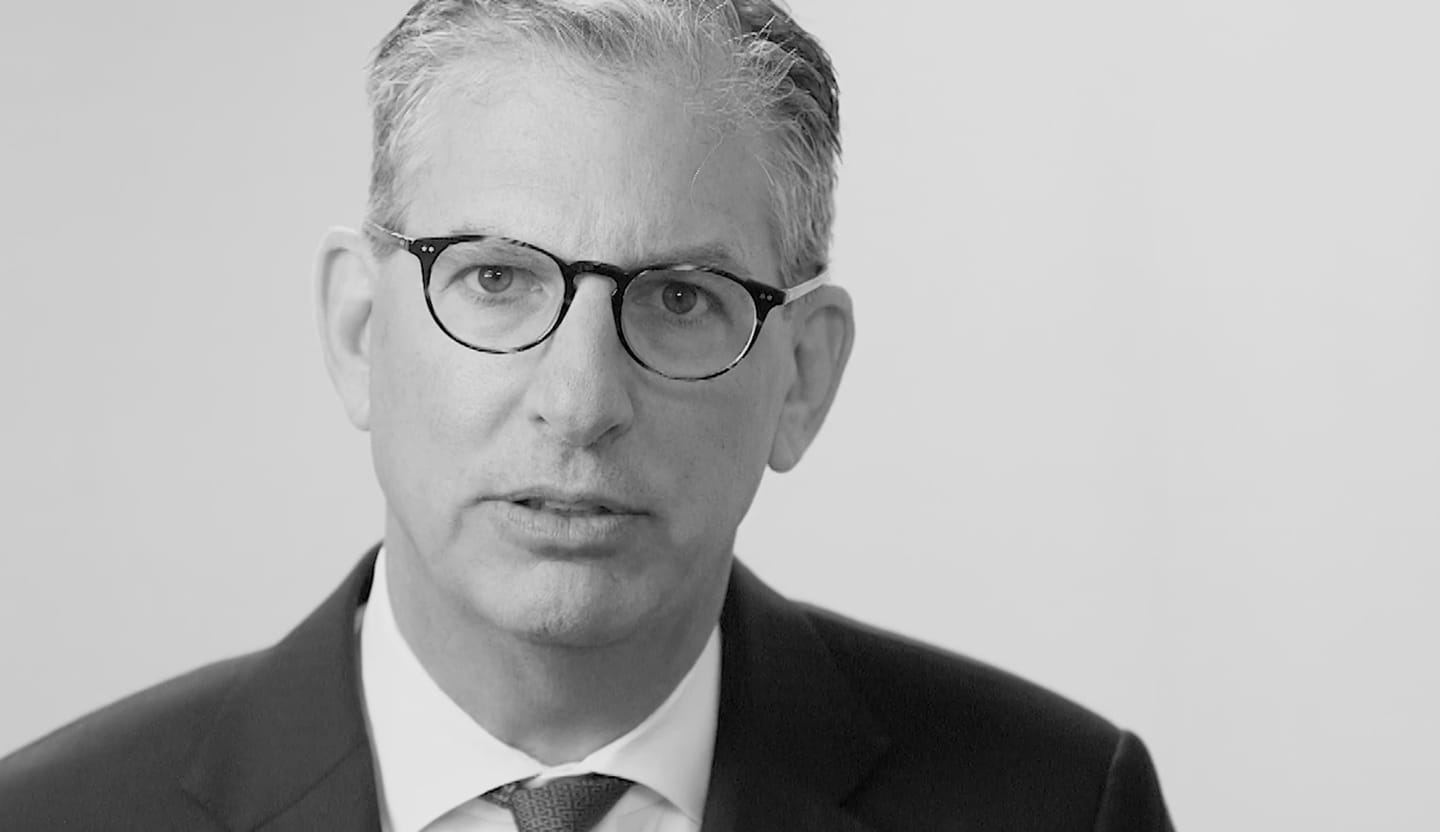 Your Lawyer Matters
When you've been injured, you've got a lot at stake - but so does the insurance company. Walking into the court room with a serious lawyer makes all the difference. Watch our video to learn more about Rutter Mills. Your lawyer matters.
"Nothing makes you feel more vulnerable than being hurt or ill. And nobody likes to ask for help. But when you need it most, we're at our best. We give our clients the confidence and support they need to know they'll be taken care of – that they'll get the best outcome possible, even in the face of a very bad situation."

– Brother Rutter
What Our Clients Say
"After the car accident I didn't know where to turn. The insurance companies were no help and the bills were piling up. I called Rutter Mills and they were so nice and considerate on the phone. They helped me with my settlement and actually got me more money than expected."