Who is at Fault in a Multi-Car Accident?
Assessing which party or parties were at fault in a multi-car accident is one of the more challenging inquiries that a car accident lawyer will face. We have represented injured victims from these crashes for more than 50 years. Fault in daisy-chain rear-end collisions is typically assigned to the rear car that hit the car ahead of it. In more complex multi-car accidents, the fault will be a function of the often-complex facts of the case.
What facts will a car accident lawyer analyze in a multi-car crash?
In every car accident case, a knowledgeable and experienced car accident attorney will analyze:
the site and location of the accident
citations issued to drivers for traffic law violations
road and weather conditions, and the time of day of the accident
statements from bystanders and passengers in vehicles involved in the multi-car crash
surveillance video from nearby businesses
photographs of the accident scene showing vehicle positions after the crash
data from onboard vehicle computers
In very complex cases, an attorney might hire a car crash reconstruction expert who will analyze the data to show how the multi-car accident unfolded.
Is the driver that initiated the multi-car accident primarily at fault?
Most multi-car accidents begin with a single collision when one driver crashes into another car. Other drivers might then react by veering away from the accident or stopping suddenly, which causes further collisions. It may seem logical that the driver who caused the first accident is responsible for everything that follows.
However, this is not correct. Other drivers might have been speeding or following too closely, or otherwise took no evasive action to avoid further accidents. Again, reconstructing the accident with all available facts is the only way to assess fault.
How do comparative negligence standards apply in multi-car crashes?
Virginia is one of a small number of states that applies a pure contributory negligence standard. This precludes a party from recovering damages if that party's own negligence contributed to their injuries– regardless of how minimal it might have been.
Contact Rutter Mills for a free consultation
The car accident lawyers at Rutter Mills represent drivers and passengers who have suffered injuries in multi-car accidents in Norfolk, Hampton, Portsmouth, Suffolk, and elsewhere in Virginia. Please see our website or call us directly for a complimentary consultation with one of our lawyers.
We understand the dynamics and complexities of multi-car automobile accidents, and we will fight tirelessly to recover the compensation you deserve.
Additional Resources:
www.nolo.com: Fault in "Chain Reaction" Car Accidents. https://www.nolo.com/legal-encyclopedia/fault-in-chain-reaction-car-accidents.html
www.lawsuitinfocenter.com: Multi-Vehicle Accident Settlements. https://lawsuitinfocenter.com/car-accident-lawsuits/multi-vehicle-accident/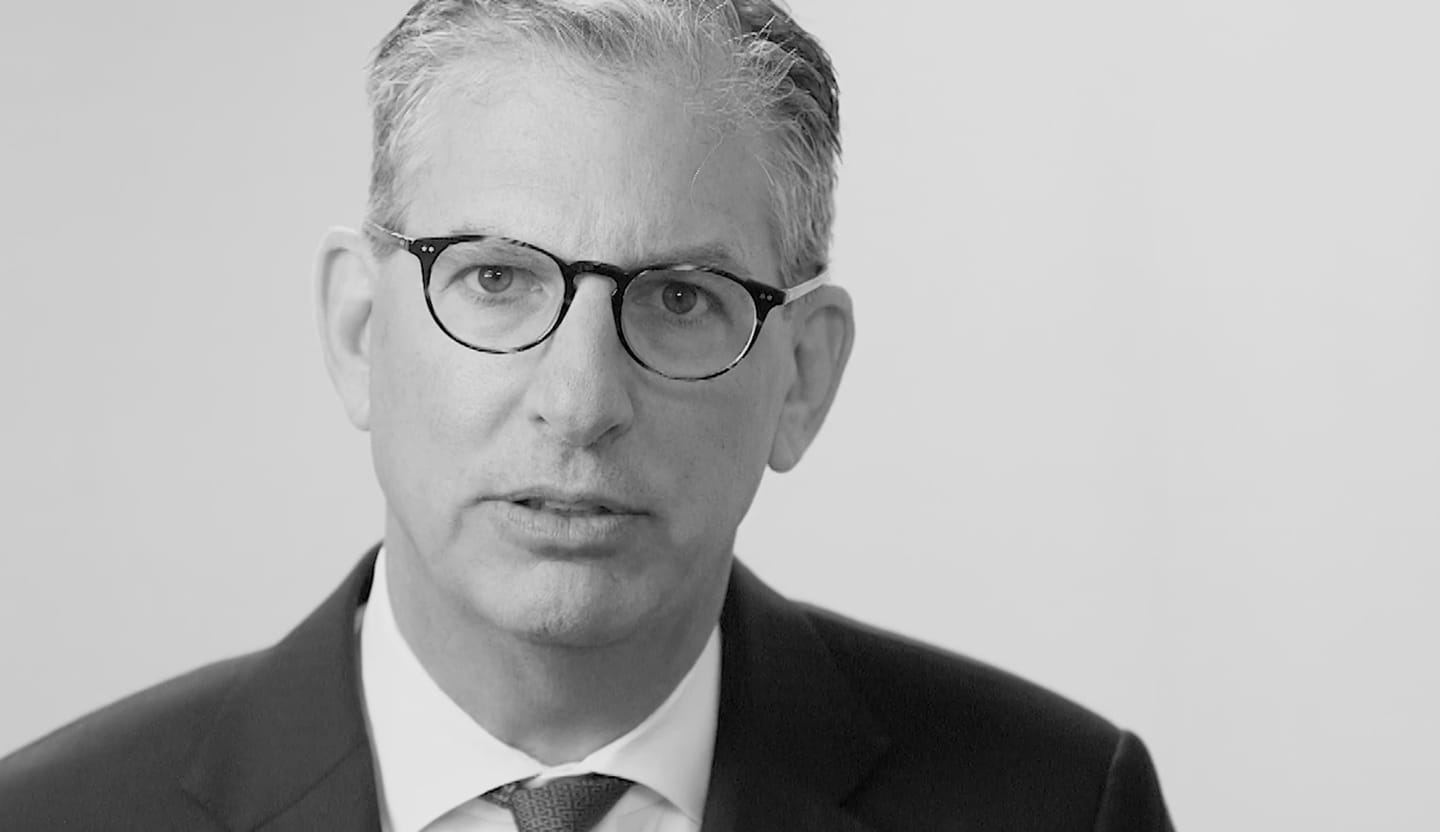 Your Lawyer Matters
When you've been injured, you've got a lot at stake - but so does the insurance company. Walking into the court room with a serious lawyer makes all the difference. Watch our video to learn more about Rutter Mills. Your lawyer matters.
"Nothing makes you feel more vulnerable than being hurt or ill. And nobody likes to ask for help. But when you need it most, we're at our best. We give our clients the confidence and support they need to know they'll be taken care of – that they'll get the best outcome possible, even in the face of a very bad situation."

– Brother Rutter
What Our Clients Say
"After the car accident I didn't know where to turn. The insurance companies were no help and the bills were piling up. I called Rutter Mills and they were so nice and considerate on the phone. They helped me with my settlement and actually got me more money than expected."