When prescribed and administered correctly, modern medicine can do wonders to treat and heal various ailments, diseases, and other medical issues. However, when the proper steps and procedures are not followed, or the medical practitioner responsible for your treatment acts carelessly and the wrong type of drug or the wrong dosage is given to a patient, it can have severe, even deadly consequences. When this happens, the people or institutions in charge may be held legally and financially responsible for your losses.
If you or someone you love was injured or killed due to incorrect dosage or a wrongfully-prescribed drug, you have the right to hold the responsible party liable, and you may be entitled to compensation. Contact Rutter Mills today and speak with a knowledgeable lawyer who is experienced in medication error lawsuits.
Who may be at fault for medication errors?
There are a lot of people involved when it comes to the administration of a prescription drug. Those responsible can vary between doctors, nurses, anesthesiologists, and pharmacists to entire hospitals, drug companies, and other medical networks. Your medication error lawyer from Rutter Mills will help you determine which party or parties may be to blame for your drug-related injuries.
Grounds for medication error lawsuits include:
Receiving a prescription for the wrong type of drug
Having the wrong drug or dosage administered to you
The wrong method of drug administration (injection versus pill, etc.)
Failure to inform the patient about all potential risks of a medication
Being prescribed or administered a drug that has known reactions to any current medications being taken by the patient
Receiving drugs that are harmful or incorrectly made
Poor communication, failure to follow procedures and protocols, or other acts of negligence may be grounds for medical malpractice lawsuits. Do you believe that your injury was the result of medical malpractice medication errors? Whatever your situation is, we'll help you determine if you have a case and advise you as to the extent of the damages you may be entitled to.  
How Rutter Mills can help
When it comes to taking on powerful medical institutions that typically have a lot of money and legal resources, it's important that you hire the right medication error lawyer. We conduct thorough, in-depth investigations to determine where the error occurred and which parties should be held responsible. We are also experienced in dealing with insurance companies who make it challenging to file and collect on a claim. Our extensive network of medical experts assists in our investigations and can provide expert witness testimony on your behalf.
At Rutter Mills, we have more than 50 years of experience helping victims of medication errors collect compensation for their losses and can help you and your family recover the monetary damages that you deserve.
Damages in medication error lawsuits
Thoroughly determining not only the immediate cost of damages incurred due to medication errors but also calculating the future and potentially life-long financial impact of the incident will help to ensure you and your family are fairly compensated for all of your losses. 
You may be entitled to compensation for:
The cost of current and ongoing medical care needs
Lost wages due to missed workdays or loss of job
Medical equipment and other things needed to improve the quality of life following a severe injury or disability
Pain and suffering
Funeral and memorial costs
Role-related costs such as childcare, elderly care, or other important tasks that the injured or deceased party can no longer perform
Choosing the right medication error lawyer
At Rutter Mills, we are dedicated to seeking justice for individuals and families whose lives are thrown into upheaval due to medical malpractice. We understand the financial stress you are currently experiencing, which is why we work for you on a contingency basis. Not only are all initial consultations free of charge, but you owe us no money unless we recover damages for you via a settlement or jury award.
Call or text our law offices today to schedule your free consultation to see how a medical malpractice lawyer at our firm can help you and your family. Our legal team is available 24 hours a day, 7 days a week to discuss potential medication error lawsuits—so don't wait to seek justice and hold the liable parties responsible for their actions.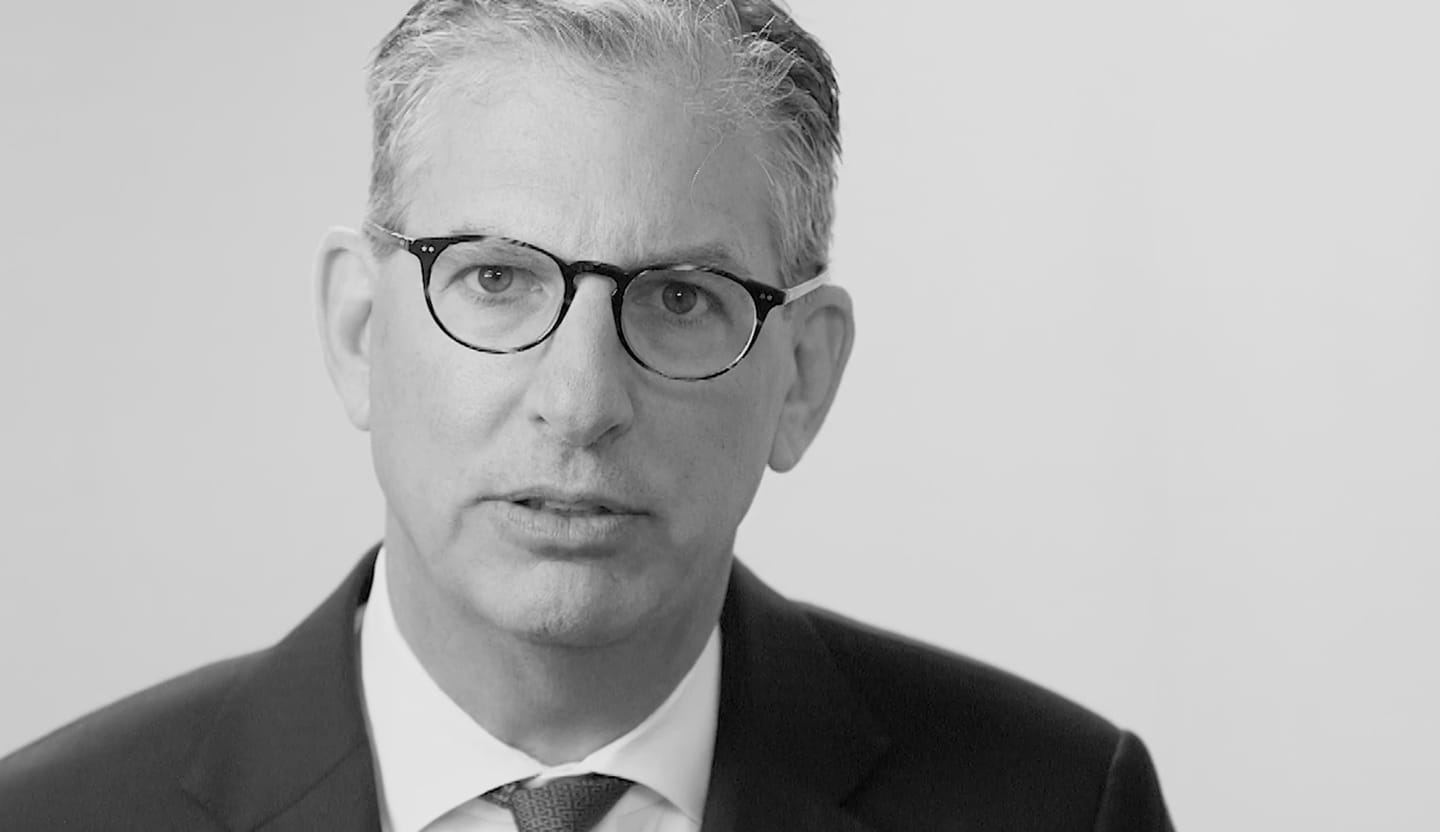 Your Lawyer Matters
When you've been injured, you've got a lot at stake - but so does the insurance company. Walking into the court room with a serious lawyer makes all the difference. Watch our video to learn more about Rutter Mills. Your lawyer matters.
"Nothing makes you feel more vulnerable than being hurt or ill. And nobody likes to ask for help. But when you need it most, we're at our best. We give our clients the confidence and support they need to know they'll be taken care of – that they'll get the best outcome possible, even in the face of a very bad situation."

– Brother Rutter
What Our Clients Say
"The staff at Rutter Mills worked for me from the first minute I was in their office. They called and emailed every week and kept better records than I did. I was injured and had to undergo two operations from the accident. The recovery period was long with many physical therapy sessions over the next year. The staff emailed me many times, asking if there was anything they could do to make me feel better during my recovery. During this time my attorney was active in filing the paperwork for court litigation, but was contacted by the other law firm that wished to discuss settling my case. Depositions were done and the final one was scheduled and I was present to complete that phase of the case. My attorney got a maximum award for me and I will be forever grateful for his and their staff's work and attention during my time of legal need. Rutter Mills will be my only call if I ever need legal representation in the future."