Nurses are rightly celebrated for dedicating themselves to the care of ill and injured patients. However, when nurses act negligently and make unreasonable mistakes, the consequences can lead to injuries, health complications, and even death. When this happens, the injured patient or family members may be eligible for compensation for their losses, including: money to cover medical bills, funeral and memorial costs, lost wages, childcare due to the loss of a parent, and more. 
If you believe you or a loved one may have suffered from a nurse's negligence, talk to a medical malpractice attorney from Rutter Mills immediately. We have more than 50 years of experience winning cases for patients all across Virginia and can help you and your family recover the damages you deserve.
What is considered nursing medical malpractice
You can file a medical malpractice lawsuit against a nurse if you believe that their negligence or failure to follow procedures led to your or your loved one's injury. Lawsuits generally stem from the following types of errors:
Not following an appropriate standard of care. There are different rules and procedures that every nurse must learn and follow to properly care for a patient. When nurses act outside of these processes or fail to complete or follow through with each step, it may provide grounds for a medical malpractice lawsuit. This can include a failure to regularly check in on the patient, perform and complete procedures that were a part of the treatment plan, and provide medications at correct times.
Failure to document all procedures or activities. An important part of a nurse's job is to monitor your health and your care so that other medical practitioners are informed of your immediate medical history before making judgments or treatment plans. Lack of or improper documentation can lead to duplicate procedures, incorrect diagnosis, and even incorrect medications or treatment plans.
Inability to use medical equipment correctly or responsibly. Nurses are required to understand the use of medical equipment before using it on patients. If a nurse uses equipment that he or she is not qualified to operate or acts negligently, such as not properly charging, cleaning, or prepping devices, the nurse may be held responsible for any harm that results.
Inadequate monitoring of a patient. When a patient is admitted to a hospital or other medical facility for care, it is important that the nurse continues to monitor the patient's vitals and that he or she increases care or alerts doctors if the patient's health declines or if they are experiencing life-threatening symptoms.
Proving Nursing Medical Malpractice
While you may suspect that a nurse failed to provide proper and adequate care, which led to the injury or death of you or a loved one, the law requires a substantial amount of proof. Oftentimes this can be difficult, especially if you don't have a medical background and don't fully understand each procedure and all that it entails. That is why our legal team works directly with medical professionals who help us investigate cases and provide their expert opinions and testimonies as to where the mistake occurred and whether or not the nurse or another medical practitioner was responsible for it.
For each lawsuit, we thoroughly investigate and build a case that proves:
What a reasonable standard of care would entail, or what actions any other prudent health care provider would have taken in a similar situation.
The nurse failed to meet those standards of care and acted negligently.
The patient suffered injuries, health issues, or died as a result of the nurse's negligence.
Detailed information regarding the injuries and other damages resulting from medical malpractice.
Statute of Limitations for Medical Malpractice Lawsuit
Virginia has a strict statute of limitations for filing medical malpractice lawsuits.  Because of this, you should contact Rutter Mills as soon as possible. The best way to ensure that your paperwork is filed correctly and that you don't miss your deadline is to call an experienced nursing malpractice lawyer right away.
Call the Rutter Mills Law Offices today for your free consultation. We'll discuss the details of your case and help you determine what legal actions you should take and how much compensation you may be eligible for.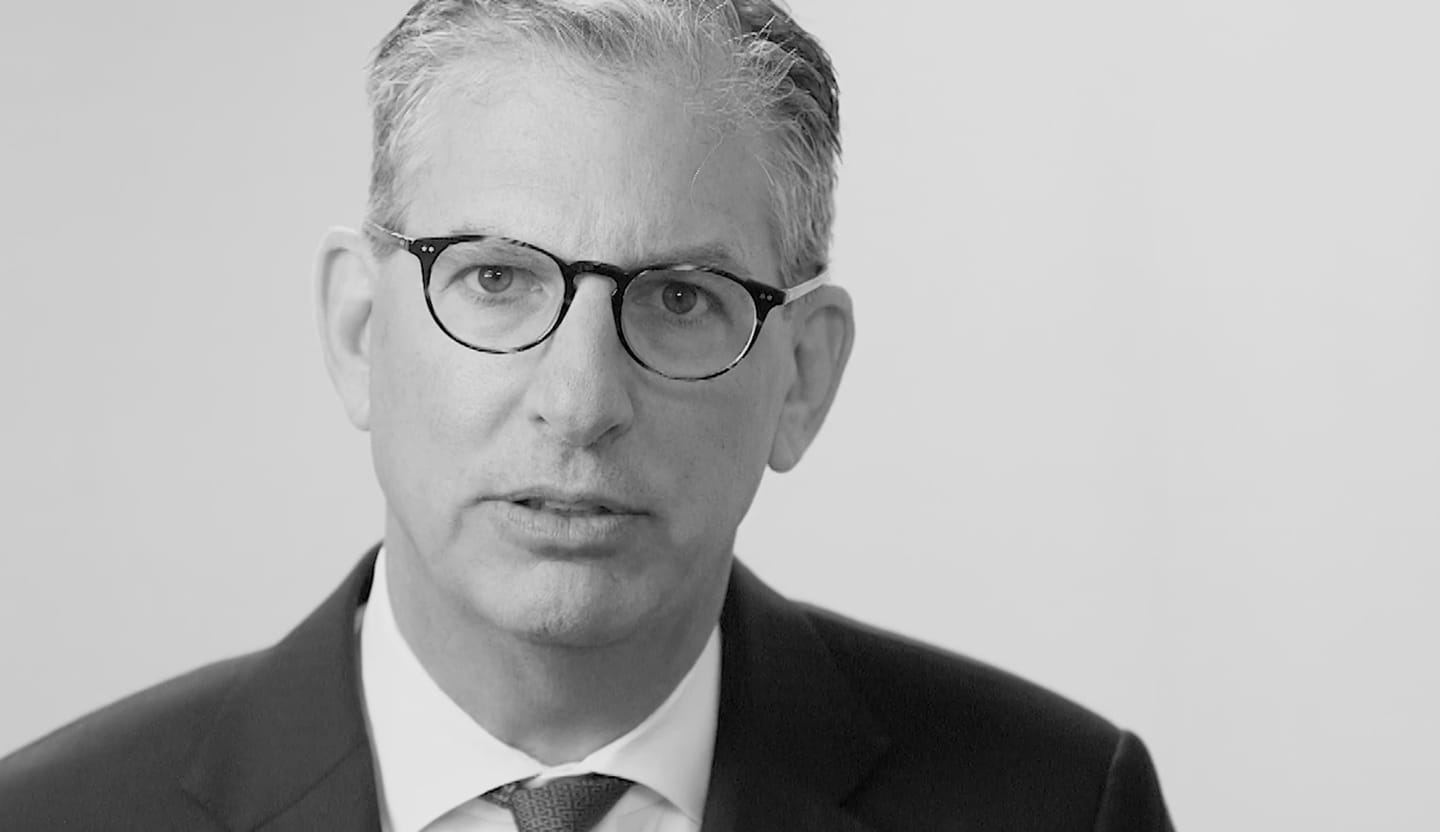 Your Lawyer Matters
When you've been injured, you've got a lot at stake - but so does the insurance company. Walking into the court room with a serious lawyer makes all the difference. Watch our video to learn more about Rutter Mills. Your lawyer matters.
"Nothing makes you feel more vulnerable than being hurt or ill. And nobody likes to ask for help. But when you need it most, we're at our best. We give our clients the confidence and support they need to know they'll be taken care of – that they'll get the best outcome possible, even in the face of a very bad situation."

– Brother Rutter
What Our Clients Say
"The staff at Rutter Mills worked for me from the first minute I was in their office. They called and emailed every week and kept better records than I did. I was injured and had to undergo two operations from the accident. The recovery period was long with many physical therapy sessions over the next year. The staff emailed me many times, asking if there was anything they could do to make me feel better during my recovery. During this time my attorney was active in filing the paperwork for court litigation, but was contacted by the other law firm that wished to discuss settling my case. Depositions were done and the final one was scheduled and I was present to complete that phase of the case. My attorney got a maximum award for me and I will be forever grateful for his and their staff's work and attention during my time of legal need. Rutter Mills will be my only call if I ever need legal representation in the future."