Waverly Car Accident Lawyers
With its rich railroading heritage, Waverly is a community steeped in the history and culture of the transportation industry. Yet sometimes getting from Point A to Point B can lead to accidents, injuries, or even worse. If you're suffering due to an automotive collision, then you're probably facing a lengthy recovery. The last thing you need are the worries that come with lost wages, medical bills, and other unmet expenses.
That's where an experienced Waverly car accident attorney from Rutter Mills comes into the picture. We can help you to get the compensation you deserve.  
Three steps to recuperation after an accident
Trying to rush your recovery will only set you up for ongoing problems. Here are three steps to take instead:
Follow your doctor's advice: Physicians, like attorneys, have devoted their lives to their profession. Their understanding of the human body and how it works is too valuable to ignore. So, let your healthcare provider be your guide as you work towards greater wellbeing.
Prioritize: Stretching yourself too thin during this trying time is not a good idea. You may need to put off a few tasks, at least for a while.
Seek legal advice: Our Waverly car accident lawyers can help you to determine if the offer you've received from the insurance company is fair—chances are it's not.  
Why talking our team of Waverly car accident lawyers is essential
Some people would rather undergo a root canal than talk to a Waverly car accident lawyer. We understand. Some firms have a reputation for caring more about collecting fees than helping their clients. Our approach is different. It comes down to five crucial factors:
We offer free consultations: No one who's been seriously injured should have to pay a lot of money to tell their story.
If we take your case, then we will work on contingency: This means you will never have to pay us out of your pocket. If we collect anything at all, it will be because you win.
We stand up to pressure from the other side: Sadly, insurers and other entities sometimes try to bully, intimidate, or threaten accident victims. We're unhappy with such lowball tactics and never tolerate them being used against our clients.
We're available 24/7: You can reach us anytime, either online or by giving us a toll-free call.
We back our words with actions: We've taken on billion-dollar corporations more than once, winning favorable outcomes for our clients in the process. We know when to negotiate and when to go to court.
Contact us here at Rutter Mills today to arrange your complimentary consultation. Our practice specializes in thorough, caring, and personalized attention to our clients—and one of the best ways to recover and rebuild your life.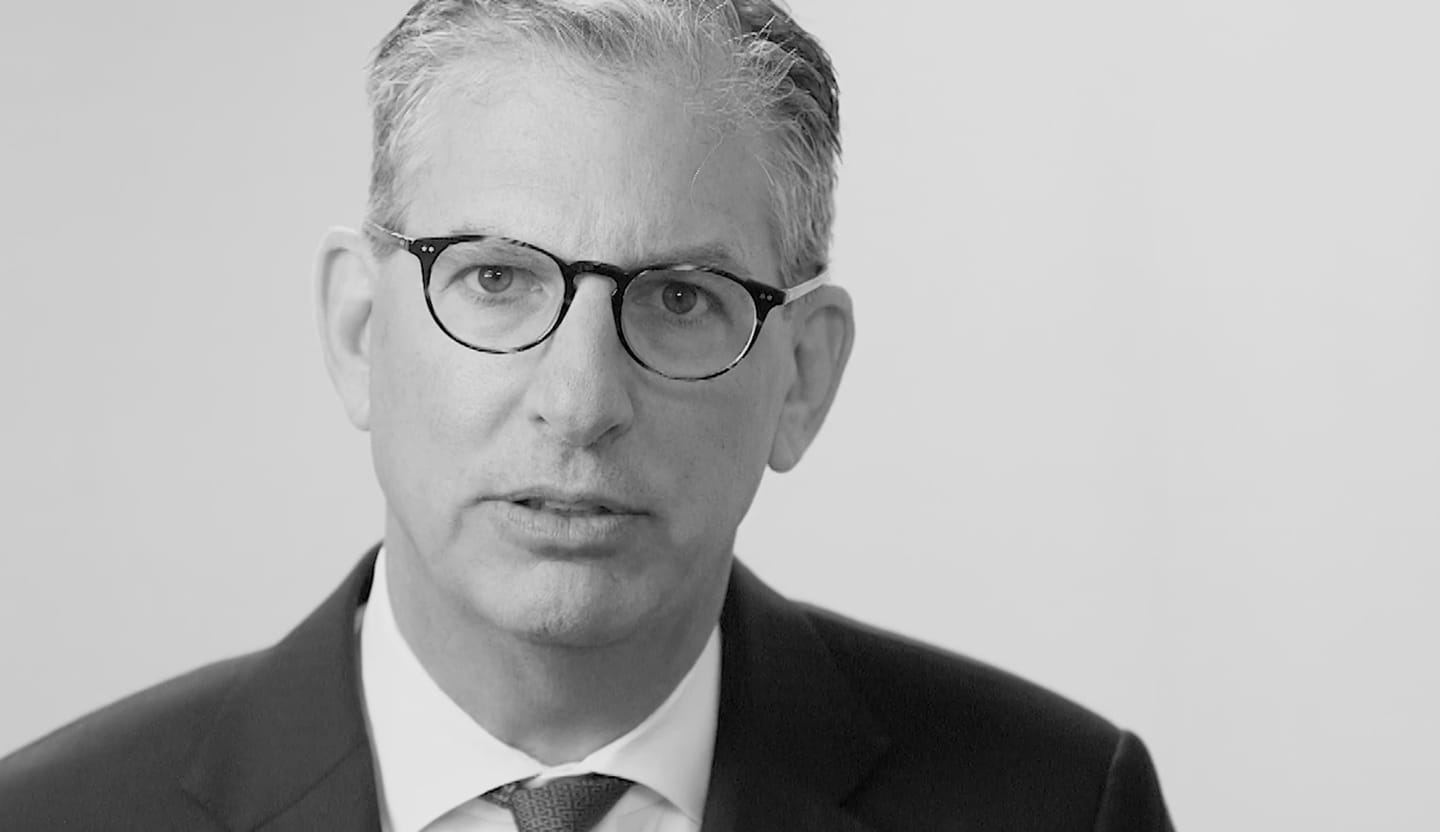 Your Lawyer Matters
When you've been injured, you've got a lot at stake - but so does the insurance company. Walking into the court room with a serious lawyer makes all the difference. Watch our video to learn more about Rutter Mills. Your lawyer matters.
"Nothing makes you feel more vulnerable than being hurt or ill. And nobody likes to ask for help. But when you need it most, we're at our best. We give our clients the confidence and support they need to know they'll be taken care of – that they'll get the best outcome possible, even in the face of a very bad situation."

– Brother Rutter
What Our Clients Say
"The staff at Rutter Mills worked for me from the first minute I was in their office. They called and emailed every week and kept better records than I did. I was injured and had to undergo two operations from the accident. The recovery period was long with many physical therapy sessions over the next year. The staff emailed me many times, asking if there was anything they could do to make me feel better during my recovery. During this time my attorney was active in filing the paperwork for court litigation, but was contacted by the other law firm that wished to discuss settling my case. Depositions were done and the final one was scheduled and I was present to complete that phase of the case. My attorney got a maximum award for me and I will be forever grateful for his and their staff's work and attention during my time of legal need. Rutter Mills will be my only call if I ever need legal representation in the future."