C. Arthur "Brother" Rutter III
Managing Partner
Brother Rutter has been dominating the world of personal injury law for decades as the managing partner at Rutter Mills LLP in Norfolk, Virginia. A Harvard graduate and first in his class at the University of Richmond's Law School, Brother uses his knowledge and expertise to run one of the largest firms in Coastal Virginia. With decades of experience in large and complex injury cases, Brother is recognized as a thought leader on legal issues as well as innovating firm management and community engagement. From recruitment to client service, he continues to push his firm "ahead of the curve" with the newest tools and technology in the hands of the area's brightest legal minds; ensuring Rutter Mills is at the forefront of the legal industry.
Mr. Rutter is a high-level litigator, specializing in large and complex car accident and maritime cases. He has won several multi-million dollar verdicts across multiple states in high-profile personal injury cases, including the at-the-time largest wrongful death verdict in Virginia history. He more recently served as lead counsel for a $3.75 M seaman's injury settlement case. Brother is recognized as a compelling speaker, often invited to publicly speak on the overlap between business and his core values of integrity, reputation, and results. At every turn, he relays the importance of kindness and self-agency in work and in life.
Brother's philanthropic efforts cover a broad range of issues including breast cancer awareness and supporting local youth organizations. He and his wife Meredith established the Rutter Family Art Foundation. The foundation's mission is to make art accessible to more people. Brother has also been a vital part of the restoration of downtown Norfolk and the Neon district. His historic buildings are host to some of the area's finest art, hosting exhibitions and events to help promote regional artists.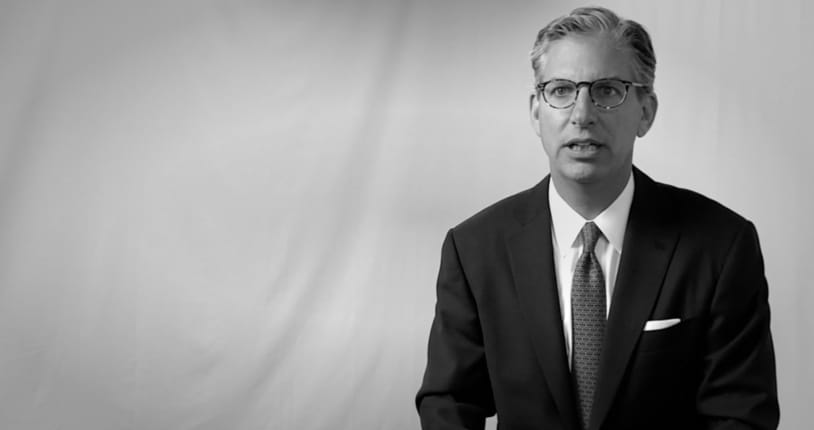 Contact

[email protected]

757.777.7777
Team Rutter
Client Services Manager
Prelitigation Manager
Education
BA 1986, English & American Literature & Language, Harvard College
School of Law, University of Richmond, Graduated First in Class
Awards & Recognition
A/V (Preeminent) Rated By Martindale Hubbell
Multimillion-dollar awards in several states
Graduated first in his law school class
Former Adjunct Professor of Law University of Richmond School of Law
Super Lawyers, "Top Rated Lawyer" 2014, 2015, 2016, 2017, 2018, 2019, 2022, 2023
U.S. News & World Report Best Lawyers, Recognized 2016, 2017, 2018, 2019, 2021, 2022, 2023
Inside Business Power List 2016, 2017, 2018, 2019, 2022, 2023
Coastal Virginia's Top Lawyers 2022, 2023
National Trial Lawyers Top 100 for Virginia 2017, 2022
Best Lawyers in America 2016 – 2023
American Advocates Association Top 10 Personal Injury Lawyers
"People don't come to me on a winning streak; I am an injury lawyer. And because they may be facing the hardest time of their lives, I'm in a position to make a real difference for my clients. I take that responsibility seriously, and I welcome the challenge ahead. I believe in making things better. And I like to win."
Client Testimonials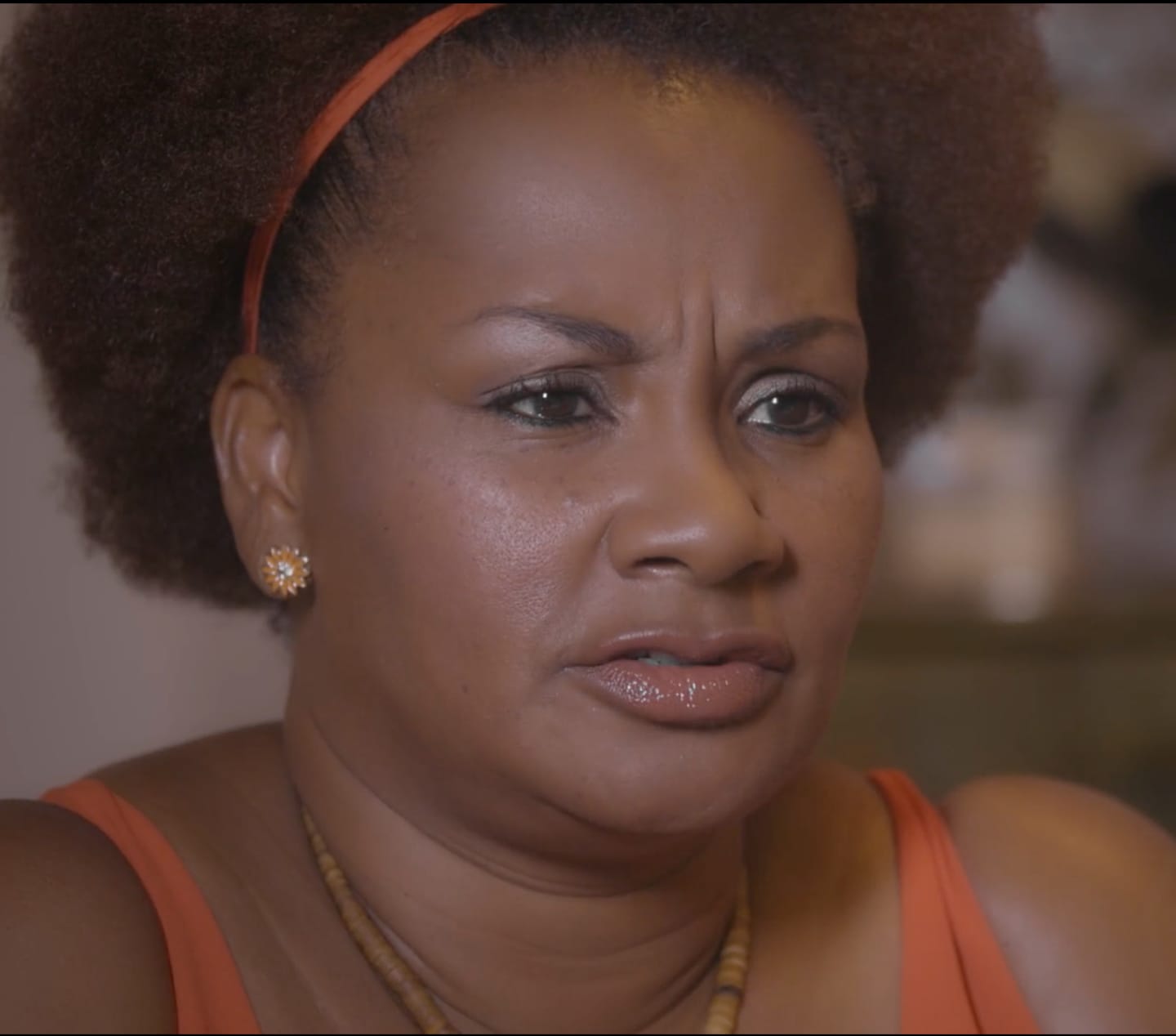 With the seriousness of the accident, I knew that we needed a serious lawyer. I needed Rutter Mills.
If you have a serious injury, then you need a serious lawyer. And that's why we chose Rutter Mills.