C. Arthur "Brother" Rutter III
Managing Partner
C. Arthur "Brother" Rutter has been helping the people of Hampton Roads get the justice they deserve. Brother is one of the managing partners at Rutter Mills, driving the business into the next generation of personal injury law. He is a graduate of Harvard College, and the University of Richmond's T.C. Williams Law School, where he graduated first in his class. Brother is a high-level litigator with decades of legal experience, specializing in large and complicated auto accident and maritime cases. He has won multiple multi-million dollar verdicts in several states in high-profile personal injury cases, including the at-the-time largest Wrongful Death Verdict in the history of Virginia, and was recently lead counsel for a $3.75 M seaman's injury settlement case. As a managing partner, Brother is a mentor to our attorneys and is a valuable resource for all Rutter Mills clients. He is extremely active in philanthropic and non-profit organizations, especially those benefitting education and the arts. He and his wife Meredith founded The Rutter Family Art Foundation, which supports local and regional artists with exhibitions, events, and gallery space, in a 1917 historic building that is a mainstay of Norfolk's new arts district.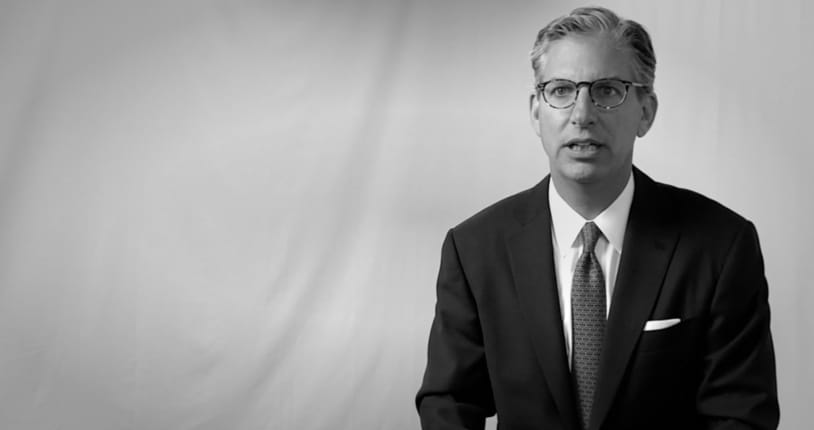 Contact

[email protected]

757.622.5000
Team Rutter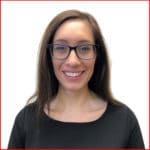 Client Services Manager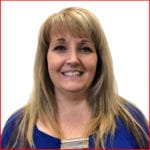 Prelitigation Manager
Education
BA 1986, English & American Literature & Language, Harvard College
T.C. Williams School of Law, University of Richmond, Graduated First in Class
Awards & Recognition
A/V (Preeminent) Rated By Martindale Hubbell
Licensed in Virginia, North Carolina, South Carolina, and Florida
Multimillion-dollar awards in several states
Graduated first in his law school class
Former Adjunct Professor of Law University of Richmond T.C. Williams School of Law
Super Lawyers, "Top Rated Lawyer" 2014, 2015, 2016, 2017, 2018, 2019, 2022
U.S. News & World Report Best Lawyers, Recognized 2016, 2017, 2018, 2019, 2021, 2022
Inside Business Power List – 2016, 2017, 2018, 2019
Coastal Virginia's Top Lawyers 2022
"People don't come to me on a winning streak; I am an injury lawyer. And because they may be facing the hardest time of their lives, I'm in a position to make a real difference for my clients. I take that responsibility seriously, and I welcome the challenge ahead. I believe in making things better. And I like to win."
Client Testimonials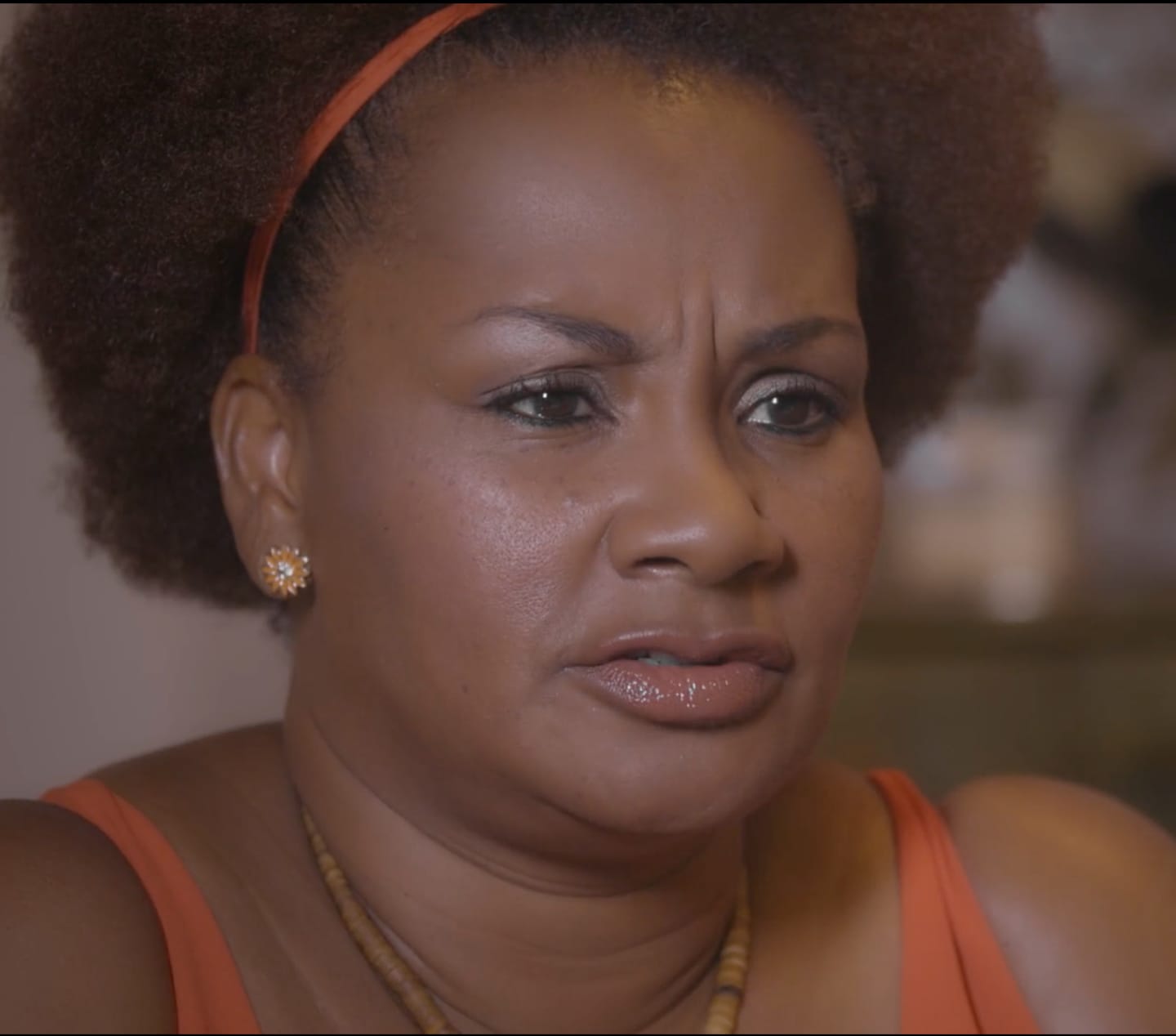 With the seriousness of the accident, I knew that we needed a serious lawyer. I needed Rutter Mills.
If you have a serious injury, then you need a serious lawyer. And that's why we chose Rutter Mills.