Robert Gillikin
Of Counsel

After years of successfully helping our clients, Mr. Gillikin has opened his own disability law practice. He will continue to represent Rutter Mills' clients in their disability cases with the full support of our firm. 
Attorney Robert Gillikin has spent decades helping social security disability and veterans' disability clients get the benefits they need and deserve. He began his legal career in Pittsburgh, Pennsylvania, and has since passed the bar in three states, lending to his legal expertise and professionalism. Over the years, Rob has seen first-hand how frustrating and difficult the application process for disability benefits can be. Balancing his legal tenure and skills in social work, he strives to get the best possible results for clients who have been unjustly denied. He prides himself on being a strong advocate for those who feel they have no one in their corner, dedicating himself to ensuring the people who need and deserve benefits get them.
"Out 400-600 case closures, around 18% will be denied. It may seem like a small percentage, but in those denials are real people with real problems. They are at risk of losing their homes and going without lifesaving medical treatment. " - Rob Gilliken
Since 2003, Mr. Gillikin has handled over 7,000 disability claims cases, successfully representing clients before the Social Security Administration and in appeals to federal courts. He also works with hundreds of veterans who've been denied benefits from the VA to get the help they deserve. 
Contact

[email protected]

757.777.7777
Education
BA 2000, Virginia Wesleyan College: Magna Cum Laude
JD 2003, School of Law, University of Richmond
Awards & Recognition
National Organization of Social Security Disability Advocates (NOSSCR)
National Organization of Veterans Advocates (NOVA)
Virginia Bar Association
Pennsylvania Bar Association
West Virginia Bar Association
Martindale Client Distinction Award
Martindale Client Distinction Award Published/reported cases:
Pieczynski v. Barnhart, 430 F.Supp.2d 503 (W.D.Pa. 2006)
State, ex rel. Crist v. Cline, 632 S.E.2d. 358 (W.Va. 2006)
Pickett v. Astrue, 895 F.Supp.2d 720 (E.D.Va. 2012)
Biller v. Colvin, 962 F.Supp.2d 761 (W.D.Pa. 2013)
Weitzel v. Colvin, 967 F.Supp.2d 1069 (M.D.Pa. 2013)
Bisceglia v. Colvin, 173 F.Supp.3d 326 (E.D.Va. 2016)
Krinjeck v. Saul, __ F.Supp.3d __ (W.D.Pa 2021)
Babyak v. Berryhill, 385 F.Supp.3d 426 (W.D.Pa. 2019)
In the Community
Food Bank of Southeastern Virginia
West Ghent Civic League
Formerly Southeastern Virginia Homeless Coalition
Formerly Virginia Wesleyan Alumni Council
Formerly Hampton Roads Pride
Formerly Sierra Club Chesapeake Bay Group
"There's a big difference between hiring a 'claims advocate' and hiring an attorney. Not only are we more knowledgeable of the law, but we roll up our sleeves and do the actual work of getting you a resolution. Many so-called 'advocates' will simply mail you a packet of claims forms. Getting my client the benefits they need to pay their bills, keep their homes, and feed their families is incredibly rewarding. "
Client Testimonials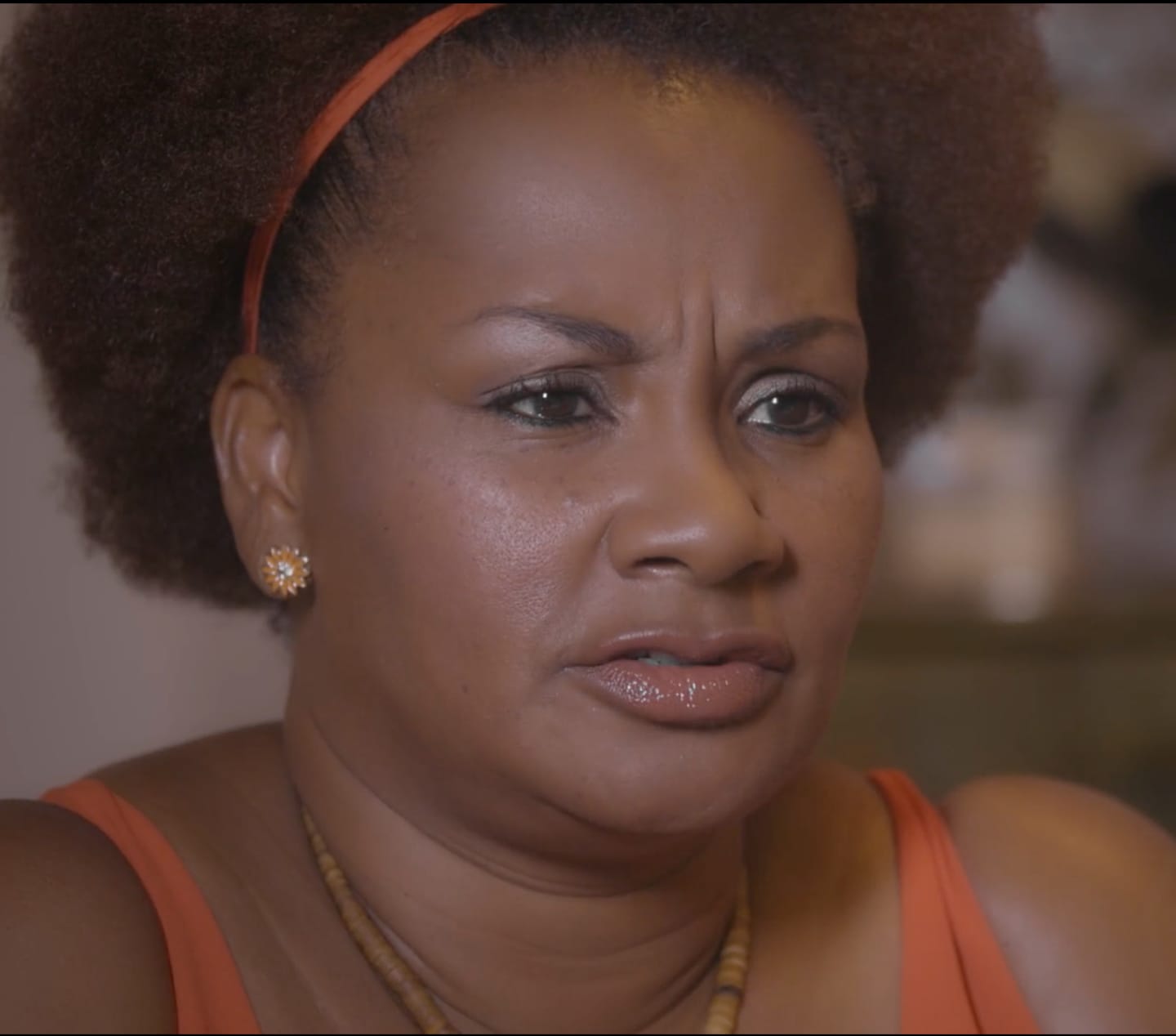 With the seriousness of the accident, I knew that we needed a serious lawyer. I needed Rutter Mills.
If you have a serious injury, then you need a serious lawyer. And that's why we chose Rutter Mills.