Robert Gillikin
Disability Attorney
Robert Gillikin specializes in helping disabled individuals get the Social Security or Veterans' Disability benefits that they need and deserve. He began his legal career with Peirce & Associates in Pittsburgh, Pennsylvania and witnessed first-hand how frustrating and difficult the disability benefits process could be. He prides himself on being a strong advocate for disabled individuals, and is especially challenged by cases on behalf of those who feel they have no one in their corner, and are up against powerful adversaries. Since 2003, Robert has handled over 6,000 disability claims cases, successfully representing disabled clients before the Social Security Administration and in appeals to federal courts. Despite his large case volume, he still insists on meeting with each client individually, and remains an accessible and caring steward throughout the disability claims process.
Team Gillikin
Paralegal
Lead SS Paralegal
Paralegal
Education
BA 2000, Virginia Wesleyan College: Magna Cum Laude
JD 2003, T.C. Williams School of Law, University of Richmond
Awards & Recognition
National Organization of Social Security Disability Advocates (NOSSCR)
National Organization of Veterans Advocates (NOVA)
Virginia Bar Association
Pennsylvania Bar Association
West Virginia Bar Association
Martindale Client Distinction Award
Martindale Client Distinction Award Published/reported cases:
Pieczynski v. Barnhart, 430 F.Supp.2d 503 (W.D.Pa. 2006)
State, ex rel. Crist v. Cline, 632 S.E.2d. 358 (W.Va. 2006)
Pickett v. Astrue, 895 F.Supp.2d 720 (E.D.Va. 2012)
Biller v. Colvin, 962 F.Supp.2d 761 (W.D.Pa. 2013)
Weitzel v. Colvin, 967 F.Supp.2d 1069 (M.D.Pa. 2013)
Bisceglia v. Colvin, 173 F.Supp.3d 326 (E.D.Va. 2016)
Krinjeck v. Saul, __ F.Supp.3d __ (W.D.Pa 2021)
Babyak v. Berryhill, 385 F.Supp.3d 426 (W.D.Pa. 2019)
"There is a big difference between hiring a 'claims advocate' and hiring a real attorney. Not only are we more skilled at knowing the law, but we roll up our sleeves and do the actual work of getting you a resolution. Many so-called 'advocates' will simply mail you a packet of claims forms. Getting your client those benefits they desperately need to pay their medical bills, keep their homes, feed their families – often people who are close to the edge anyway and really need somebody to go to bat for them – is incredibly rewarding."
Client Testimonials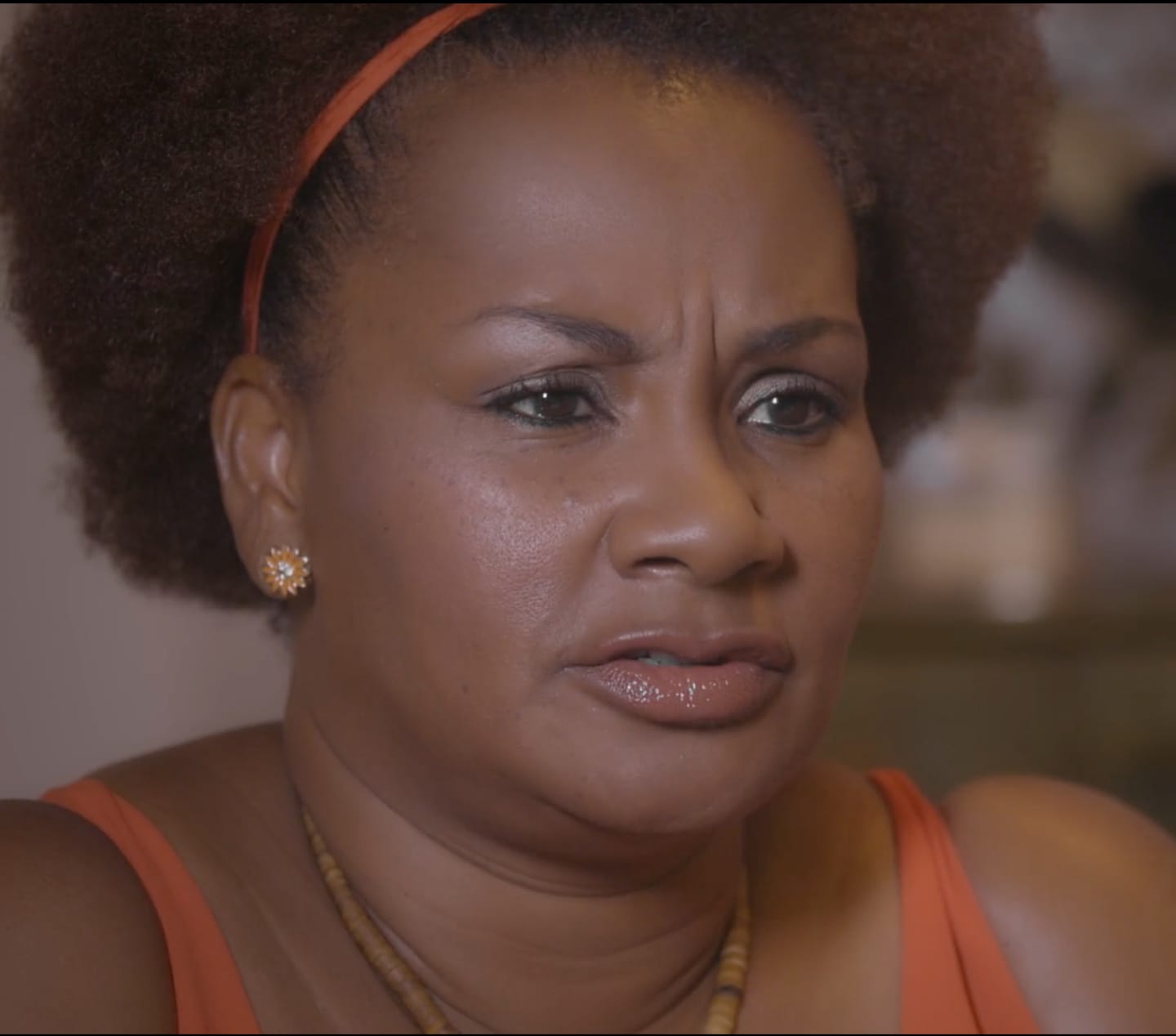 With the seriousness of the accident, I knew that we needed a serious lawyer. I needed Rutter Mills.
If you have a serious injury, then you need a serious lawyer. And that's why we chose Rutter Mills.