Why the Medical Malpractice Lawyer You Choose Matters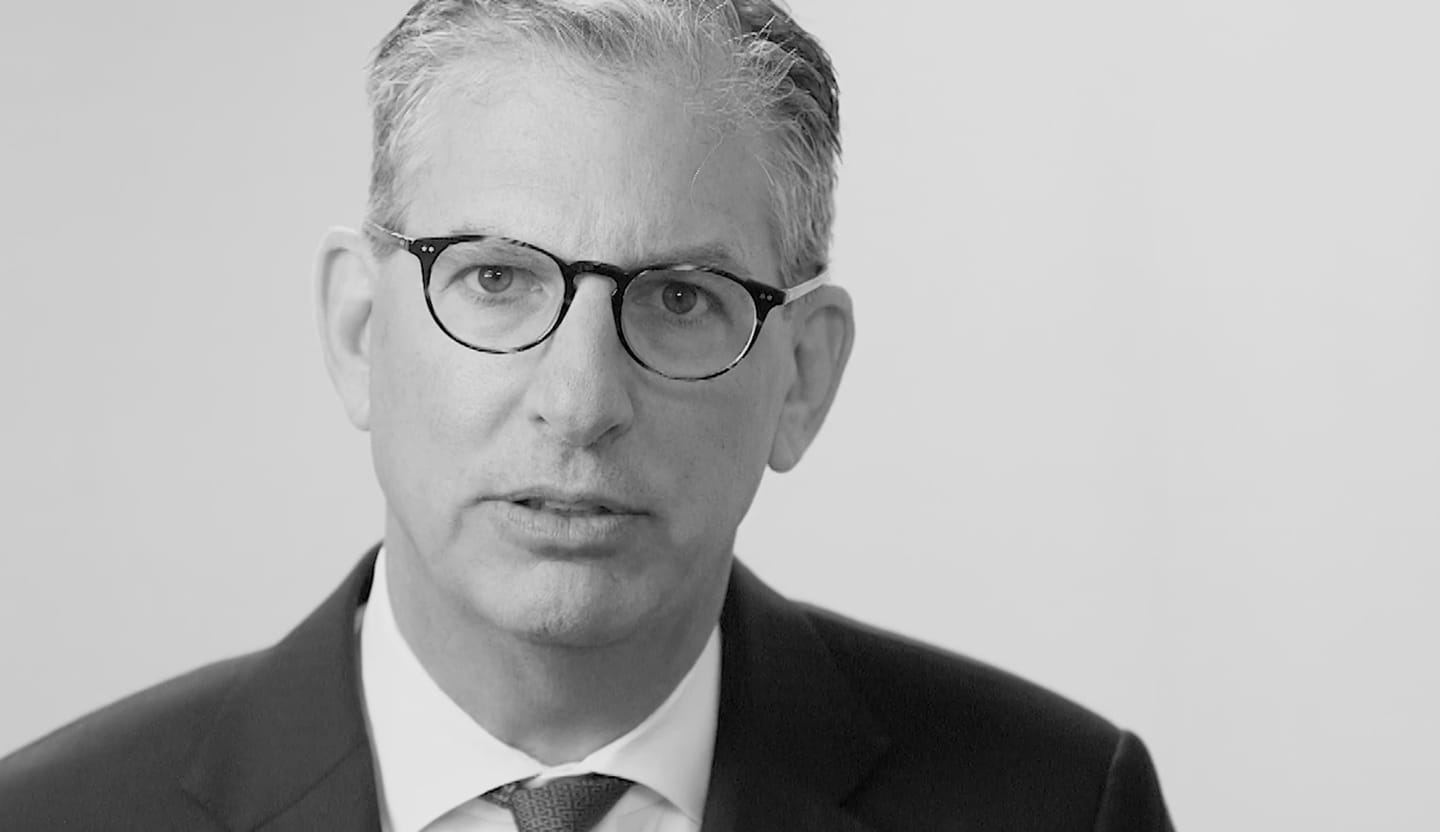 Because the consequences of a medical mistake or negligence can be so extreme, damage awards in these types of can be some of the largest of all personal injury cases. The stakes are very high for both sides. Further, the necessary expert medical witness testimony and other complicated aspects make it virtually impossible and prohibitively costly to file a medical malpractice suit without the guidance of a good attorney. For more than 50 years, Rutter Mills has provided just that kind of guidance and stewardship to clients who've been harmed by those doctors or treatment providers entrusted with their care.
Medical malpractice laws vary from state to state, but generally hinge on whether the patient was treated according to an established "standard of care" (what other doctors would do in similar circumstances).

Errors that qualify as medical malpractice include: failure or delay in diagnosing a condition/ misreading x-rays/ prescribing the wrong pharmaceuticals/ failing to warn of risks or side effects/ acting without the patient's informed consent, or making a mistake during surgery or childbirth.

There are a number of procedural requirements for these cases that, if not strictly met, will result in the case being dismissed. These include deadlines (called "statutes of limitations") that must be adhered to, as well as medical review board presentations and special notice and filing protocols. So contact Rutter Mills to help you navigate these procedures.

"Medical malpractice cases are among the most dramatic and heart-rending. They can involve everything from emotional distress and lost wages to complete impairment, disfigurement or death. And they are extremely complex and challenging to litigate. Of all the areas of law, this may be where you most need an experienced legal advocate."

– Robert Mills