Can I Reopen a Personal Injury Case in Virginia?
In most cases, once you settle your Virginia personal injury case, you cannot re-open it. There are exceptions, so you should always speak with a personal injury lawyer if you have questions about your case.
Why personal injury cases are final once closed
If you settle a claim with a defendant or his insurance company, you will likely sign a settlement and release agreement as a condition to receive payment. The release is a legally binding contract that says you will not bring any future claim against the other party for the claims on which the contract was based.
If you file a lawsuit and it is concluded through a trial or if the judge ends the case by deciding a definitive question in one party's favor, a legal principle called res judicata bars any future claims.
Exceptions that may allow you to re-open a personal injury case
What happens if you discover you have more losses than you were compensated for? There are a few special situations in which you may be able to revisit your case.
Another defendant – If someone else – an individual, business, or another entity – may have been liable, you may have grounds to pursue a claim against them. For example, imagine you settled a lawsuit against a city because its employee caused a car accident that injured you. Suppose you later find out that the vehicle involved had a defect that contributed to the accident, and the statute of limitations has not run out. In that case, you may be able to file a lawsuit against the manufacturer.
Fraud – Like other kinds of contracts, if the other party enticed you to sign through fraud or coercion, you may have grounds to argue that the settlement agreement is invalid. If there is any evidence that the other party acted in bad faith, you should mention this to your Norfolk personal injury attorney.
Workers' compensation – If your injury was work-related and your settlement was a workers' compensation claim, you may be able to file a change in condition application if your condition worsens. To succeed, you will need evidence to prove a change recognized by the workers' compensation laws.
Do not settle a claim without talking to a lawyer.
It is always easier to achieve a favorable outcome by speaking with an attorney as early as possible. In limited situations, there may be ways to revisit your personal claim after it is closed. Still, your chances of receiving total compensation are best when you consult a personal injury lawyer before the case is complete.
The Rutter Mills team has served clients in and around Norfolk, Portsmouth, and Virginia Beach for over 50 years. We know what to look for so that you receive compensation that includes both your past and future losses. Call today to schedule a free consultation.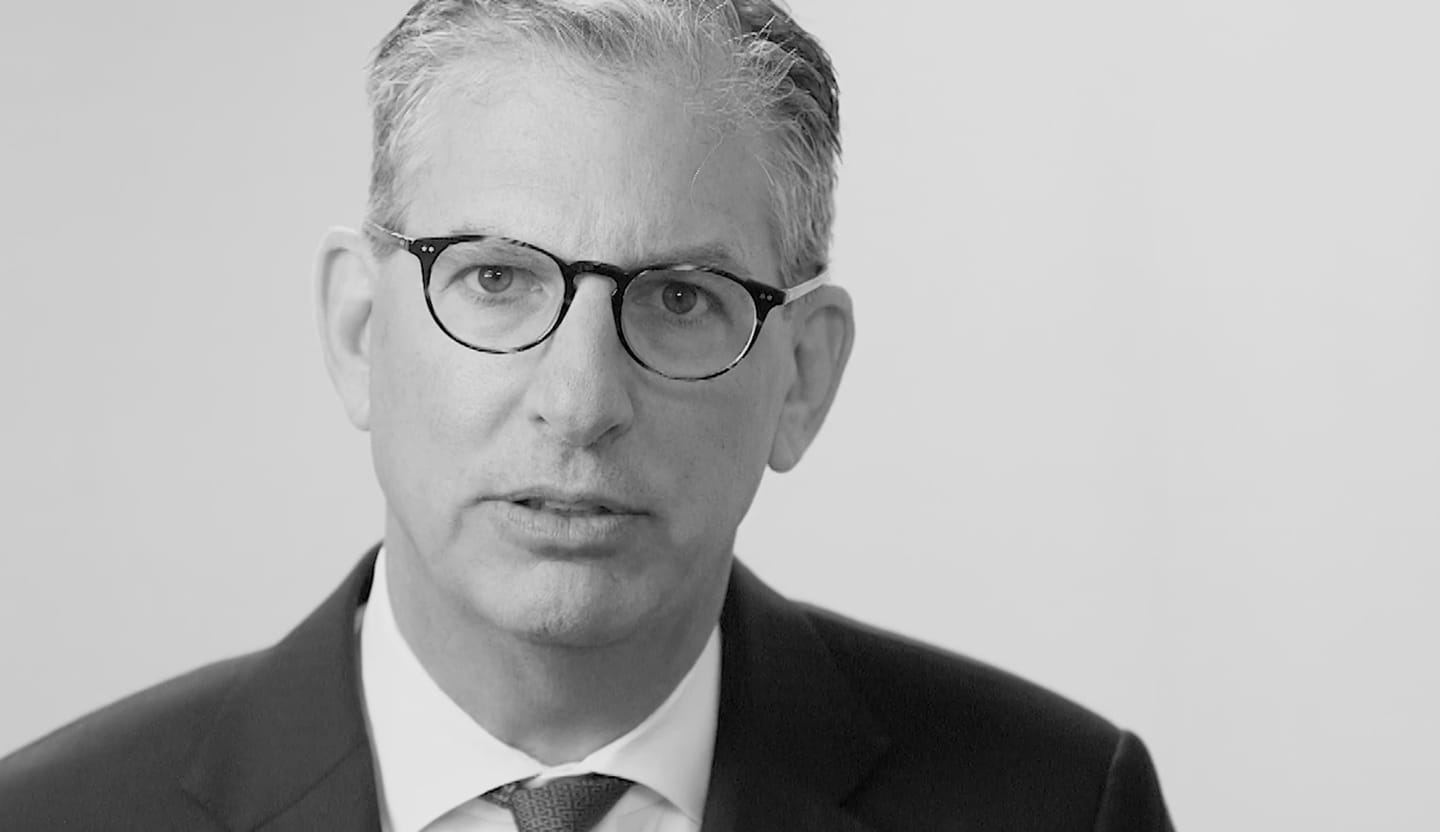 Your Lawyer Matters
When you've been injured, you've got a lot at stake - but so does the insurance company. Walking into the court room with a serious lawyer makes all the difference. Watch our video to learn more about Rutter Mills. Your lawyer matters.
"Nothing makes you feel more vulnerable than being hurt or ill. And nobody likes to ask for help. But when you need it most, we're at our best. We give our clients the confidence and support they need to know they'll be taken care of – that they'll get the best outcome possible, even in the face of a very bad situation."

– Brother Rutter
What Our Clients Say
"The staff at Rutter Mills worked for me from the first minute I was in their office. They called and emailed every week and kept better records than I did. I was injured and had to undergo two operations from the accident. The recovery period was long with many physical therapy sessions over the next year. The staff emailed me many times, asking if there was anything they could do to make me feel better during my recovery. During this time my attorney was active in filing the paperwork for court litigation, but was contacted by the other law firm that wished to discuss settling my case. Depositions were done and the final one was scheduled and I was present to complete that phase of the case. My attorney got a maximum award for me and I will be forever grateful for his and their staff's work and attention during my time of legal need. Rutter Mills will be my only call if I ever need legal representation in the future."