Can I Be Compensated for the Risk of Future Surgery After a Car Accident?
Calculating future treatment for car accident injuries can be tricky. Victims may appear to heal, but an injury flares up unexpectedly later. This type of situation may occur with any car accident injury. However, an attorney can negotiate with the insurance company to cover your future medical needs relating to the injury. The car accident lawyers at Rutter Mills protect your rights. We can help you receive the compensation you deserve for your present injuries and future surgical risks.
Reopening a Case
Insurance companies want to settle quickly and for as little money as possible. After an insurance company pays the settlement and closes the case, it is almost impossible to have the claim reopened. For this reason, it is crucial to seek legal advice after a car accident, even if the insurance company's offer sounds reasonable– and you do not think there is a risk of future surgery. Insurance adjusters know that most accident victims want their money immediately and do not realize the potential consequences of not obtaining legal counsel before signing an agreement.
Future Medical Expenses
A car accident attorney will provide the insurance company with the likely prognosis of the client and their future medical treatment. This covers not only future surgery but other potential medical costs. The lawyer will also describe the client's pain and suffering due to the accident and their recovery. In some situations, an economic and medical expert known as a life care planner is hired to determine the individual's long-term physical and medical needs and costs.
Contact us for a free consultation
If you or a loved one were seriously hurt in a motor vehicle crash and may need future surgery, contact an experienced car accident lawyer at Rutter Mills. Call or text us 24/7 to arrange a free consultation or submit our online form. We will review your claim and provide you with options.
There is no fee unless you receive compensation.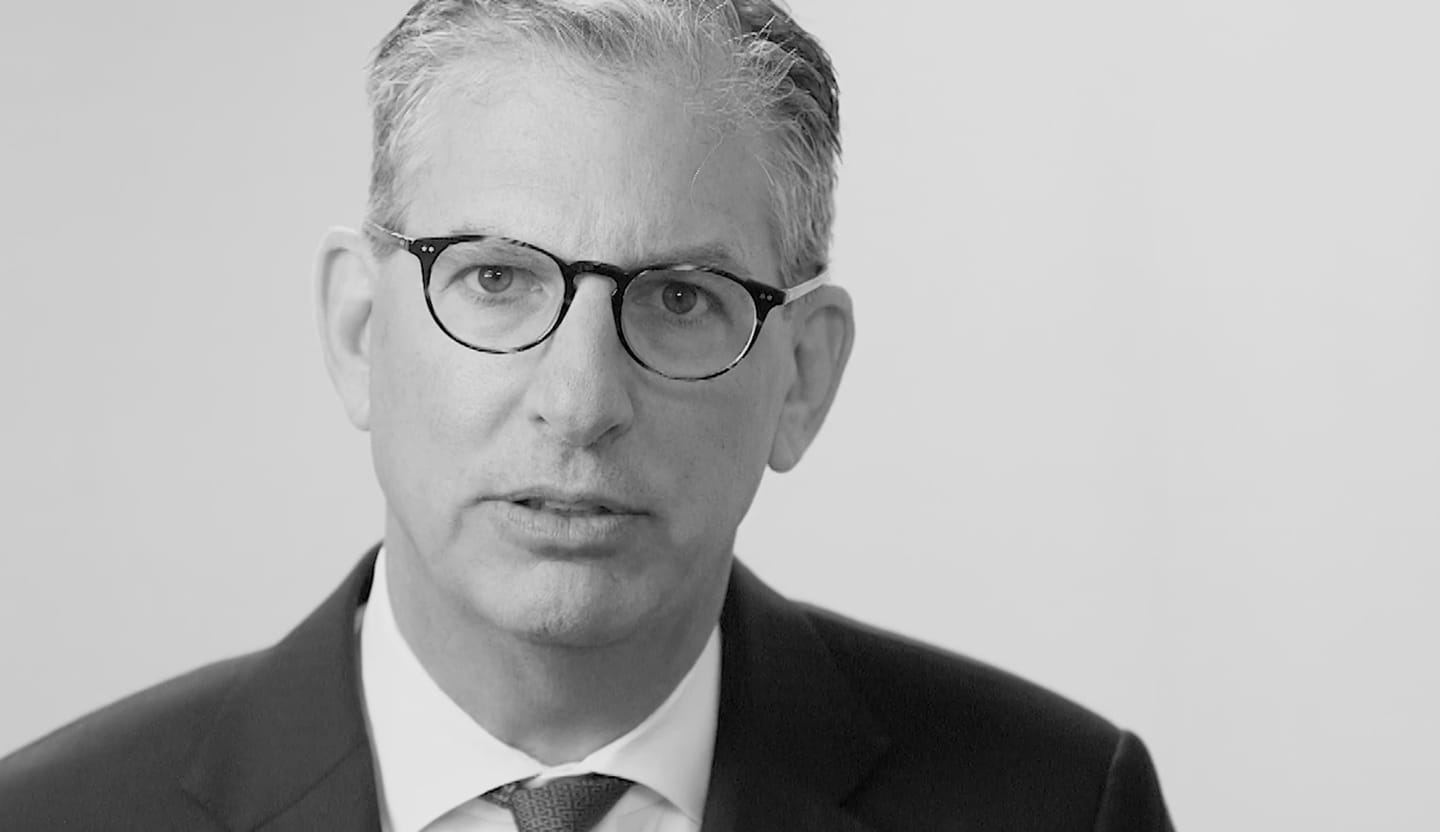 Your Lawyer Matters
When you've been injured, you've got a lot at stake - but so does the insurance company. Walking into the court room with a serious lawyer makes all the difference. Watch our video to learn more about Rutter Mills. Your lawyer matters.
"Nothing makes you feel more vulnerable than being hurt or ill. And nobody likes to ask for help. But when you need it most, we're at our best. We give our clients the confidence and support they need to know they'll be taken care of – that they'll get the best outcome possible, even in the face of a very bad situation."

– Brother Rutter
What Our Clients Say
"After the car accident I didn't know where to turn. The insurance companies were no help and the bills were piling up. I called Rutter Mills and they were so nice and considerate on the phone. They helped me with my settlement and actually got me more money than expected."