Can I Sue for Car Accident Injuries Years Later?
If you are injured in a car accident, statutes of limitations restrict how long you have to file a lawsuit. In Virginia, the general deadline is two years. If you do not file your lawsuit within that time, you will lose the right to sue.
However, statutes of limitations are not always clear-cut. More than one may apply, and exceptions can also impact it. Speak with a personal injury lawyer to discuss the factors affecting the statute of limitations for your case.
Virginia statutes of limitations related to car accidents
As stated above, you have two years to file. This applies if you were injured as a driver, passenger, or even a pedestrian or bystander.
If the injury victim is a minor, the statute of limitations may be tolled or extended. In these cases, the statute of limitations does not begin to run until the victim reaches the age of 18. Other situations, like the victim's disability, can also impact the deadline.
Moreover, if you are involved in an accident with an on-duty employee of the Commonwealth or even a municipal employee of Virginia Beach, Newport News, or Portsmouth, the statute of limitations may be different. You may need to file a notice of claim in as little as six months after the accident.
What happens if you still have losses years after the accident?
Real life does not always follow the timeline anticipated by the state laws. Experienced personal injury lawyers understand the challenges this presents and take into account future damages that you may incur.
If you have not fully healed by the time you go to court, your attorney will work with doctors and other experts who can offer a professional opinion on your recovery. This might include treatments you may need, when you will likely be healed, how long you will experience pain, and how this will all affect you financially. When backed by competent evidence, your claim for future damages may be the key to ensuring you are fully compensated for your injuries.
Contact us for a free consultation
If you are involved in a car accident, do not take any chances that could lead to you missing the deadline to file a lawsuit. Discuss your case with a personal injury attorney who can determine which statute of limitations applies in your case and make sure that even your future damages are accounted for. Contact Rutter Mills today to discuss your case for free.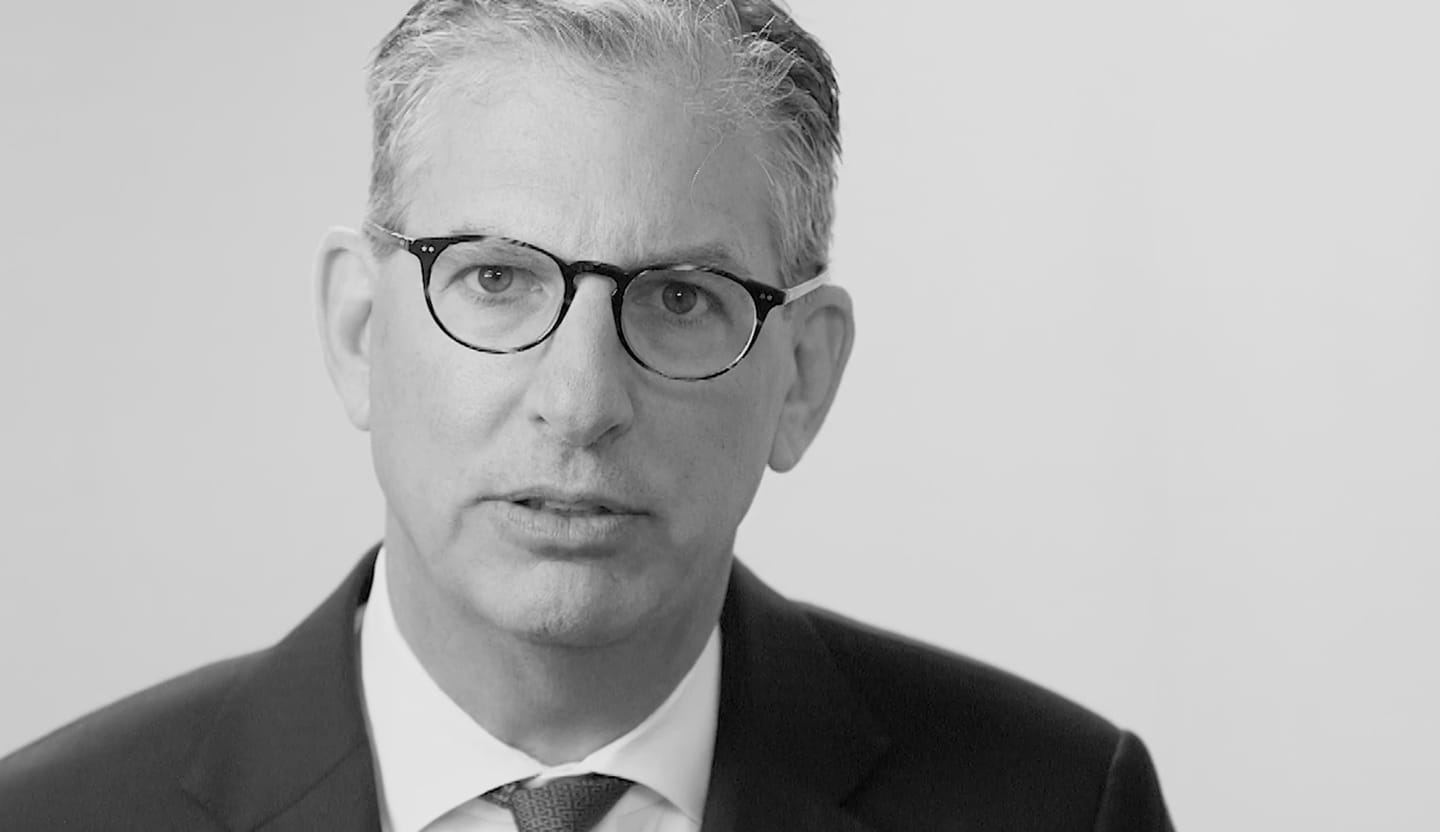 Your Lawyer Matters
When you've been injured, you've got a lot at stake - but so does the insurance company. Walking into the court room with a serious lawyer makes all the difference. Watch our video to learn more about Rutter Mills. Your lawyer matters.
"Nothing makes you feel more vulnerable than being hurt or ill. And nobody likes to ask for help. But when you need it most, we're at our best. We give our clients the confidence and support they need to know they'll be taken care of – that they'll get the best outcome possible, even in the face of a very bad situation." – Brother Rutter
What Our Clients Say
"After the car accident I didn't know where to turn. The insurance companies were no help and the bills were piling up. I called Rutter Mills and they were so nice and considerate on the phone. They helped me with my settlement and actually got me more money than expected."