How Do I Prove a Car Accident Caused Business Losses?
Car accidents can be financially devastating when injuries keep you out of work or reduce your earning capacity. Lost income and business opportunities can drag on for months or possibly years, adding immense strain to the victims and their families.
A knowledgeable car accident lawyer can help you seek compensation for related business losses, whether you are self-employed, own your own business, or freelance.
Documentation to support your claim
Supporting documentation is essential in any personal injury claim, but it's even more so if you are self-employed. To prove a car accident caused business losses, you'll need the following:
Past and current bank statements and financial records showing income earned
Emails, contracts, or other written documentation that shows canceled projects or campaigns that were scheduled before the car accident
Expert testimony from economists about the monetary value of the lost business in your industry, as well as potential harm to your professional reputation
1099s and tax returns from the past 2-3 years
Testimony or affidavits from potential customers stating the work you would have completed if not for your injuries
Invoices from workers you had to hire to fill the gaps during your recovery
Lost wages when self-employed vs. employee
Someone self-employed draws their earnings as business proprietor or through freelancing jobs. Unlike traditional employees, they are not on the company payroll and pay self-employment taxes.
Freelancers and the self-employed can seek compensation for the earnings they would have realized if they had not been hurt. These damages can encompass not only lost profits from current clients but the loss of pending contracts, future business, and marketing opportunities, as well as the loss of faith and goodwill.
Contact us for a free case evaluation
Proving business losses for self-employed workers is more challenging, given the evidence needed. Improve your chances of achieving your desired outcome by enlisting a veteran car accident attorney at Rutter Mills. Our lawyers work on a contingency-fee arrangement, meaning no upfront costs– unless we win. Reach out to schedule a free case evaluation.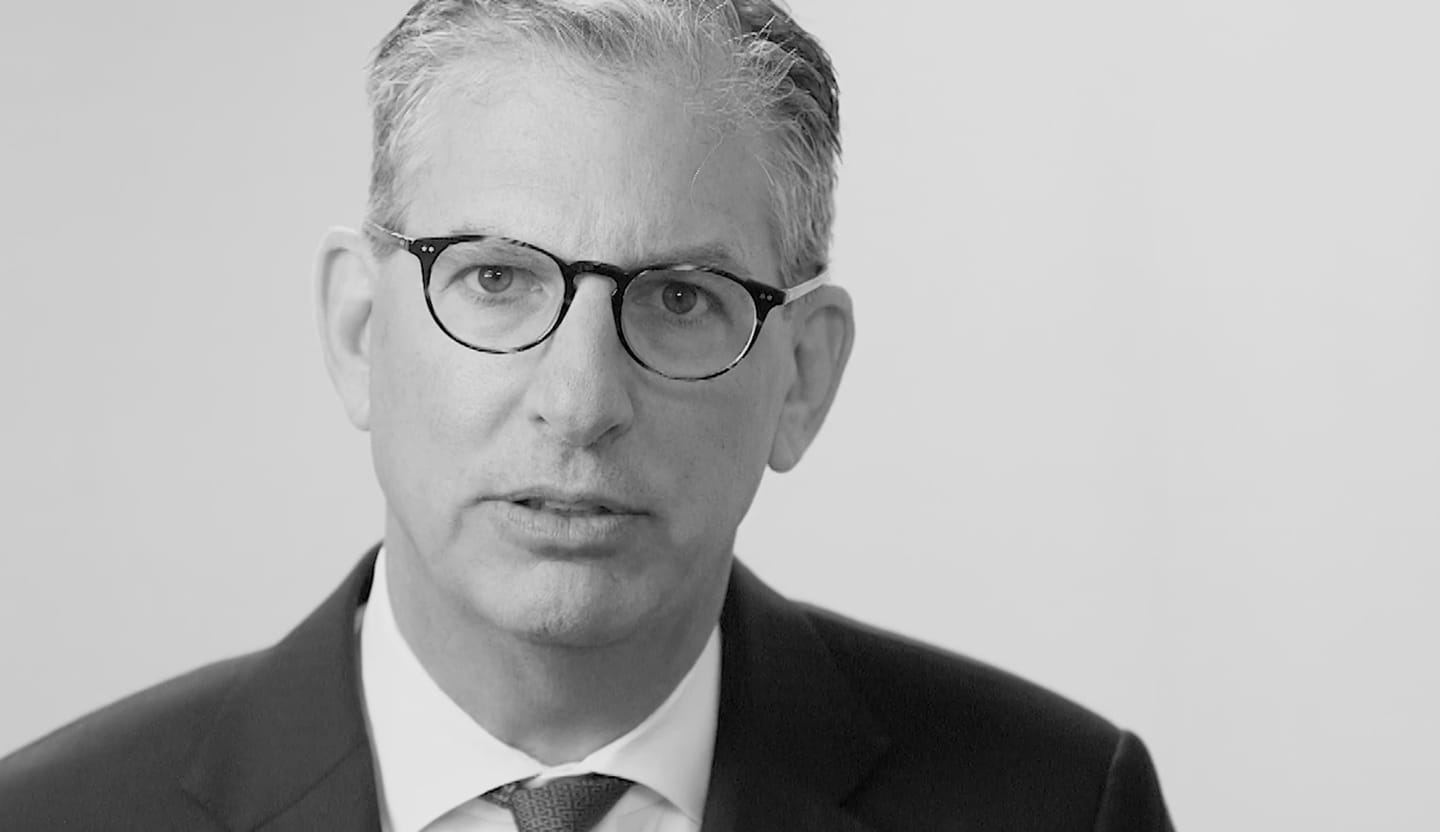 Your Lawyer Matters
When you've been injured, you've got a lot at stake - but so does the insurance company. Walking into the court room with a serious lawyer makes all the difference. Watch our video to learn more about Rutter Mills. Your lawyer matters.
"Nothing makes you feel more vulnerable than being hurt or ill. And nobody likes to ask for help. But when you need it most, we're at our best. We give our clients the confidence and support they need to know they'll be taken care of – that they'll get the best outcome possible, even in the face of a very bad situation."

– Brother Rutter
What Our Clients Say
"After the car accident I didn't know where to turn. The insurance companies were no help and the bills were piling up. I called Rutter Mills and they were so nice and considerate on the phone. They helped me with my settlement and actually got me more money than expected."