Is Apologizing After a Car Accident Admitting Fault?
For most people, saying "sorry" is a reflex– when we bump into someone on the street, step on a person's toe at the grocery store, or any other scenario. However, saying this after a car accident can be a costly mistake. It can be construed as admitting fault, which can be used against you later in a personal injury case.
According to the law, making an explicit apology can be interpreted as an admission of guilt, which means you might miss out on the compensation you deserve from the injuries and losses you sustained in the accident.
Instead of apologizing after a car accident, call a Rutter Mills personal injury lawyer to advise you on how to go forward, while protecting your interests.
An apology can hurt your case for a few key reasons:
Insurance Company Tactics – Insurance companies will look for any possible way out of paying a claim, and this includes using your apology as an admission of fault or contribution of fault in the accident. An apology, even if accidental, can be used to shield the insurance policyholder from liability, thus removing the insurance company's need to pay out for any damages.
Ammunition Against Your Case – You never know who might be listening or paying attention after a car accident. If you apologize in front of a witness, it can be used against you in an insurance claim or in court during a personal injury case.
Acceptance of Fault – You might also apologize after a car accident because you feel like you did cause or contribute to it. However, you don't know all the circumstances of the crash until after an investigation. You don't know how fast the other driver was going, if they were texting, if they were under the influence– until all the evidence is gathered and analyzed. It's not a good idea to accept fault without all the information.
What you should say to the other driver
If you shouldn't apologize after a car crash, what should you say to the other driver?
You can ask, "are you OK?" No matter who's at fault, it's important to make sure that everyone involved is not injured. It might be tempting to get angry at the other driver, but its best to remain calm, check for injuries, and then call 911. After you check for injuries, you don't have to say anything to the other driver. Exchange information and wait for emergency personnel to arrive.
What you should say to the police officers
If a police officer is dispatched to the scene of the car accident, they will want to interview all the involved parties. Wait by your car or on the side of the road while the other driver is interviewed. Do not correct, interfere, or even eavesdrop on it. While you wait for your turn, write down everything you remember about the accident from the location and speed to any other details that might help your personal injury attorney determine liability.
During your interview, be honest, polite, and straightforward. Don't exaggerate or embellish, stick to the facts. Honest, accurate information will help ensure any insurance claims and personal injury cases will move quickly.
Contact us at Rutter Mills for a free consultation
If you've been injured in a car accident through little or no fault of your own, you need expert legal advice and representation. Rutter Mills personal injury lawyers are skilled, tenacious, and experienced. We will fight hard for you and your rights. Let us take care of your personal injury case so you can focus on your recovery.
We have a 60-year history of success. Call today to learn more about how we can help you get the compensation you deserve after a car accident.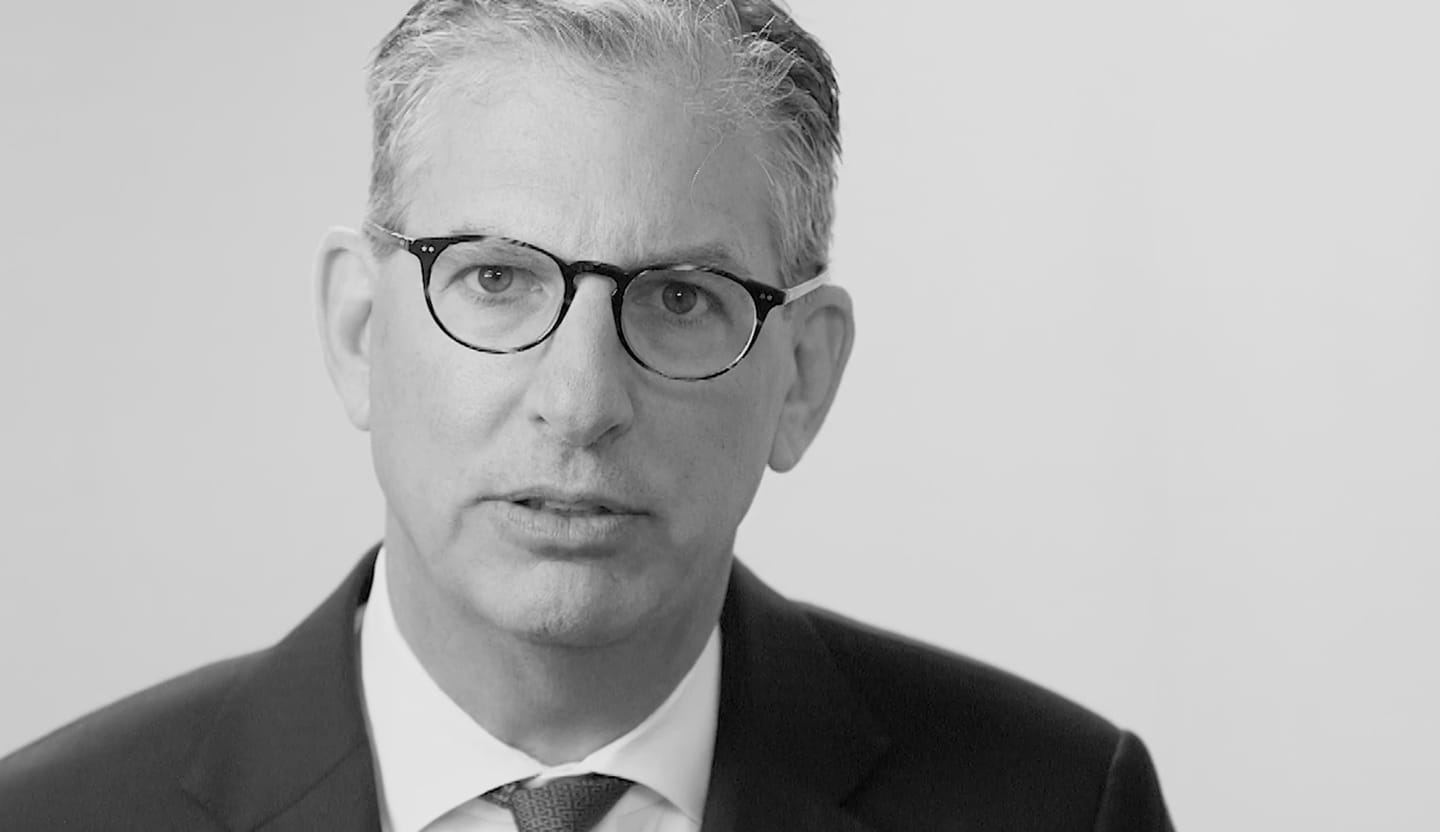 Your Lawyer Matters
When you've been injured, you've got a lot at stake - but so does the insurance company. Walking into the court room with a serious lawyer makes all the difference. Watch our video to learn more about Rutter Mills. Your lawyer matters.
"Nothing makes you feel more vulnerable than being hurt or ill. And nobody likes to ask for help. But when you need it most, we're at our best. We give our clients the confidence and support they need to know they'll be taken care of – that they'll get the best outcome possible, even in the face of a very bad situation."

– Brother Rutter
What Our Clients Say
"After the car accident I didn't know where to turn. The insurance companies were no help and the bills were piling up. I called Rutter Mills and they were so nice and considerate on the phone. They helped me with my settlement and actually got me more money than expected."