What Happens If I'm Hit by a Car as a Pedestrian in Virginia?
If you are hit by a car as a pedestrian in Virginia, you have the right to pursue money damages to cover the costs of your injuries and other losses. To do so, you will have to prove that the driver acted negligently in causing the collision, and that your injuries were the direct result of being hit. The driver is not automatically at fault for a pedestrian-car accident, and liability will depend on the specific facts of the incident, such as where the accident occurred, local traffic regulations, whether the pedestrian had right of way, and whether either party was under the influence or distracted by a smartphone. For example, while a driver may be liable for hitting a pedestrian in a crosswalk, they may not be deemed at fault for hitting a jaywalker in the middle of the street. Furthermore, if the collision took place in a location such as a parking garage or parking lot, where right-of-way rules are not always so clear-cut, proving fault may require ample corroborating evidence, such as crash photos, eyewitness testimony, surveillance camera footage, and the findings of professional crash reconstructionists. This is where a qualified car accident lawyer can be of help to you if you were hit by a truck, motorcycle, bicycle, or auto while on foot. The car accident lawyers at Rutter Mills have the experience and the resources to carry out a comprehensive investigation into your accident and gather the evidence that will prove that the other party's negligence caused your injuries.
Gather evidence at the scene
In the immediate aftermath of the collision, your first priority should always be to get medical treatment for your injuries. If possible, take as many photos of the scene as you can, from multiple angles. Get the contact info and insurance info of all involved parties, including eyewitnesses. Get the police report. Determine whether or not security cameras in the area may have recorded the incident or the events leading up to it. Write down every detail – big or small – that you can recall about the crash while it is still fresh in your mind. One very important thing to remember: Do NOT admit any fault for what happened!
Let Rutter Mills assist you in your claim
Pedestrian accident claims are complex. It is important that you find a dedicated car accident attorney to help you collect relevant medical records, negotiate with the at-fault party's insurance company, and file a civil lawsuit for damages if necessary. At Rutter Mills, we are ready and able to help you pursue your claim against a negligent motorist and obtain compensation for your losses. Schedule a free consultation as soon as possible to discuss your claim.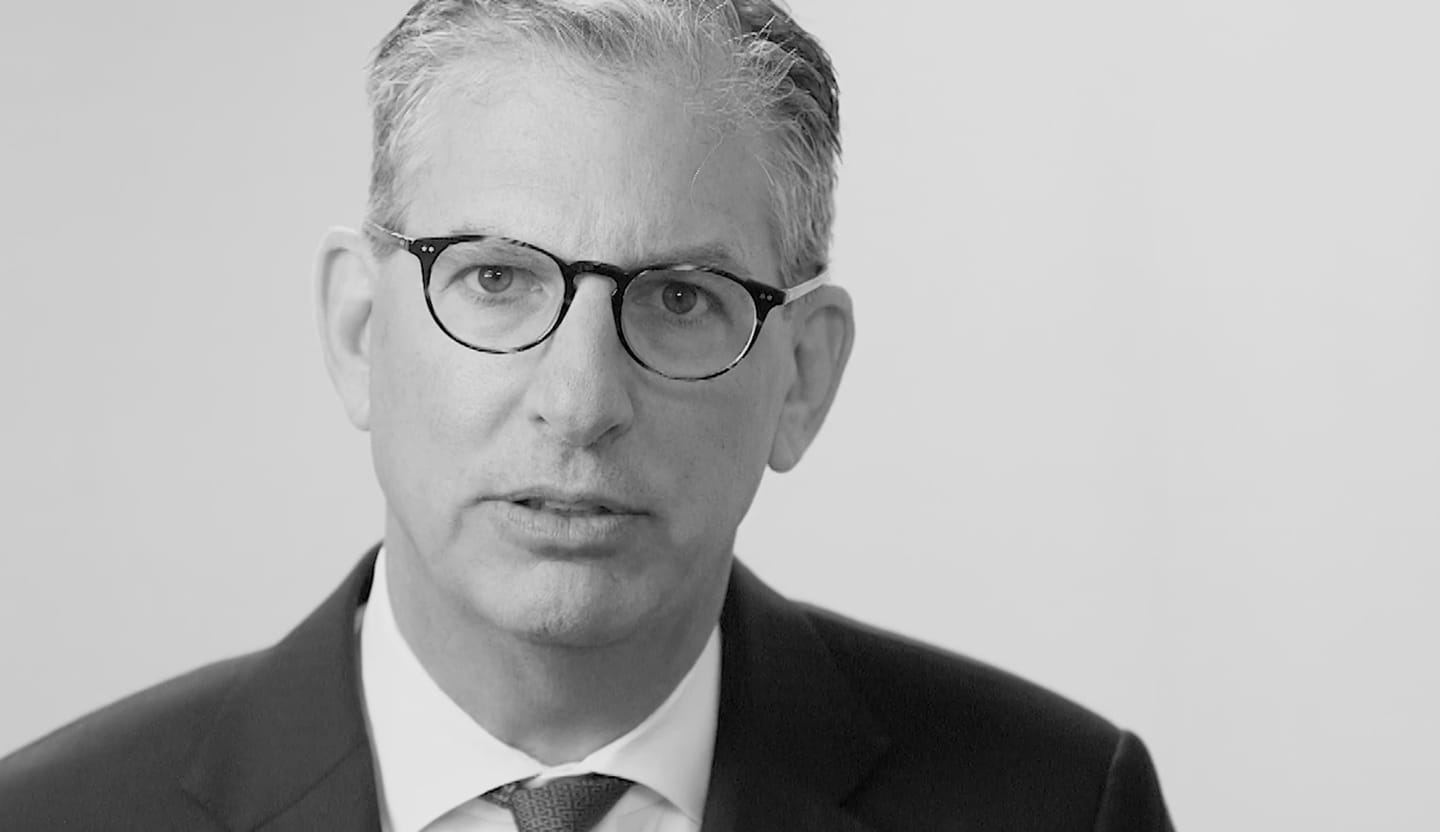 Your Lawyer Matters
When you've been injured, you've got a lot at stake - but so does the insurance company. Walking into the court room with a serious lawyer makes all the difference. Watch our video to learn more about Rutter Mills. Your lawyer matters.
"Nothing makes you feel more vulnerable than being hurt or ill. And nobody likes to ask for help. But when you need it most, we're at our best. We give our clients the confidence and support they need to know they'll be taken care of – that they'll get the best outcome possible, even in the face of a very bad situation."

– Brother Rutter
What Our Clients Say
"After the car accident I didn't know where to turn. The insurance companies were no help and the bills were piling up. I called Rutter Mills and they were so nice and considerate on the phone. They helped me with my settlement and actually got me more money than expected."