What are the Elements of a Negligence Claim?
If you are the plaintiff in a personal injury case, you usually have the burden of proving that the defendant was negligent. There are specific elements that you must establish, or the court can dismiss your case. The required elements of negligence are most generally stated as a duty, a breach of that duty, a causal relationship between the breach and the accident, and a resulting injury.
Though the elements may be the same in each case, whether a person's actions are deemed negligent under them will vary depending on the circumstances of the case. An experienced personal injury lawyer from Rutter Mills can explain how the elements apply to your situation and assess the strength of them.
Understanding the elements of negligence
As the case progresses, the plaintiff must be able to point to evidence in support of each allegation, or the defendant may win the case without even going to trial. With these elements being so crucial to a case, personal injury lawyers plan litigation steps around them.
Duty. A duty is an obligation to act or refrain from acting in a certain way. Whether a defendant had a duty is a question of law, which means a judge can decide it. A duty may be explicitly defined by a statute such as a safety-related traffic law or a general duty to use ordinary care to prevent harm to others.
Breach of duty. The defendant must have breached the legal duty, which usually means that they failed to act the way an ordinary reasonable person would have acted under the circumstances. This is a question of fact, so a jury decides whether the action in question was a breach of duty.
Causation. The breach of duty must be both a cause in fact ("but for" the breach, it would not have happened) and a proximate (logically related) cause of the accident.
Damages. To have an actionable case based on negligence, a plaintiff must have suffered actual harm. The injury, pain, suffering, emotional toll, and financial losses like medical expenses and lost income are common damages asserted in accident lawsuits.
Contact us for a free consultation
Negligence can look different in each case because the care that would be deemed reasonable by a jury depends on the circumstances. Personal injury lawyers rely on their legal knowledge and experience to gauge the likely liability of potential parties in a given situation.
If you have been injured in Chesapeake, Virginia Beach, Hampton, or another part of eastern Virginia, call Rutter Mills today to discuss your case for free. Our team is dedicated to helping personal injury victims obtain complete compensation.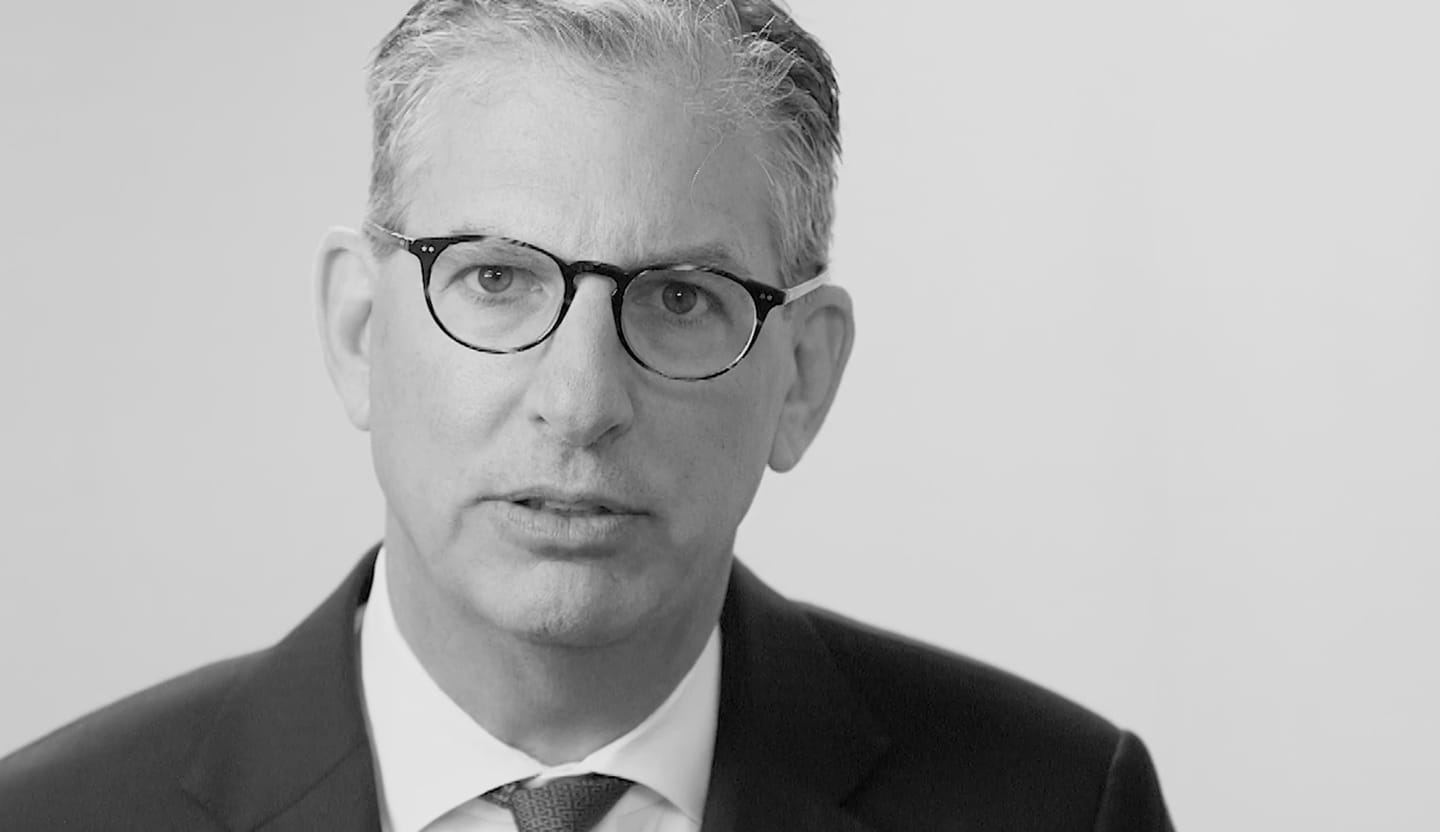 Your Lawyer Matters
When you've been injured, you've got a lot at stake - but so does the insurance company. Walking into the court room with a serious lawyer makes all the difference. Watch our video to learn more about Rutter Mills. Your lawyer matters.
"Nothing makes you feel more vulnerable than being hurt or ill. And nobody likes to ask for help. But when you need it most, we're at our best. We give our clients the confidence and support they need to know they'll be taken care of – that they'll get the best outcome possible, even in the face of a very bad situation." – Brother Rutter
What Our Clients Say
"After the car accident I didn't know where to turn. The insurance companies were no help and the bills were piling up. I called Rutter Mills and they were so nice and considerate on the phone. They helped me with my settlement and actually got me more money than expected."