What Does it Mean to Work on Contingency?
No matter how strong your potential case is, paying up-front legal fees can be a significant barrier to pursuing justice. When your lawyer works on contingency, it means you do not need to pay their fee to start working on the case. There is no retainer required. Instead, they collect a fee if they secure a settlement or verdict on your behalf; in other words, the legal fee is contingent on winning your case. Since the fee is paid out of the settlement or verdict, you never need to come up with the money on your own.
Contingency fee agreements are most common among personal injury lawyers, though some other types of lawyers use them as well. Not every agreement is the same, so discuss the terms with your potential lawyer before you commit to representation.
What is and is not included in a contingency fee
A contingency fee agreement covers the legal fees– the lawyer's payment for doing work on the case. This is separate from court costs, such as filing fees or litigation expenses like copying costs, court reporter bills, and expert witness fees.
Discuss with your lawyer how the firm handles costs and expenses. Litigation expenses may add up to hundreds, thousands, or even tens of thousands of dollars in a complex case. If your case is successful, it will come out of your settlement or award, but if your case is not successful, you may be responsible for these amounts.
Calculating a contingency fee
When a personal injury lawyer works on contingency, the fee is an agreed-upon percentage of the case recovery. Usually, this percentage is about one-third, but it can vary depending on the complexity of the case and whether it settles before trial or undergoes an appeal.
When a case settles or ends in a verdict, the defendant, or their insurer issues payment to the plaintiff's lawyer. Fees, expenses, and contingency fees are deducted from the recovery amount, and the remainder is issued to the client. If you lose your case, neither you nor your attorney gets paid.
Contact Rutter Mills for a free consultation
It is essential to put your trust in an attorney who has the skill and experience needed to accurately evaluate the strength of your case. This will allow you to make informed decisions.
At Rutter Mills, we understand how a personal injury can impact many areas of your life. We are here to guide you through the entire process, from the initial filing to the settlement or trial. If you or a loved one have been injured in Norfolk, Portsmouth, or a nearby community, call today to schedule a free consultation.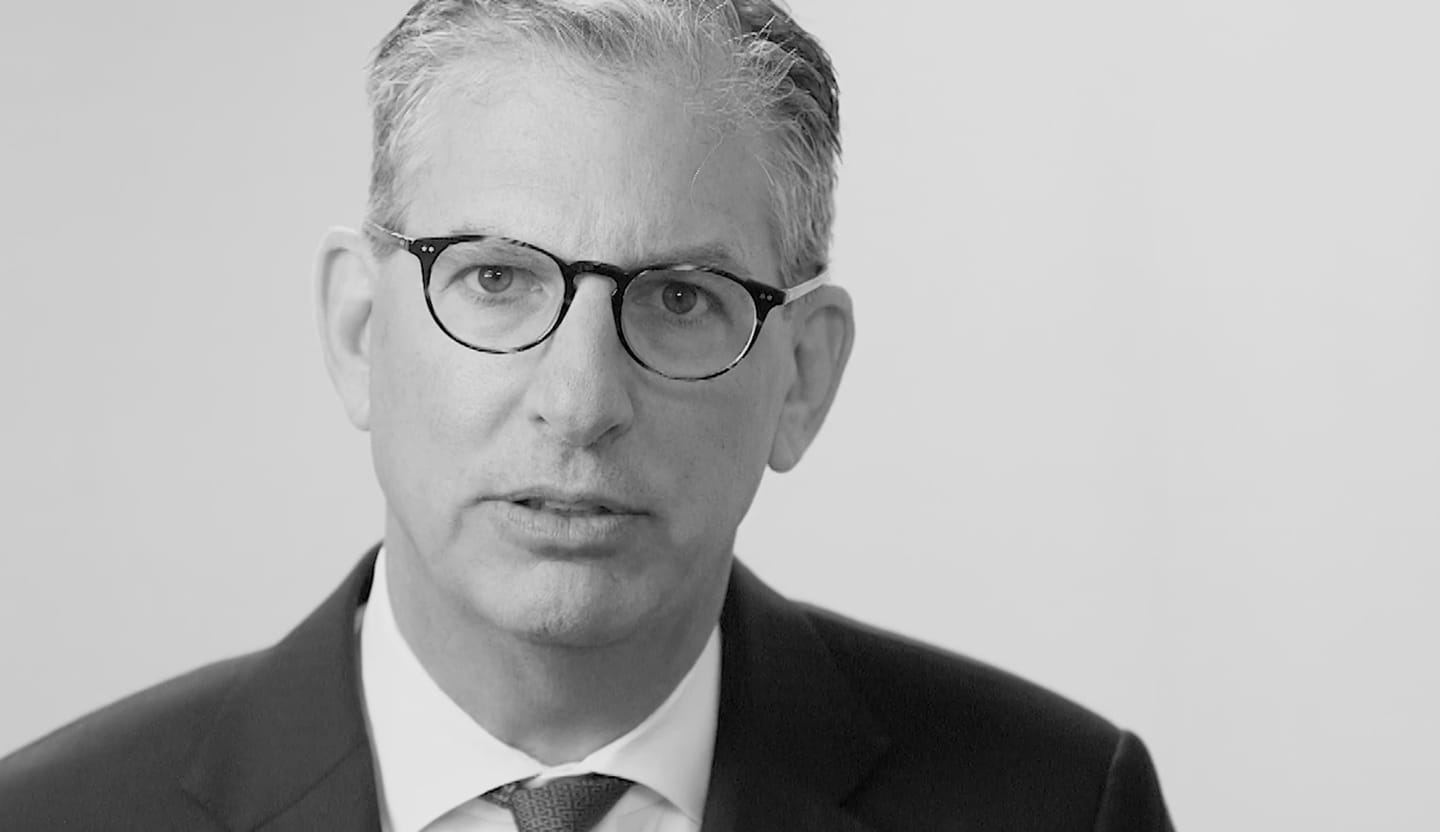 Your Lawyer Matters
When you've been injured, you've got a lot at stake - but so does the insurance company. Walking into the court room with a serious lawyer makes all the difference. Watch our video to learn more about Rutter Mills. Your lawyer matters.
"Nothing makes you feel more vulnerable than being hurt or ill. And nobody likes to ask for help. But when you need it most, we're at our best. We give our clients the confidence and support they need to know they'll be taken care of – that they'll get the best outcome possible, even in the face of a very bad situation."

– Brother Rutter
What Our Clients Say
"The staff at Rutter Mills worked for me from the first minute I was in their office. They called and emailed every week and kept better records than I did. I was injured and had to undergo two operations from the accident. The recovery period was long with many physical therapy sessions over the next year. The staff emailed me many times, asking if there was anything they could do to make me feel better during my recovery. During this time my attorney was active in filing the paperwork for court litigation, but was contacted by the other law firm that wished to discuss settling my case. Depositions were done and the final one was scheduled and I was present to complete that phase of the case. My attorney got a maximum award for me and I will be forever grateful for his and their staff's work and attention during my time of legal need. Rutter Mills will be my only call if I ever need legal representation in the future."