Petersburg Wrongful Death Lawyer
When a negligent person or entity is responsible for the untimely death of your loved one, you deserve justice. Virginia law provides an opportunity to hold the responsible party accountable through a wrongful death claim. A wrongful death claim is a civil action that could lead to monetary compensation. A Petersburg wrongful death lawyer could provide the skill and experience necessary to hold the at-fault party accountable.
If the actions of the negligent party would have resulted in a personal injury claim had your loved one survived, a "personal representative" of the estate could bring a claim for wrongful death. A wrongful death law firm like Rutter Mills could advise you of your rights during this difficult time.
Wrongful death vs. criminal prosecutions
It is important to understand what makes up a wrongful death claim. While these claims can result from the same set of facts that lead to criminal prosecution, the two cases are very different. In fact, it is possible for the death of your loved one to result in both a civil and criminal case against the responsible party.
A wrongful death claim is a civil action that could ultimately result in an award of monetary compensation. It is not criminal in nature, meaning it cannot lead to jail time or fines. These claims are entirely independent of any criminal prosecution that may occur. This means you could have the right to pursue a wrongful death claim even if the Commonwealth's Attorney chooses not to file criminal charges.
Unlike a civil case, a criminal prosecution based on the death of your loved one could result in steep jail time or fines. Depending on the circumstances, it could involve a variety of criminal charges including manslaughter or murder. Pursuing a criminal case is entirely up to the prosecutor.
How wrongful death claims arise
There are many circumstances that would allow experienced wrongful death lawyers to bring a claim. Some examples include:
Vehicle accidents. Any degree of negligence that might otherwise result in a personal injury claim could result in a wrongful death suit if that negligence lead to a fatal accident. Examples include reckless driving, speeding, or driving under the influence of drugs or alcohol.
Medical malpractice. Mistakes by medical professionals can be costly. From misdiagnosis to surgical errors, these mistakes have the potential to lead to fatal consequences.
Dangerous property conditions. When a property owner fails to maintain safe conditions on their property, any fatal injury that results could lead to a wrongful death claim. Examples include exposed wiring, trip and fall hazards, or dangerous chemical spills.
Acts of violence. Intentional acts of violence could also result in both criminal charges as well as a civil claim for wrongful death.
Let a Petersburg wrongful death attorney help
At Rutter Mills, we know a financial settlement will not bring your loved one back. We also understand the financial strain that can come with this difficult time. Schedule a free consultation to discuss your options with an experienced wrongful death attorney.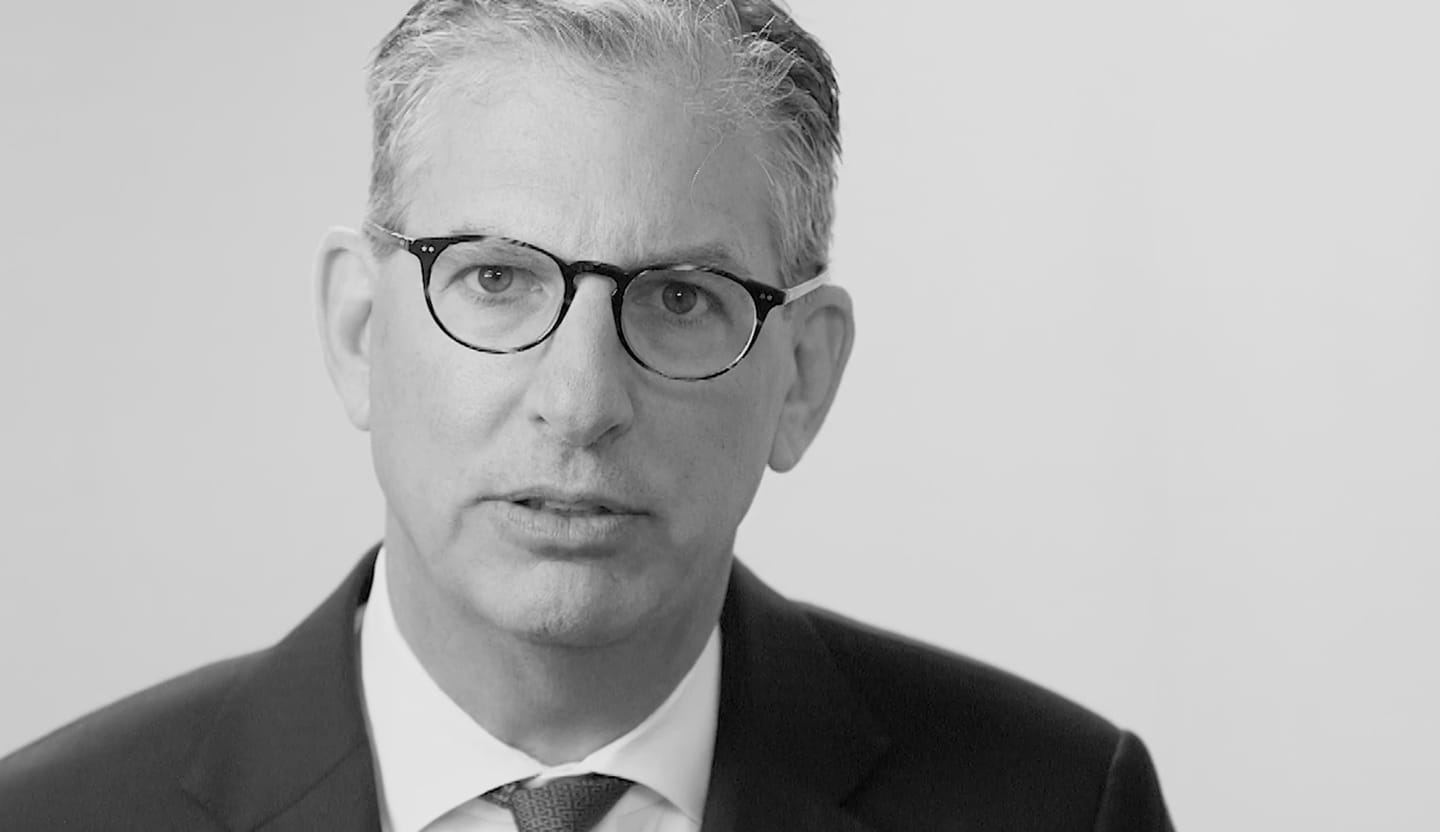 Your Lawyer Matters
When you've been injured, you've got a lot at stake - but so does the insurance company. Walking into the court room with a serious lawyer makes all the difference. Watch our video to learn more about Rutter Mills. Your lawyer matters.
"Nothing makes you feel more vulnerable than being hurt or ill. And nobody likes to ask for help. But when you need it most, we're at our best. We give our clients the confidence and support they need to know they'll be taken care of – that they'll get the best outcome possible, even in the face of a very bad situation."

– Brother Rutter
What Our Clients Say
"After the car accident I didn't know where to turn. The insurance companies were no help and the bills were piling up. I called Rutter Mills and they were so nice and considerate on the phone. They helped me with my settlement and actually got me more money than expected."