Who is at fault in a T-bone accident?
As with other types of car accidents, a T-bone collision can be the fault of either driver. Sorting out issues like liability is a job best left to a car accident lawyer.
Complex questions defy simple answers
Legal matters are rarely as simple as they appear at first. Take a T-bone car accident, for example. Determining who is at fault may require a thorough investigation. Here's why:
Either driver may have caused the accident: For example, let's say that you are driving through an intersection when another vehicle strikes your driver's side door. Which motorist is to blame? The answer depends on who had the right-of-way at the time of the accident.
Extenuating circumstances may have played a role: Possible examples include malfunctioning traffic signals, vehicle defects, and severe weather conditions.
Sometimes multiple drivers share part of the blame for a T-bone accident: If so, then it's up to the court system to divvy up the amount of liability each motorist must bear.
As you can see, there's rarely such a thing as an "open and shut" case. Sorting out the many factors involved with a T-bone accident takes highly skilled legal professionals. Nonetheless, there are things that you can do right away to protect your interests. These include:
Staying calm and making every effort to cooperate: Arguing with the other driver or with law enforcement will do nothing to help your case.
Remaining at the scene of the accident: Otherwise, you may jeopardize your chances of receiving fair compensation. You could even find yourself in jail for a serious criminal infraction.
Rendering aid if it's within your ability to do so: Human life and well-being always take precedent in an emergency. If you're unhurt, then do what you can to help others.
Documenting the details of the accident: This includes taking pictures, jotting down notes at the scene, and talking to witnesses.
Refusing to admit blame, no matter who you think was at fault: Something as simple as saying "I'm sorry" can come back to haunt you later. Let judges and attorneys decide who or what caused your accident. Answer the questions put to you by law enforcement and leave it at that.
Contacting a qualified law firm as soon as possible: Talking to a car accident attorney should be at the top of your post-accident to-do list. The sooner you take this step, the sooner you'll be on the road to a fair resolution of the matter.
Contact us today for a free case evaluation
Of course, choosing the right firm to handle your case is just as important as the other steps outlined in this post. That's where Rutter Mills comes into the picture. The skilled attorneys here at our office have recovered millions of dollars for their clients over the years. They can help you, as well. Get in touch with us today; we're available 24/7 for your convenience. Remember, we want to be your car accident lawyers.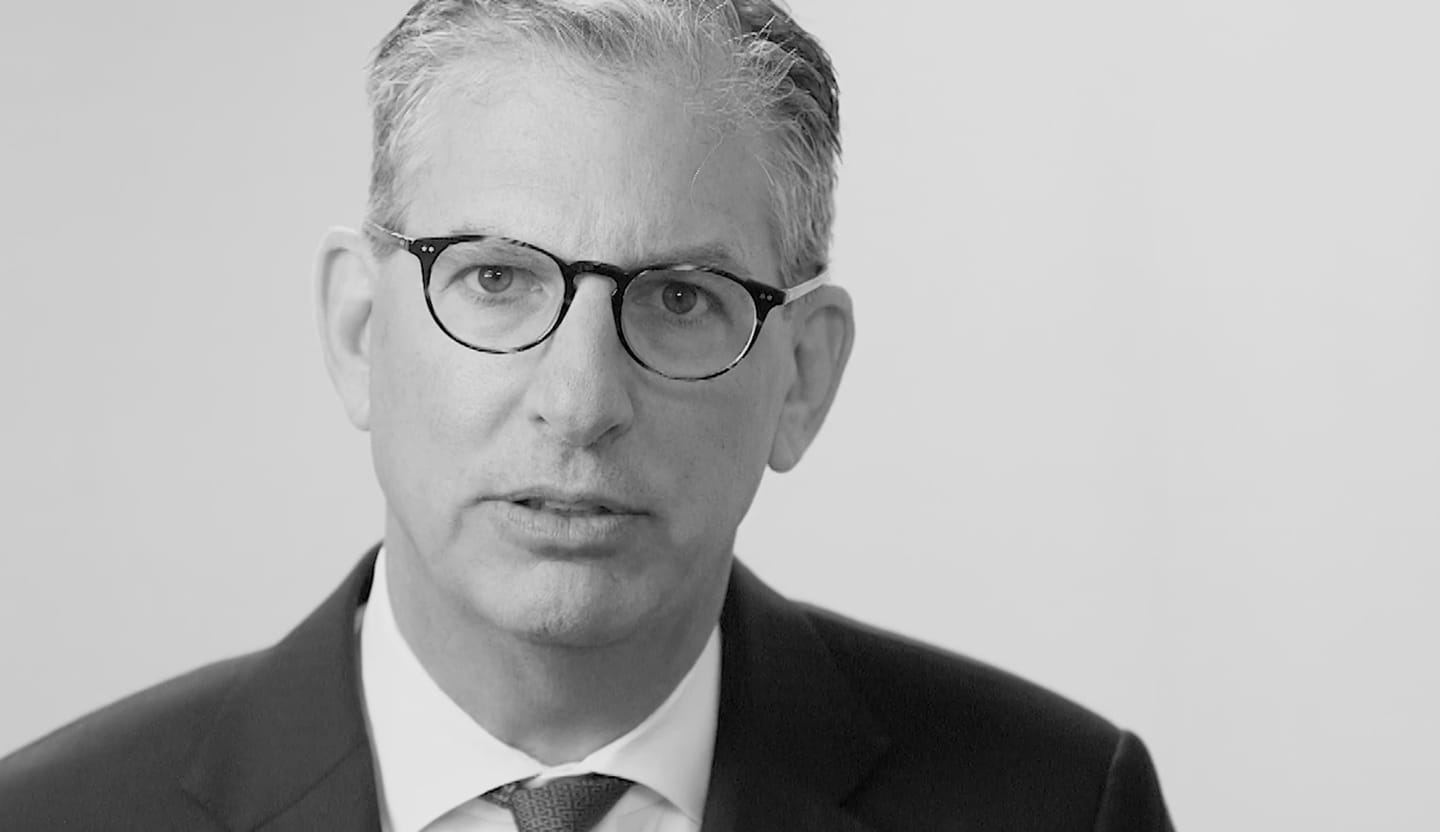 Your Lawyer Matters
When you've been injured, you've got a lot at stake - but so does the insurance company. Walking into the court room with a serious lawyer makes all the difference. Watch our video to learn more about Rutter Mills. Your lawyer matters.
"Nothing makes you feel more vulnerable than being hurt or ill. And nobody likes to ask for help. But when you need it most, we're at our best. We give our clients the confidence and support they need to know they'll be taken care of – that they'll get the best outcome possible, even in the face of a very bad situation."

– Brother Rutter
What Our Clients Say
"After the car accident I didn't know where to turn. The insurance companies were no help and the bills were piling up. I called Rutter Mills and they were so nice and considerate on the phone. They helped me with my settlement and actually got me more money than expected."