The U.S. Food and Drug Administration alerted Zantac users in the latter part of 2019. The popular gastric reflux drug might be contaminated with a cancer-causing substance known as NDMA. The FDA followed its announcement with a voluntary Zantac recall and an alert to healthcare professionals.
In April 2020, the FDA formally requested the removal of all ranitidine products (Zantac) from the market.
The FDA's announcement precipitated two class-action lawsuits and several individual personal cases against Sandoz, Inc., the pharmaceutical company that produces it. The dangerous drug attorneys at Rutter Mills are now representing clients seeking to file a Zantac lawsuit to recover damages they incurred from using the possibly contaminated drug.
The History and Status of the Zantac Recall
Ten days after the FDA published its alert, Sandoz issued a voluntary recall of certain manufacturing lots of ranitidine capsules. These lots listed in the recall could potentially expose users to dangerous levels of NDMA.
Patients concerned about a Zantac recall or a broader ranitidine recall have been instructed to consult with their physicians to determine if the specific drug products they received were included in Sandoz's initial announcement.
After its initial announcement, the FDA conducted tests on other ranitidine products, which led to additional voluntary recall announcements from Sanofi and Dr. Reddy's Laboratories Ltd.
Those companies produce over-the-counter versions of ranitidine drugs distributed by large retailers, including Walgreens, Walmart, CVS, Target, and Kroger. Aurobindo Pharma USA, Amneal Pharmaceuticals LLC, American Health Packaging– and Glenmark Pharmaceuticals, Inc. later joined the list of manufacturers participating in the voluntary recall.
As 2019 draws to a close, the FDA continues to analyze different ranitidine products and the processes used to produce them.  
What You Can Do if You Are a Zantac User
As a general rule, do not stop using any drug that a healthcare provider has prescribed you without consulting your doctor. You might cause further complications if you terminate prescription drug treatments without substituting an adequate replacement.
If your health care provider or pharmacist is unable to answer the question "Is there a recall on Zantac," you can check the FDA's website or contact a Zantac lawyer for updates on the status of ranitidine recalls and whether the specific Zantac or similar drug products that you are using are included.
The NDMA contaminant found in batches of ranitidine is a known carcinogen. Suppose you have cancer risk factors or other conditions compromising your immune system. You should not hesitate to contact your doctor if they have recommended or prescribed Zantac or any other ranitidine product.
Zantac Lawsuit Issues
The class-action lawsuits filed after the FDA announced its investigation into Zantac aim to represent a class of individuals with common claims. Those claims might state, for example, that a ranitidine product, like Zantac, was recommended or prescribed to a class member with no known cancer risk factors. Still, that member developed cancer after using the drug for some time.
The individual lawsuits might also include some form of this claim with additional details that separate the individual from the class action. Those lawsuits also argue that the manufacturers knew or should have known the risks of NDMA contamination in the ranitidine manufacturing process.
Contact Rutter Mills for Information on The Zantac Recall
The Zantac recall and all other ranitidine recalls are in their early stages, and it is too early to predict the progress of these lawsuits. Nonetheless, the risks that gave rise to the recall are genuine. NDMA is a known cancer-causing substance, and patients who were exposed to that substance may be at a higher risk of developing stomach, bladder, testicular, breast, ovarian, and other forms of cancer.
Suppose your doctor or pharmacist confirms that your supply of Zantac or ranitidine came from a contaminated lot. In that case, you should determine what you can do to monitor your health and detect cancer at its earliest stages.
Rutter Mills's lawyers represent Zantac and ranitidine patients to recover their costs of cancer monitoring and any treatments associated with negligent exposure to NDMA. Please see our website or call us directly for more information and updates on the Zantac recall and to schedule a confidential consultation with one of our attorneys. We can talk about your opportunity to file a lawsuit over your elevated cancer risks and injuries.
Additional Resources: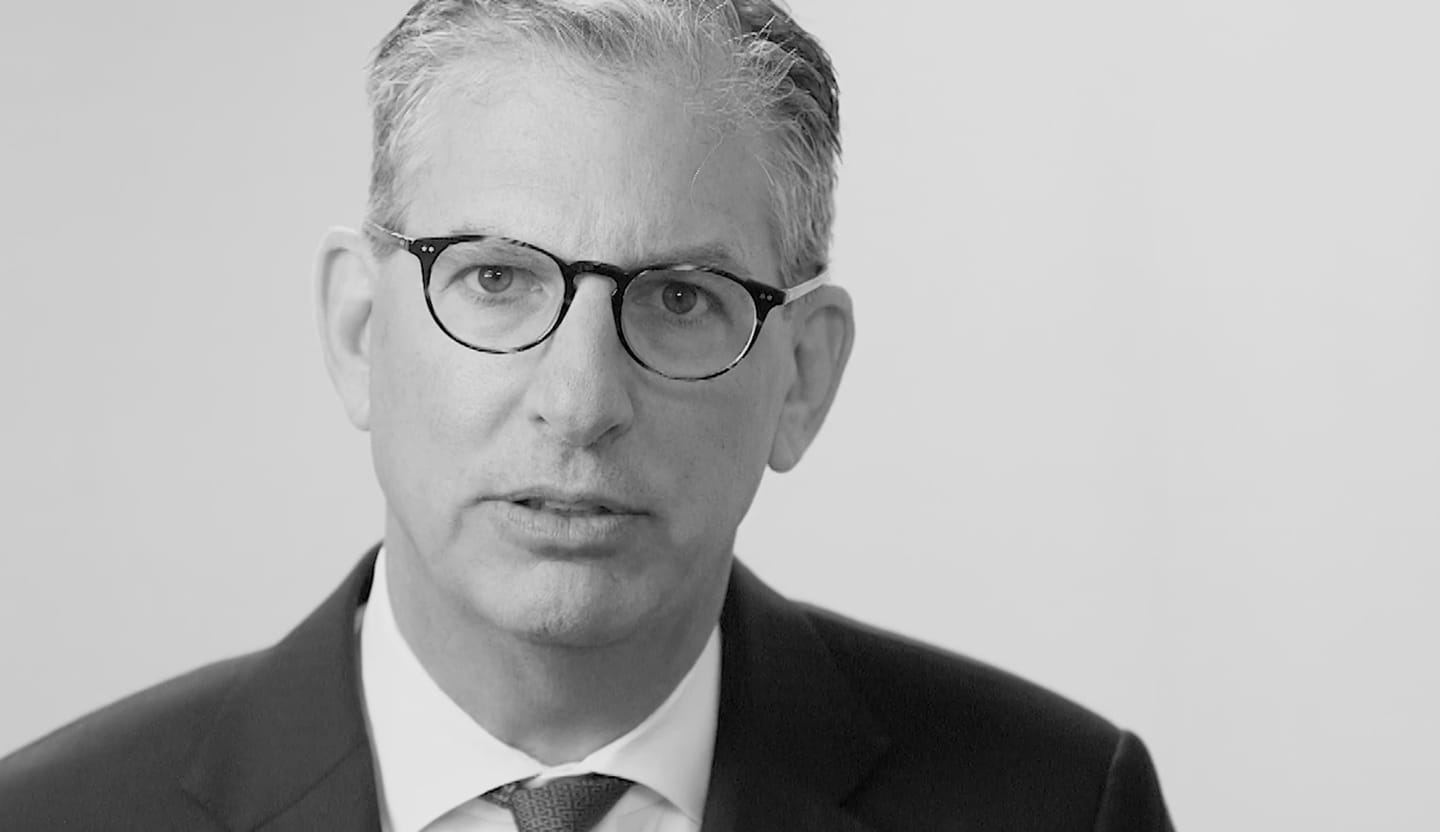 Your Lawyer Matters
When you've been injured, you've got a lot at stake - but so does the insurance company. Walking into the court room with a serious lawyer makes all the difference. Watch our video to learn more about Rutter Mills. Your lawyer matters.
What Our Clients Say
"I have had multiple experiences with Rutter Mills and they have all been extraordinary. Their firm is not only quick and happy to help, they genuinely want to help you in any way they can. They are equipped with a sincere and professional team who work diligently to resolve your matters quickly. I would highly recommend their services."