Exmore Social Security Disability Lawyers
How Exmore got its name is a matter of debate, but our mysterious origins have never stopped our residents from enjoying our splendid scenic beauty and close-knit community. The process that the Social Security Administration uses to evaluate disability claims is sometimes mysterious as well. It doesn't help that it is burdened by complex rules that baffle most people.
This problem is not only frustrating; it can prevent disability benefits from reaching those who need them the most. That's why we want to talk to you about how our Virginia Social Security lawyers can help you to navigate your way through the red tape and bureaucracy. Our assistance can make all the difference in the world to how your claim turns out.
What You Can Expect From Our Exmore Social Security Lawyers
There's no doubt that these programs help many people to pay their bills and enjoy access to quality medical care, but obtaining approval is usually a long and stressful process, especially for those without Virginia lawyers for Social Security disability on their side.
Here are some of the challenges that unaided applicants may encounter along the way:
Agonizingly long waiting times: Many applicants who go it alone end up waiting a year or more for a ruling on their case. This can create severe financial hardships and emotional suffering for those who can least afford to wait.
Needless rejections: The Social Security Administration rejects more than half of the initial applications. In many cases, these claims are approved after appeal, particularly when skilled Social Security disability lawyers are brought in to help.
Impersonal treatment by administrators: Many applicants feel that they are treated in a cold or even callous manner by Social Security Administration employees.   
Here's what you can expect when Rutter Mills is on the case:
Expert advice on all aspects of the disability claims process: We've spent years learning how the Social Security Administration considers and evaluates claims. We'll keep you informed as your claim progresses so you won't feel left out of the loop.
Aggressive advocacy for your rights: We never let bureaucrats intimidate our clients.  The last thing you need right now is disrespectful treatment.
No out-of-pocket fees: We take disability cases on contingency, so you'll never have to worry about paying a big legal bill.
Your best chance at winning approval: Studies show that 70% of disability applicants who engage an attorney's services are approved, as opposed to only 41% of those who try to tackle the system by themselves.
Every moment you wait delays the approval of your claim. Contact us today to set up your free consultation. If we take your case, we'll go to work right away on your behalf. We have a long, successful history of advocating for social security benefits for our clients, and we can do the same for you.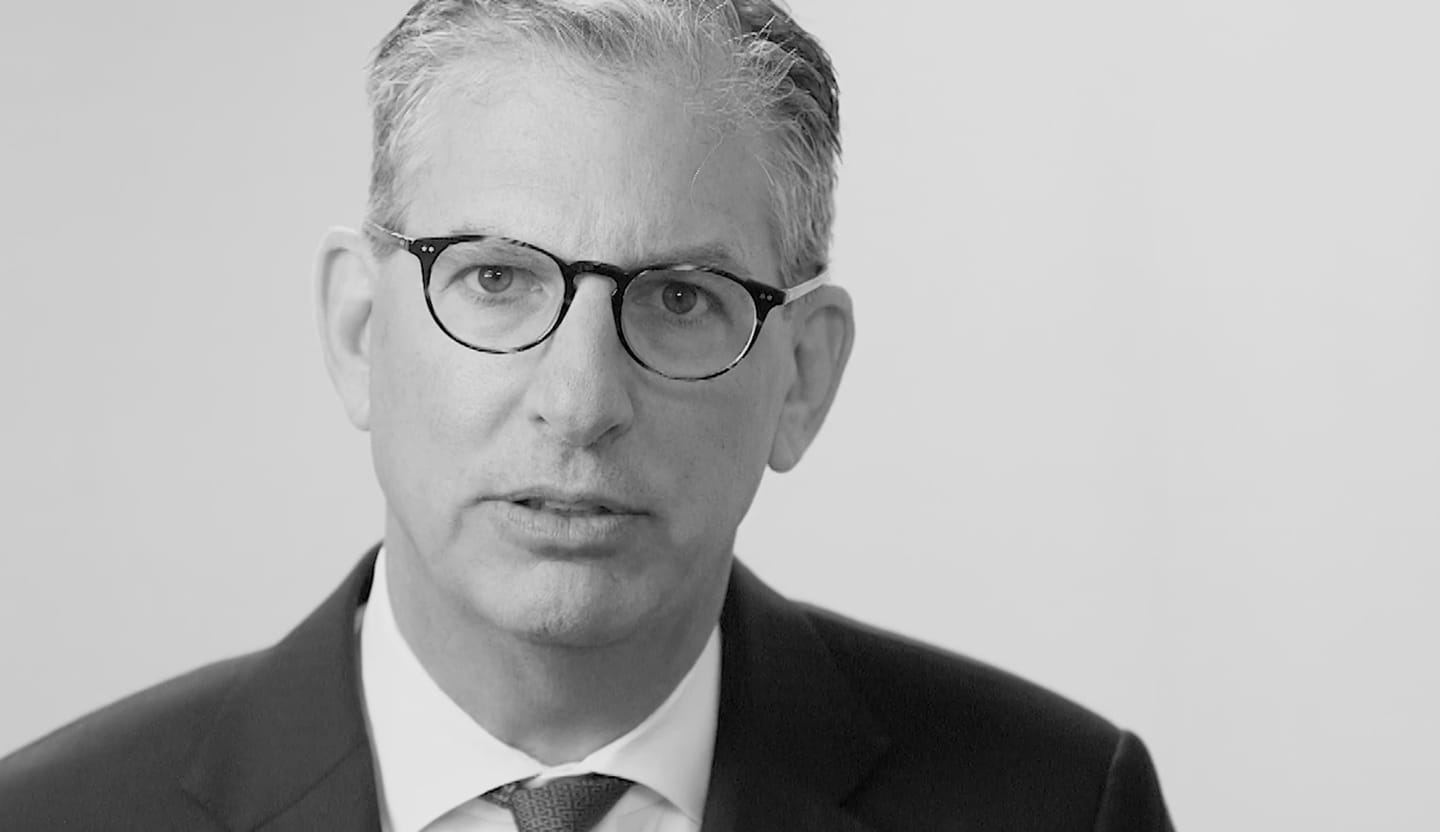 Your Lawyer Matters
When you've been injured, you've got a lot at stake - but so does the insurance company. Walking into the court room with a serious lawyer makes all the difference. Watch our video to learn more about Rutter Mills. Your lawyer matters.
"Nothing makes you feel more vulnerable than being hurt or ill. And nobody likes to ask for help. But when you need it most, we're at our best. We give our clients the confidence and support they need to know they'll be taken care of – that they'll get the best outcome possible, even in the face of a very bad situation."

– Brother Rutter
What Our Clients Say
"I am so grateful and thankful that I chose Rutter Mills to handle my Social Security Disability Application! They completed and submitted the application on our very first office visit. My attorney and staff showed immediate knowledge and understanding of a very complex and time consuming process! I was kept informed and updated on the status of my claim. When I finally received confirmation that my claim had been approved, I couldn't have been any more pleased with my decision to hire Rutter Mills! Two big thumbs up for an awesome job!"